"My mother, Frances Williams Preston, was a native Nashvillian. After college, she got a job with the National Life insurance company, starting in the mailroom and working her way up to be a receptionist at WSM Radio. In 1958, she was asked to open the office of BMI in Nashville and went on to become the first female executive in the country music industry. In 1986, she was named president and CEO of BMI.
She loved all music. Some favorites were early country music, especially Dolly Parton, and early 60s music, the Allman Brothers and the stuff that really made BMI. She also loved R&B and was a big fan of Motown and Memphis. She was highly respected in Memphis by artists like Al Green, B.B. King, and Isaac Hayes because she did not see black and white. People were people to her. Willie Nelson was one of her dearest friends, Michael Jackson and the Jackson family, she signed Elvis to BMI, Jimmy Buffett, Carole King…she knew everybody. And not just the music industry. She was pen pals with Queen Elizabeth, Al Gore was a close friend, and she was close with the Kennedy family.
Her collection is representative of her life. She traveled extensively and had an eye for unique art and furniture. She was also a big fundraiser, especially for cancer research through the TJ Martell Foundation. She raised enough money to establish a cancer research center at Vanderbilt hospital, and they named the building after her.
When she was president of BMI, she traveled the world: London and throughout Europe, where she bought a lot of things including silver. She also went to Russia, China, and Australia. Her brother Douglas Williams was her adviser for art, and he designed her home and the BMI building in Nashville (one of his paintings is in the sale). He was instrumental in the selection of a lot of the pieces. A lot of what she did when she traveled was to educate governments about copyright laws, and she worked with different organizations that did work with songwriters. She was platinum platinum on American Airlines. An agent would meet her at any gate to escort her, she was such a valuable passenger." —David Preston, son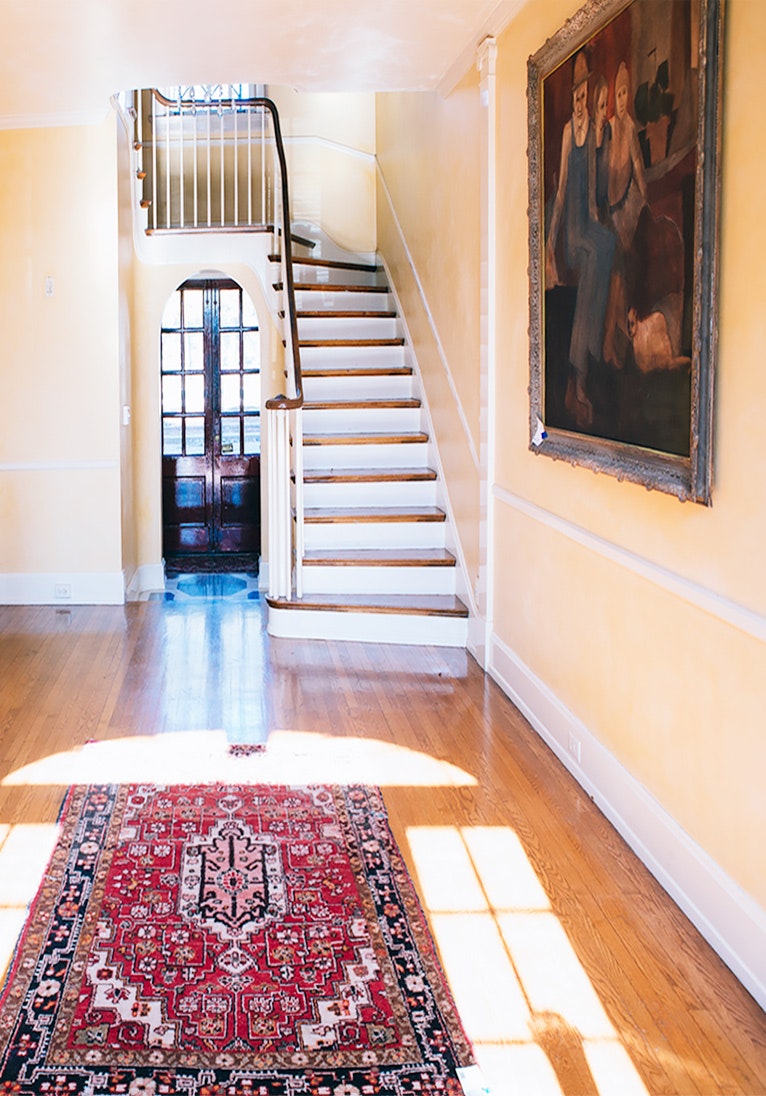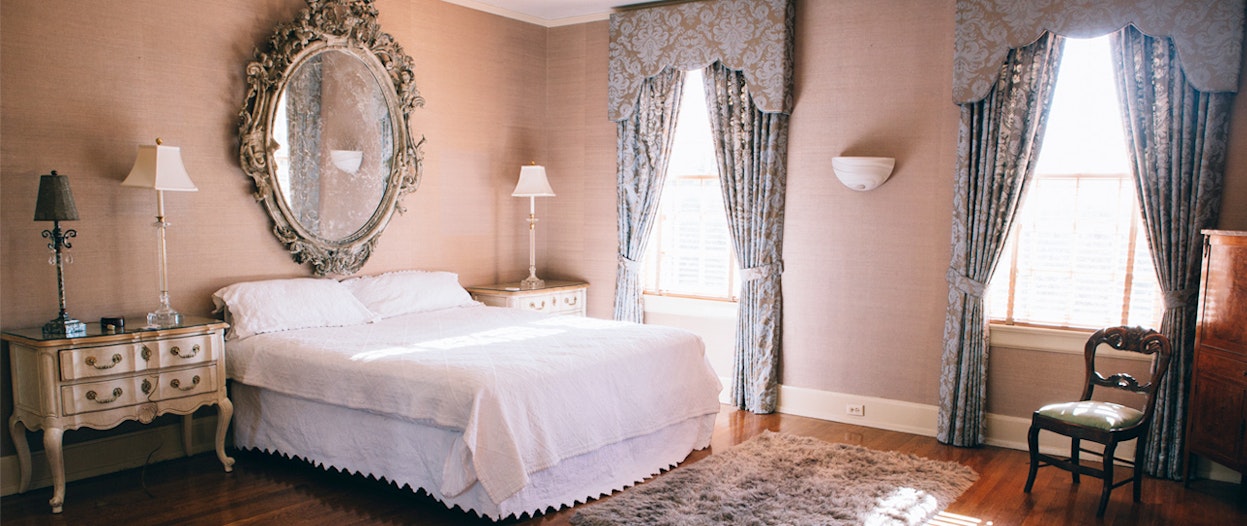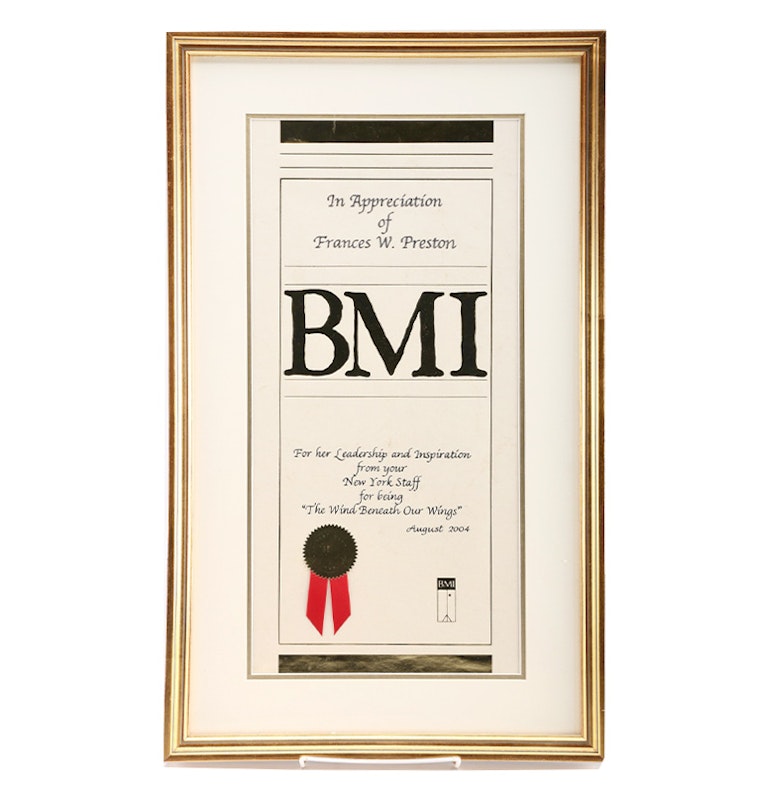 I read that Kris Kristofferson called her "the songwriter's guardian angel."
She kept songwriters alive in the early days of Nashville by advancing them money on royalties. She felt like it was her place on earth to provide a home for them and a beautiful building where they could come and do their business. There are incredible stories about how $25,000 advances turned into million-dollar companies.
Growing up, did you get to meet a lot of celebrities?
It was star-studded. I came home from college one year for Christmas, and the doorbell rang one day. It was Willie Nelson with a gift for my mom. The next day, it was Kris Kristofferson with Rita Coolidge. There were numerous parties at the house—Oprah Winfrey was there, Brooke Shields, David Hasselhoff, lots of sports celebrities.
You can tell from the collection that she liked to entertain.
We would have Christmas and Thanksgiving dinner with 30 people, a pretty formal affair. She hardly ever cooked herself, but believed in doing it up right. Everything was catered. When she was young, she decided she wasn't any good at cooking or typing. But she wrote great Post-its.