When Michael Shaheen Jr. retired from a career at the Department of Justice, he threw himself into collecting art, antiques and silver. While he'd always been interested in history and craftsmanship, his affinity for art from other cultures was deepened during his work trips to Russia, where he went as part of an advisory team to transition the country after the fall of the USSR. He returned to the US and started collecting himself; and also invested in the independent jeweler and silversmith shop that is now Alexandria and Company (formerly Lawrence Miller & Co). His son, Tim Shaheen, manages it the studio and boutique today. "Michael passed onto Tim an appreciation for craftsmanship and history that rings true to how he runs his business now," says Meaghan Foran, Tim's business partner and wife. "Michael loved finding an incredible piece that held within it not only a story but a detail of a craft that is often lost in modern mass-produced items. He was a natural storyteller himself and I think he appreciated it in other art forms."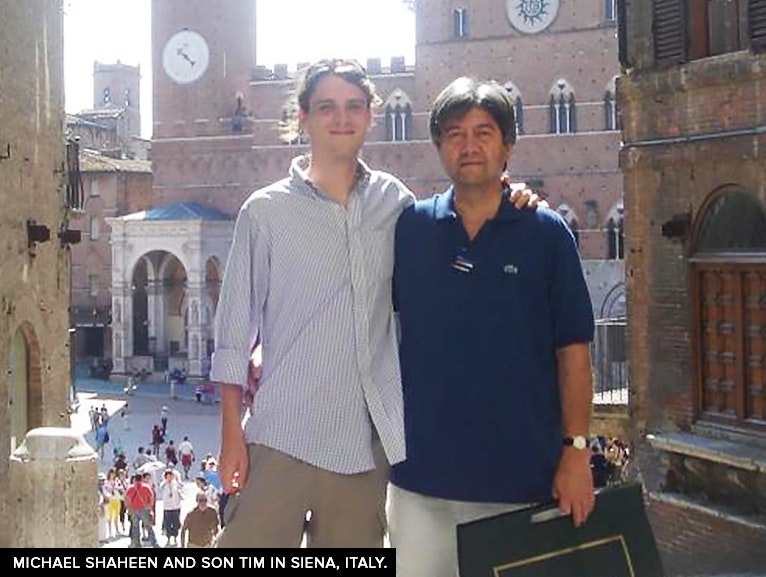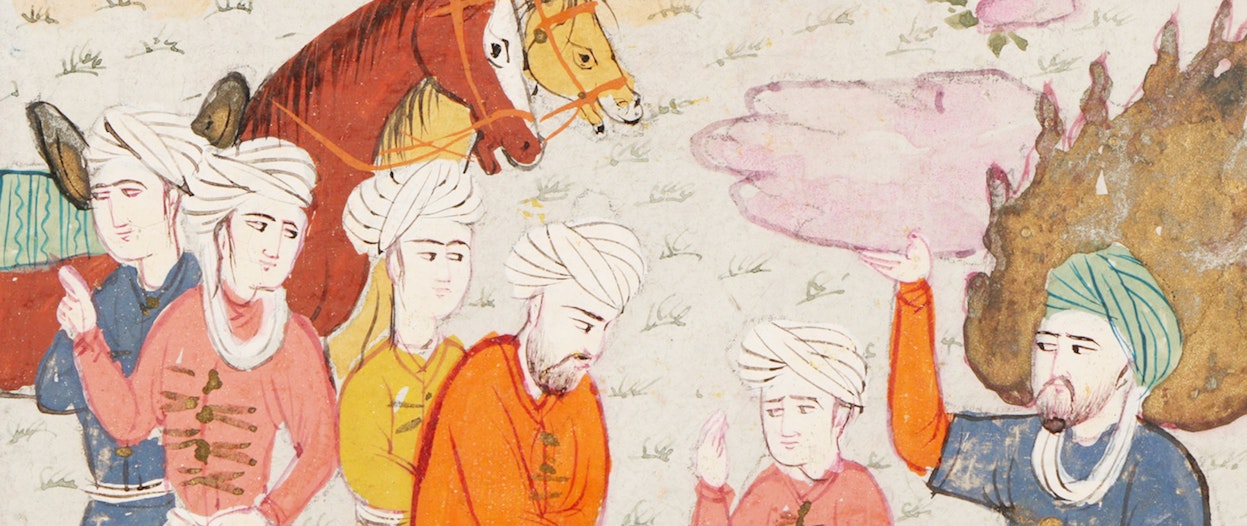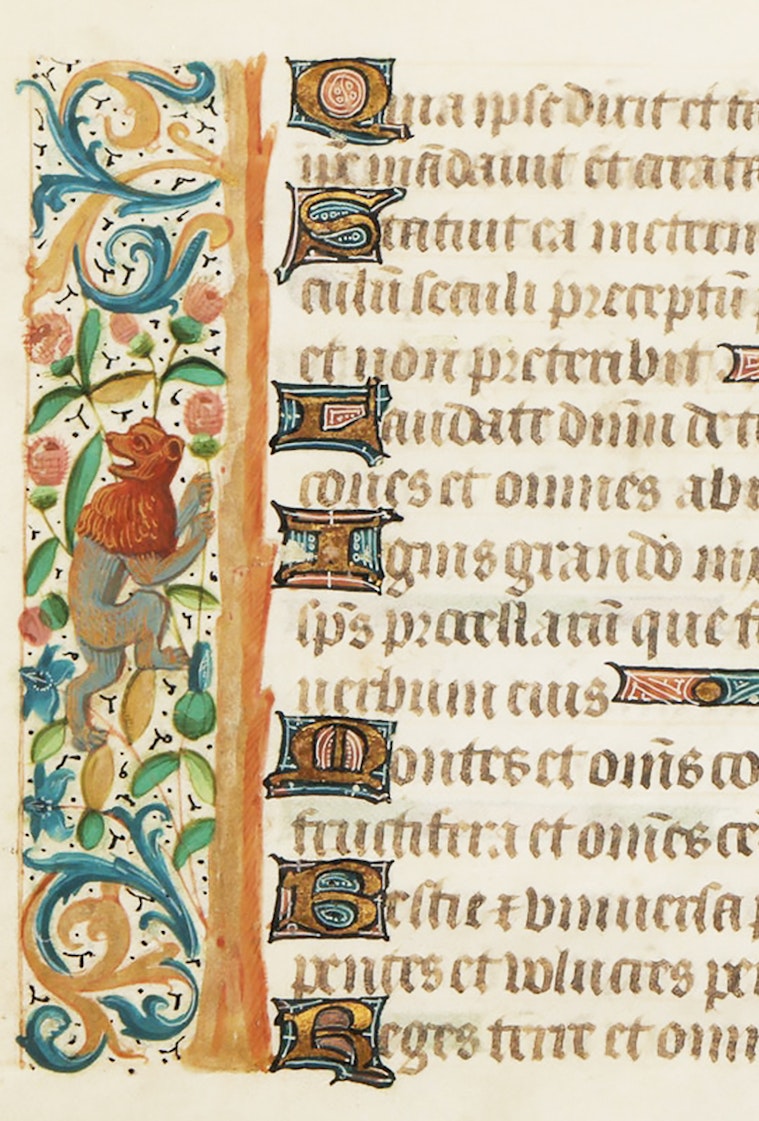 As silver experts at Alexandria and Co. what can you tell us about some of the pieces in the sale?
The SB & Co plate with the grape motif is from Tim's mom's side of the family. Polly Dammann was a lawyer at the DOJ and her grandfather, Charles McLaughlin, was a famous artist. This particular plate has the initials ABCD engraved on it, which stand for Aileen Byronne Cowardin Dammann. It's part of a larger collection of family silver that we still have and use. Tim remembers that Gorham candelabra as one of the silver items that was always on display in their home. The creamer and sugar bowl set, from the Stieff Co., the Baltimore maker that was founded in 1892 is interesting because typically they created much more ornate, repoussé-style pieces that were reflective of the greater Baltimore aesthetic at the time — the heydey of silver manufacturing. These have a simpler, "Puritan" design that makes them unique.
What about the manuscripts and Russian idols?
Michael wasn't religious, but he was intensely interested in the personal meaning that religious artifacts held and to both the craftsman and the audience. With the manuscripts it's a similar story. Some of them are of Ottoman descent; the Shaheens were likely Ottoman. His dad was Lebanese, so I think he wanted to collect and appreciate pieces from his family's ancestral land.
What about the watercolors?
If Michael came across a painting he liked, he had no hesitations buying it. He always took time while traveling to seek out local artists and bring home art that was emblematic of the place. The column painting, for example, was purchased in Italy from a local artist. Tim remembers their living room walls were completely covered in art. Michael even contemplated a ceiling mural for their home!