On a clear day, one can spot the 30-foot stone tower jutting out from the North Atlantic coastline across Casco Bay. The beautiful and rugged Cape Elizabeth shoreline is home to many cliffside residences, but none as historic as the picturesque property built by Sylvester Beckett in 1871.
"Beckett's Castle" was originally intended to be a summer retreat for the eccentric Portland lawyer, poet and publisher, but also served as the venue for grand parties attended by writers, artists, and society folk of Maine until his death in 1882. The gothic-style castle had fallen into terrible disrepair before its purchase in 1982 by its most recent owner, who dreamed of living in a stone cottage by the sea with a garden of roses. The property has since been lovingly restored and renovated, which she believed made Beckett's spirit very happy.
Reports over the years of Beckett's apparition and paranormal activity include paintings being taken off walls, gentle pushes by unseen hands, and the door that leads to the tower opening on its own, even after being nailed shut. The last owner of the estate, however, describes her experience with him as "gentle" and recalled many evenings in the twilight between wakefulness and sleep the bed sheets being gently drawn up to just under her chin as though she were being tucked in. She believed it to be Beckett's way of expressing his gratitude to her for rescuing his beloved house.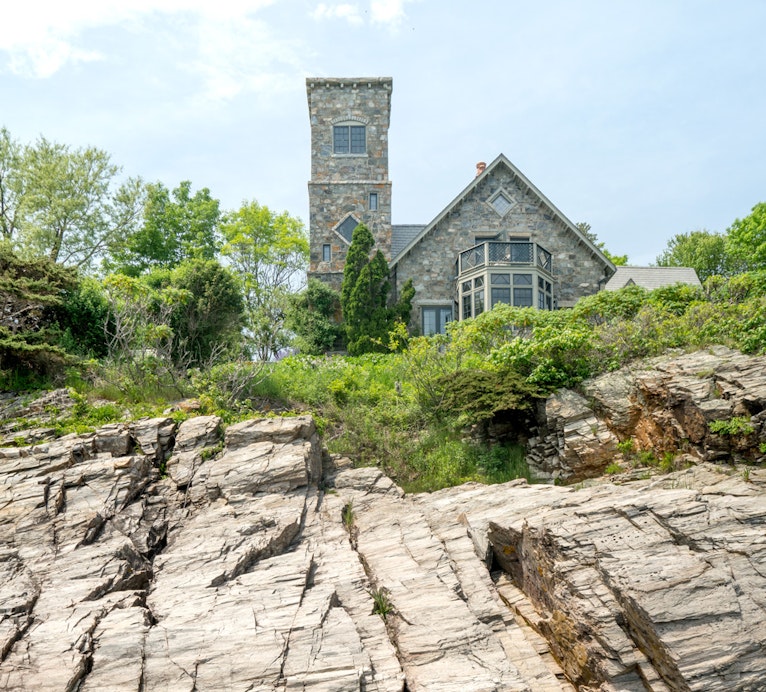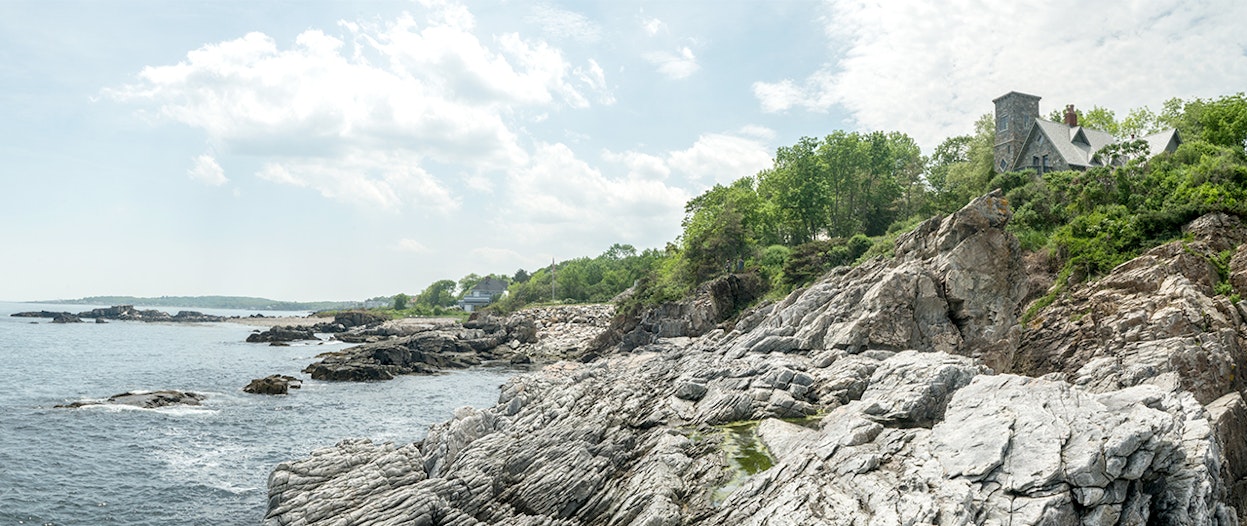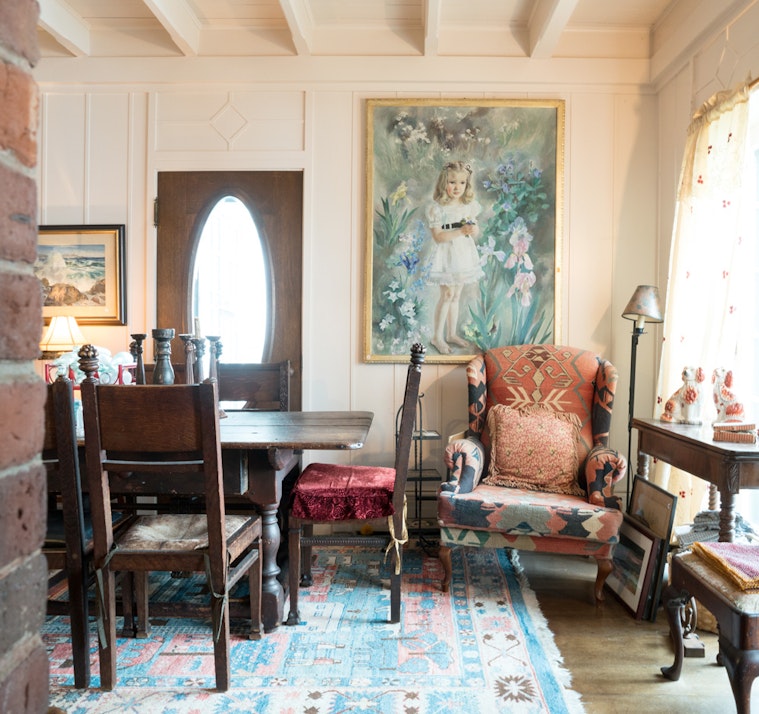 More About The Castle
Beckett's original vision was to replicate an old English castle on the bluffs.

The original estate was twenty acres, and remained intact until after

WWI

.

To the east there is nothing between the castle and the coast of southwestern France, 3,000 miles across the Atlantic Ocean.

Beckett had an amateur interest in ornithology (a study of birds), spiritualism, and the occult. He believed death was a "second birth."

The home was believed to be occupied by more than one spirit. According to paranormal experts such as Dr. Alex Tanous, a psychic who lived in the Castle 100 years after Beckett's death, there are artists still lurking and painting in the castle.