"My parents were collectors. Everybody in our family was always told, when you buy, buy the best. But it wasn't just about paying top price for pieces; we did a lot of traveling to find things. We worked with people who knew it, with dealers. I was a collector of American furniture, and then I started to get more into eclectic things, more contemporary.
But we've moved to a new house, and it's totally different. It happens to be more towards the American Deco period, so that's why we're selling these things. The house that these pieces came from was a very traditional house, designed by Alan Greenberg, who was a foremost architect of the American style.
Collecting is really having an eye, and being able to know what pieces we wanted to live with. Our house was very eclectic: we had a lot of contemporary art, and a lot of traditional art. There is, for instance, one particular piece that we thought it might be a Greuze, and if it were a Greuze it would be worth several million dollars. It's a woman, in a round frame. The frame is the original, still. You can unhook the painting from the frame, because it's just nailed in. That's such a major piece. And with that we hung contemporary pieces of art. I really believe in mixing everything."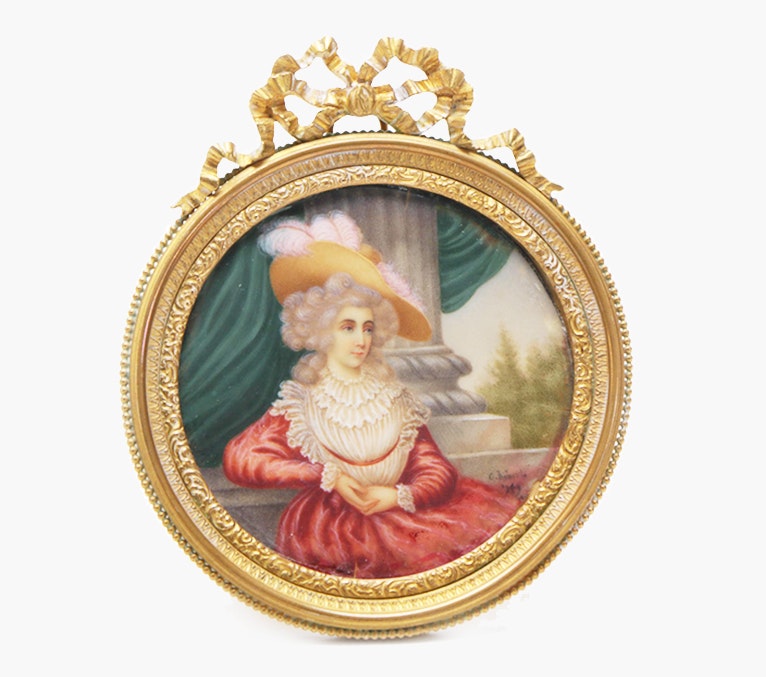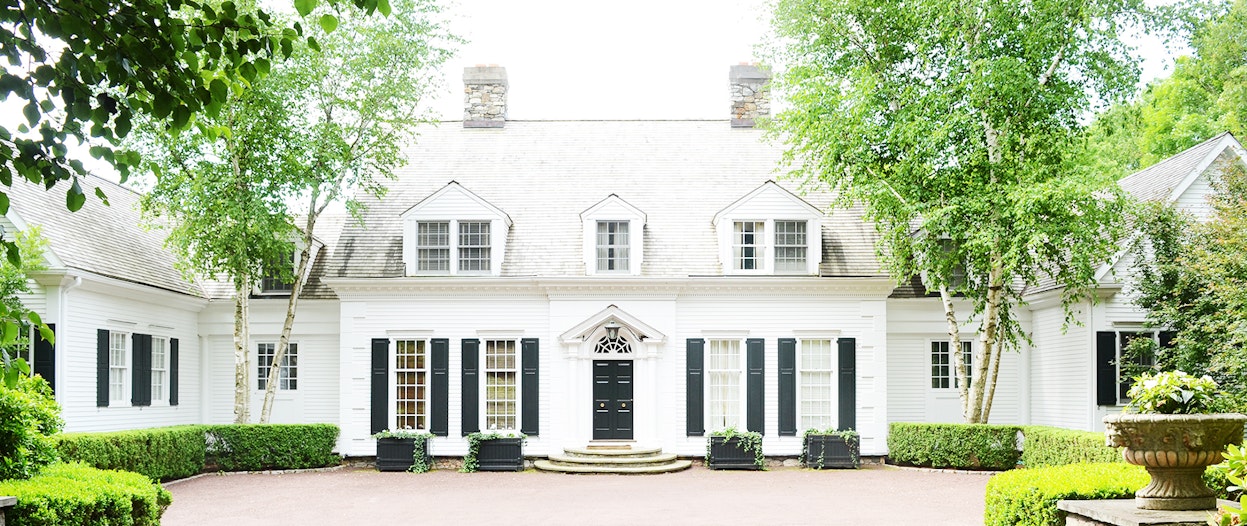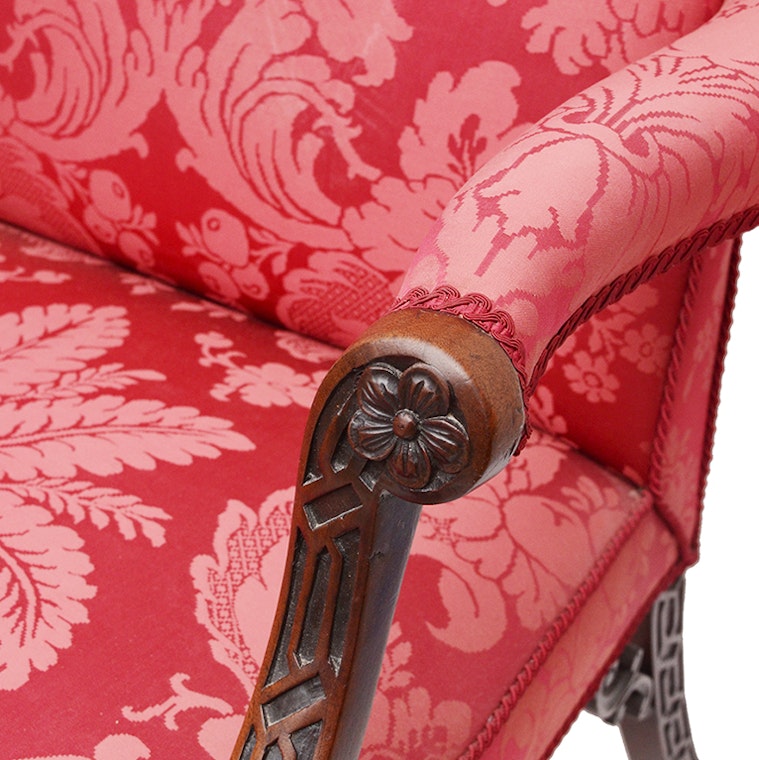 There's some gorgeous furniture in the sale. Any favorites?
There are two red chairs that came from Partridge, a big dealer, one of the most expensive and top dealers.. They're in prime condition, and such beautiful chairs. And there's a mirror that's American—with a finial on the top, a gold finial. Those are really the high-end pieces.
Tell us about the clothes!
I sold a lot of my vintage Chanel collection to Sotheby's years ago, but I kept some, and there's just not space in the new house for it now. I was in the vintage clothing business; really not to sell, just to collect. I traveled to Paris, traveled all over, collecting Chanel and other designers. These are really authentic, from the 1940's.
What about the chest of drawers that is actually a desk?
That was a family piece. It was my mother's; my mother got that when she was in Europe. It looks like a chest of drawers, but when you open it up, it opens to a desk. It's the most beautiful piece; that comes actually from one of the best cabinet makers, who goes back to the 18th century. It's handmade; it's beautiful; it's in impeccable condition. It's one of the best pieces in the collection.