"The collecting began when my father, Lon Roberts, was practicing medicine. He started initially buying brass items at auction, and it grew from there. My parents traveled together to antique stores, auctions, and yard sales all over the country. They lived on a farm called Cherrywood here in Mt. Sterling, Kentucky where he built a number of warehouses to hold the items in his collection. After his workday, he'd open the warehouses to the public who could come shop the collection. My parents also grew asparagus so sometimes people would come to purchase asparagus and then go buy an antique.
He retired in 1993 and moved from the farm to town in 2004, and they had to do something with these warehouses. So he moved the contents into the building where Roberts' Antiques is. He had a specific interest in lighting, and often would collect, repair and restore vintage and antique lights and lamps. At one point he got involved in salvaging buildings and ended up with a lot of demolition rights, so a lot of the hardware in the store – locks, hinges, lighting – most of it was salvaged from buildings that were being destroyed.
While they loved when they could sell something and make a profit, most of the time it didn't matter. My father loved to admire, appreciate, and understand things he collected – whether it was an antique farm implement or interesting whale oil lamp lighting. He liked it more than he wanted to make money on it." – Edward Roberts, son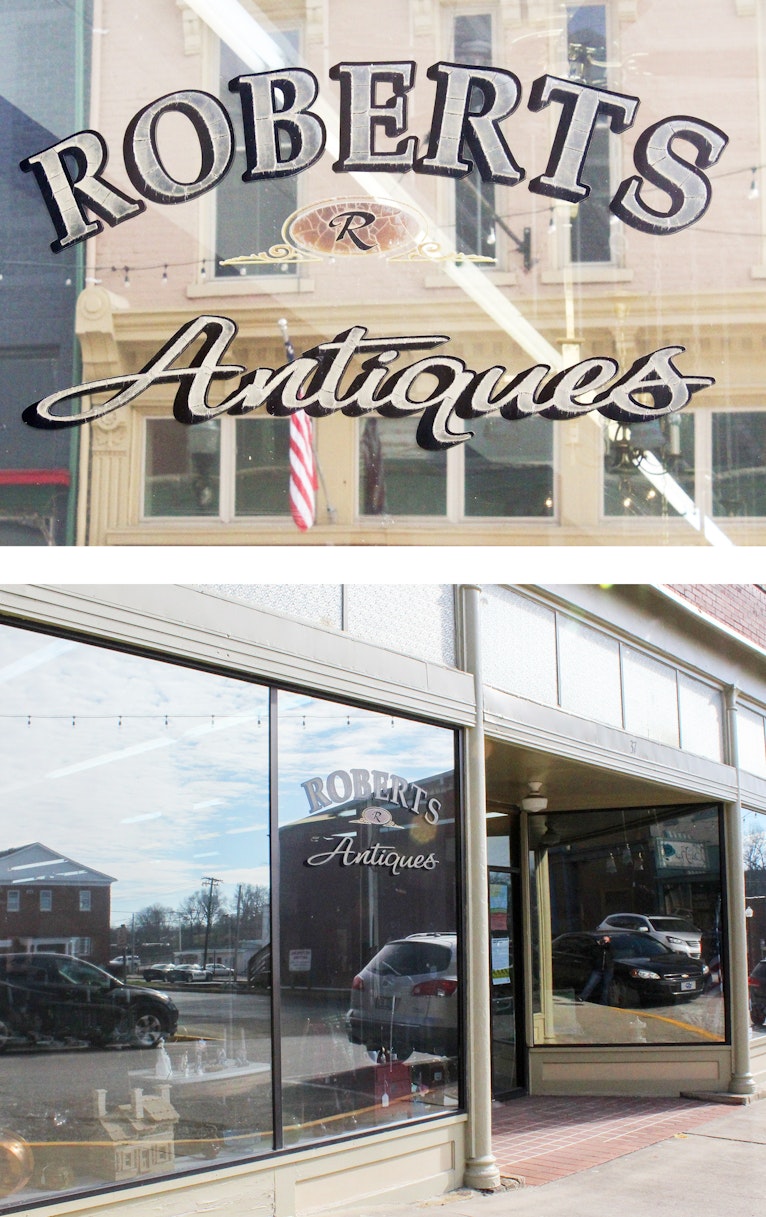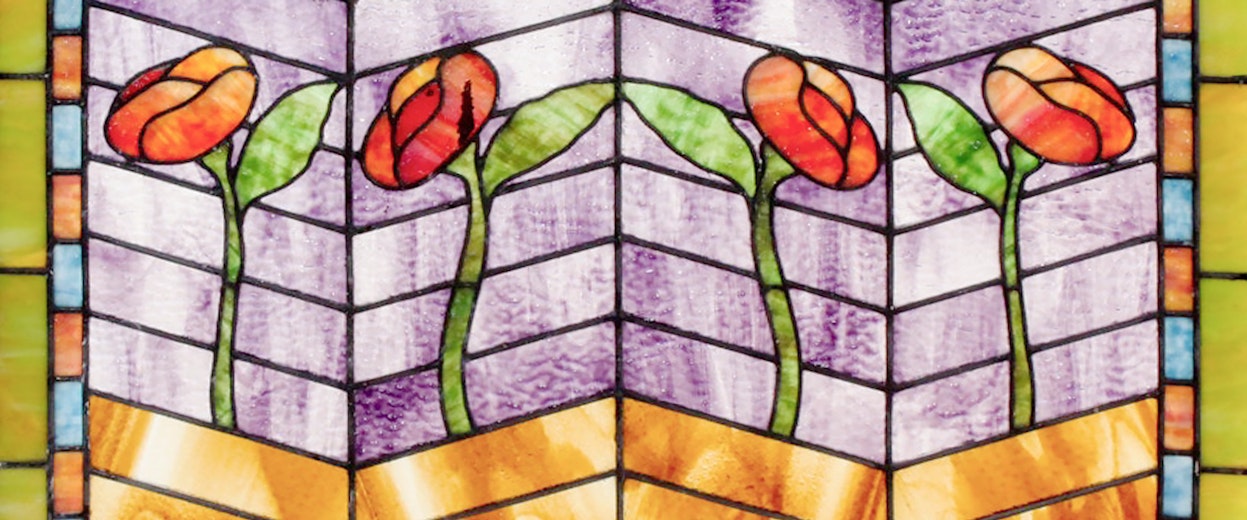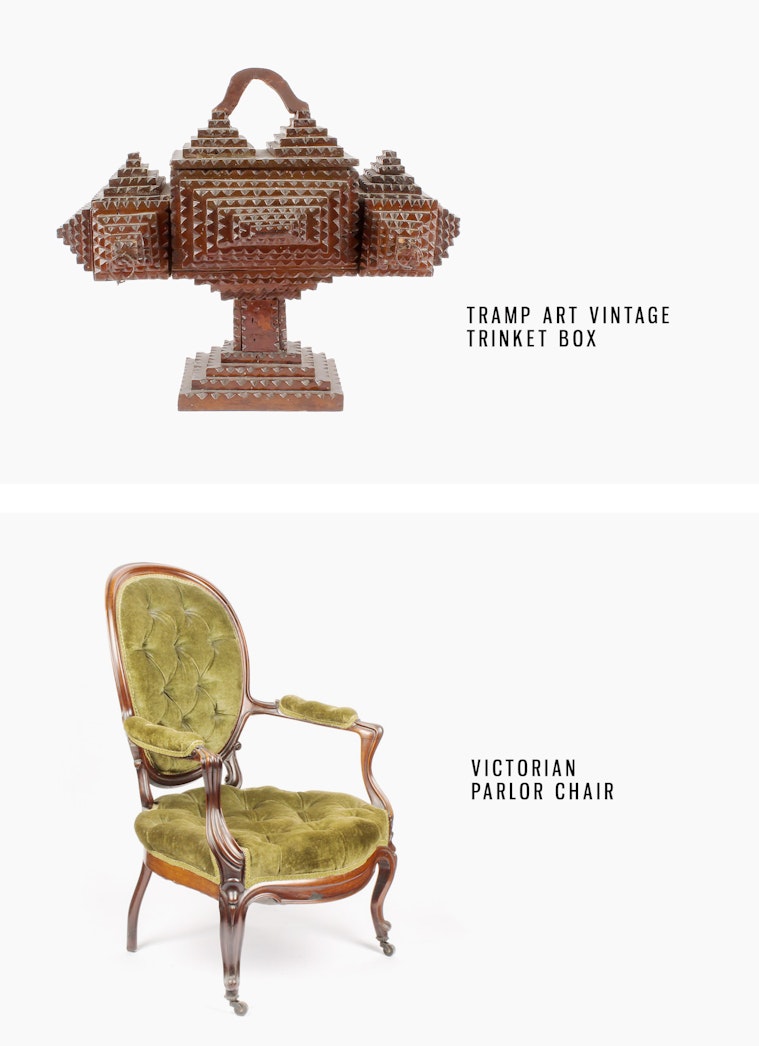 How did your collector parents influence you and your siblings?
My father's collecting strongly influenced and inspired our family. My brother David is a furniture designer and maker here in Mt. Sterling. My sister is an interior designer in Louisville, and my son Alex is a furniture designer in Louisville.
Did you spend much time in the shop as a child?
Yes, and it was very fun. He had friendships that ranged from people who picked stuff at yard sales to thrift shop owners – a wide range and variety of acquaintances. It made it a lot of fun to spend time in the shop where he would meet people and shoot the breeze. Every now and then I'd learn something about an object or item that I didn't know before.
Which items stand out for you in particular?
I happen to love sugar desks, sugar chests, and sugar boxes. These items were used to store sugar in the South in the early 19th century. Sugar was kept under lock and key because it was so valuable. These boxes were often made out of expensive wood with beautiful inlays, and I've always been drawn to them.