"I knew from an early age that I wanted to be an artist. My mother and grandmother were both artists (there's a piece from my mom in the sale), and on my dad's side they were all educators. One of my first memories as a kid is age 4, when I would tape ribbons to my wooden blocks and hang them up around the house. It was an amazing feeling, to be able to set the space around me with objects and color and texture.
I wanted to go to art school, but of course my parents wanted what was safer: They wanted me to be a teacher. I had my sights set on the Art Academy of Cincinnati, which was where Charley Harper went and where he met his wife Edie. So my parents said, 'If you want this that bad, then you'll have to get the top scholarship, and we'll support you from there.' I went to public high school and wasn't prepared for what a real portfolio required—I got in, but didn't get the scholarship. So I spent two months recreating the whole thing, and then I won it.
My wife, P.K., and I were together for 24 years, until she passed away last fall. She was an amazing photographer and educator, and we collected art together. Art was such a huge part of who we were as a couple. We were also fascinated with the old and the crusty, and we picked up lots of weird objects, like this huge old copper and cast iron washing machine and big leather harness collars for horses and dogs.
The Harper collection was something we built together, and there are several from both Charley and Edie here. P.K. gave me the pumpkin patch piece as a gift. We did sweet things like that to celebrate holidays, and Halloween is my favorite. It was a way for us to build our collection. There's a moment of sadness letting it go, but that's part of where I'm at right now. I need to move forward." –Jen Eastridge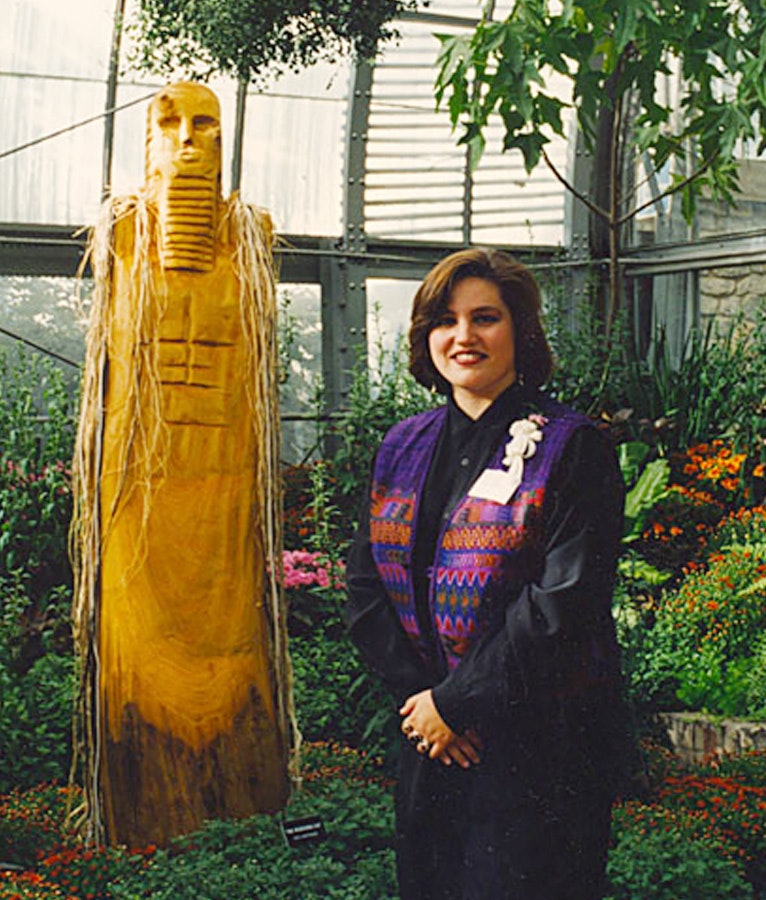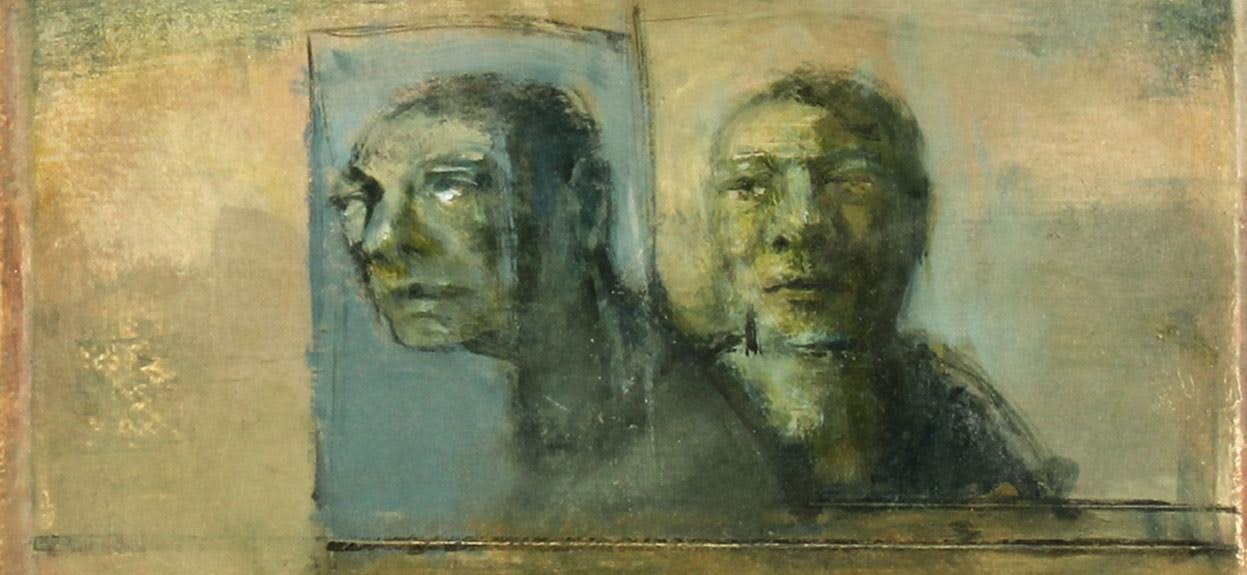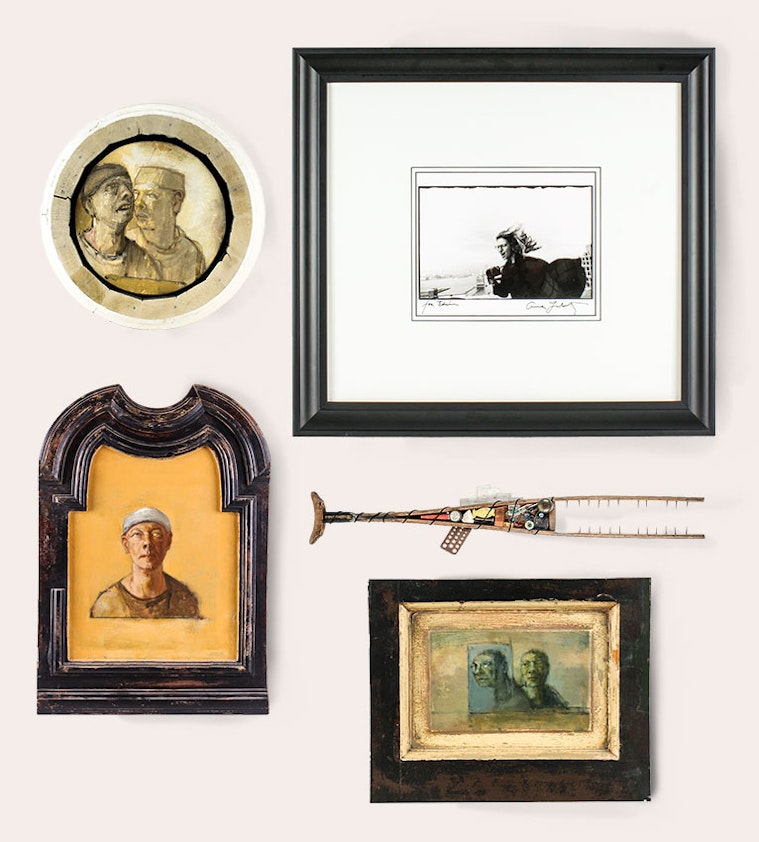 Did you ever meet Charley Harper?
I actually got to print the small lady luck piece with him. During an internship at the Contemporary Arts Center in the old location in downtown Cincinnati, one of the things we did was a summer art camp for kids. Charley was a fixture in Cincinnati and already so well acclaimed, but he was so generous. We took the kids around town with him to show them Harper artwork, and then he did printmaking with them. I got one too. That was super special.
The photo of Annie Leibovitz is so striking.
How often do you get an opportunity to see the artist in this beautiful, caught-off-guard moment? It feels very candid, and the opposite of the way she takes photographs, which is very controlled. "For Edwin" is written across it. I don't know who Edwin is, but I wish I did!
What are some other highlights?
This piece of mine called "Tired," which is about being exhausted by the assault on the same-sex marriage issue. At the time, P.K. and I were married, even if it wasn't legal. The "Popular/Unpopular" photograph was published a couple of times and was in a show. It reminded me of Ken Moody, who was in some of Robert Mapplethorpe's photos. He could make Ken into whatever it was he needed him to be in order to fulfill the message of the piece. And the Thomas Humes pieces are cool—he's like the Jean-Michel Basquiat of Detroit, and the frames are chair backs.