As a television personality and longtime announcer for Johnny Carson's The Tonight Show, Ed McMahon's booming voice, comedic timing and easygoing demeanor brought joy into American homes for decades. That effervescence was no different than how he appeared offscreen. "He used to say 'To the festival, to the festival of life,'" remembers his wife Pamela, of the zeal with which Ed approached the adventure of living. Inspired by his spirited legacy, Pamela and the McMahon family have selected items and memorabilia from Ed's personal archives for a sale benefitting the Ed McMahon Family Endowment Fund for the Orange Duffel Bag Initiative.
Items represent facets of Ed's long career, the strength of his friendships and his commitment to philanthropy — from personal photographs with Johnny Carson, to mementos from Star Search and his lucky bow tie. "Making people happy and making them laugh is what brought him the most joy," says Pamela. "He loved mentoring," she adds, noting that he'd been inspired by his own mentor, Dick Clark. "He loved the underdog; he loved motivating people and helping them get started"
A percentage of sale proceeds will celebrate Ed's legacy through the Ed McMahon Family Endowment Fund for the Orange Duffel Bag Initiative, a 501©3 public charity and recipient of Emory University's Martin Luther King Jr. Community Service Award. The fund will support individuals who have experienced trauma, including those in foster care, experiencing homelessness and veterans returning from military service. Using a proven methodology of coaching to help them reach their goals, Orange Duffle Bag enables these individuals to take back control of their lives. As a retired colonel for the U.S. Marine Corps, Ed pursued a lifelong mission to support the veterans community. Pamela chose to partner with the Orange Duffel Bag Initiative because of their shared commitment to helping people make a positive change in their lives.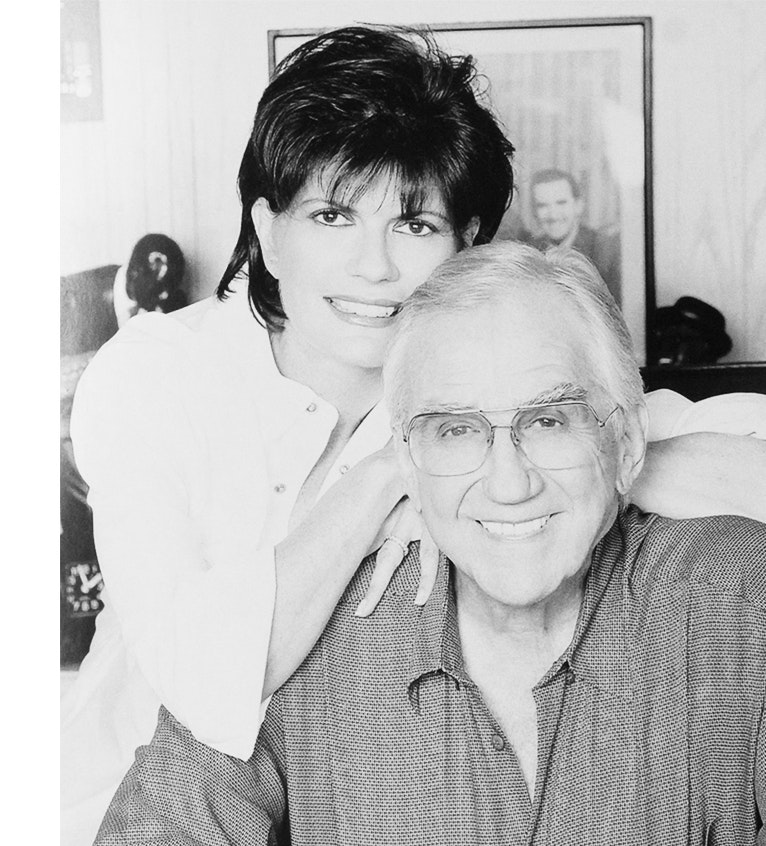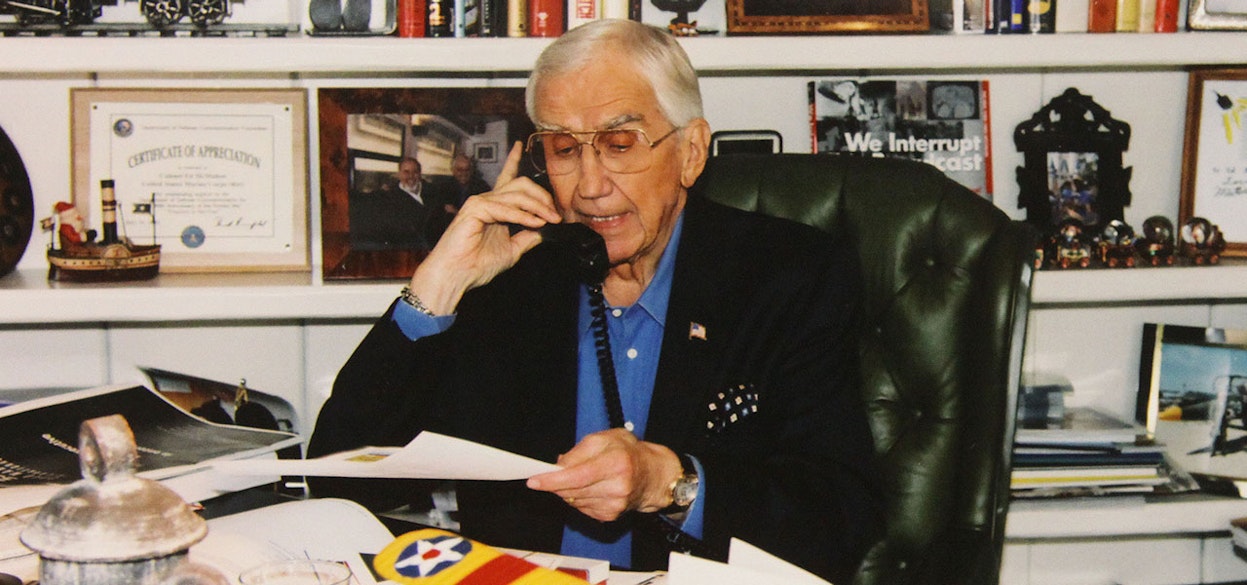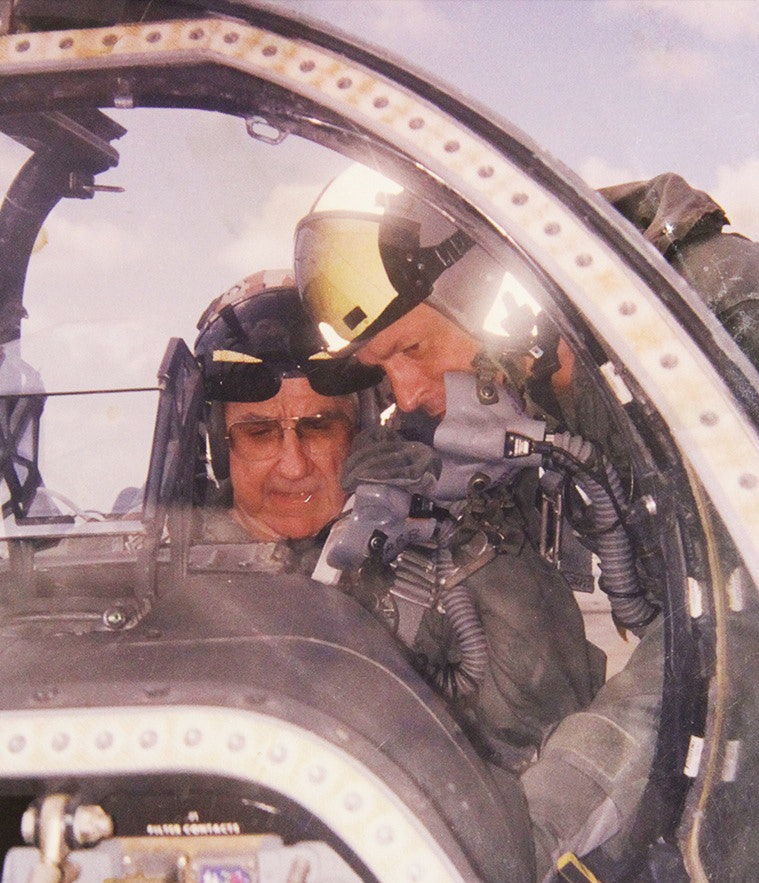 Pamela, how did you and Ed meet?
On a blind date in 1991; a friend set us up for lunch at the Polo Lounge. I was so nervous, I had one friend looking for a dress, one helping with my makeup, one doing my hair. Ed and I had a 6-hour lunch, and I thought: "This is it." Seven months later, we were married. We were married for almost 20 years.
What did he love most about his work?
Making people laugh. And he loved being with Johnny because everything was fresh, they never reversed. They were like these bad boys, you know? They'd get into trouble, but they just had the most glorious, wonderful time.
Tell us about the photo of Muhammad Ali.
Ed loved him, he thought he had great charisma. Just the way he marketed himself: having the guts to go "I'm the best. No question." But Ed also liked that he was a deep thinker and a brilliant guy.
What's happening in the photo with Marilyn?
Oh this is a great story. Ed was in the Marines, and was deploying to Korea out of El Toro in California. He came into town a few days early, and his friend was working on a set with Marilyn Monroe. Ed said "I've got to meet her," so his friend invited him to the studio and the two were introduced. Ed said to Marilyn: "You know, it would mean so much to me to take a picture with you that I could take overseas," and she said, "Ok, let me just change my clothes." She returned in a fur coat. Right as the person is getting ready to take the photo, she looked up at Ed and said: "I don't have anything on underneath."