Take the Floor
Don't know where to start? Throw down a rug. Don't worry about matching colors to it yet, consider it a foreground for the composition. Experiment with layering or pairing unpredictable or complementary color accents and prints.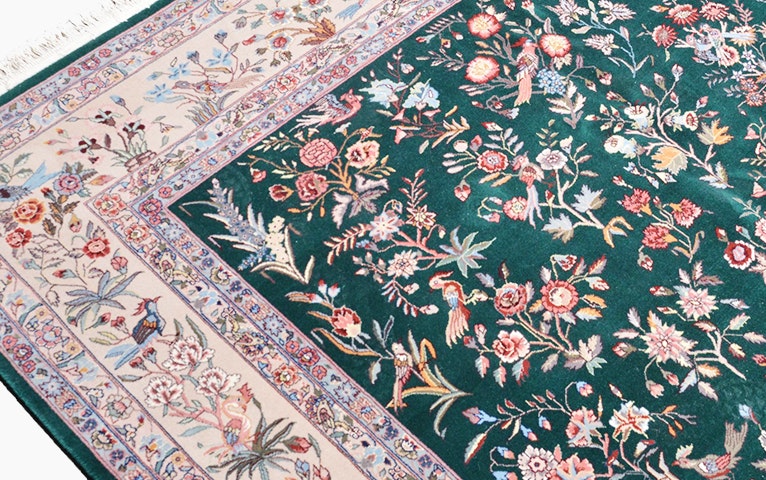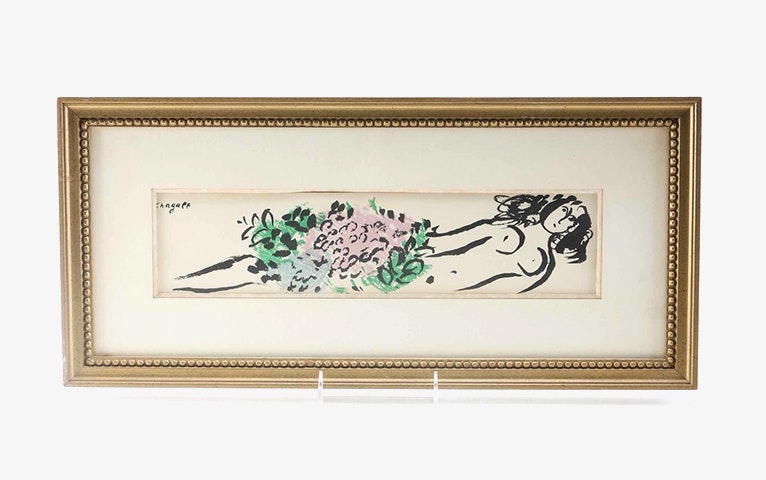 Fill In The Blanks
Accent a wall with colorful art, photography, or hanging textiles. If you have a gallery wall, try swapping out frames with new hues for a subtle refresh.
All About That Vase
A great planter or vase with florals and greenery can be arranged and changed out with the seasons. Not keen on the plant life? Throw in a bright feather or birch branch for some added color and quirk.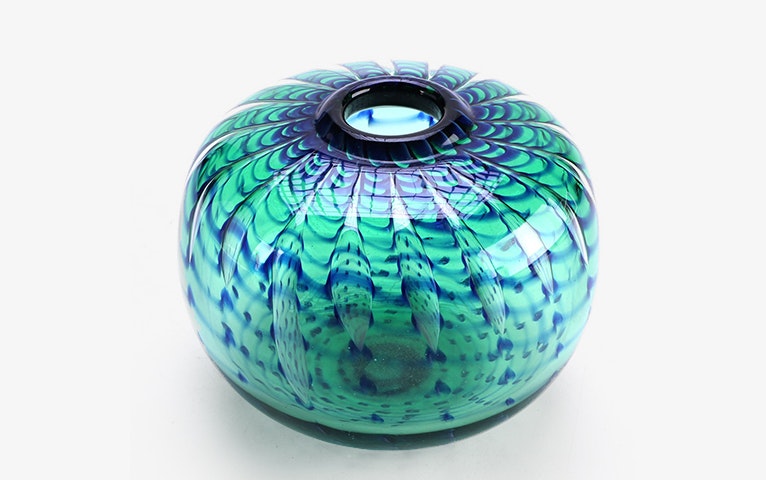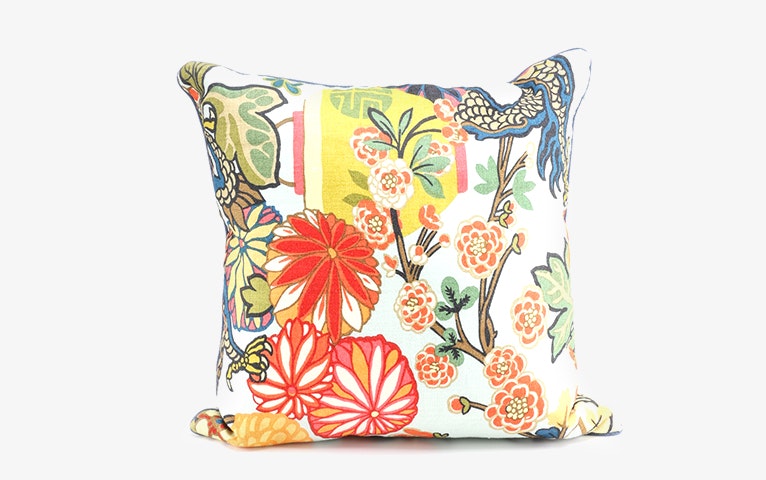 Couch Bling
Go wild with bright and bold accessories like throw blankets and cushions and watch how they liven up a neutral base.
Tray Chic
Colored trays, bowls, and dishes can create smaller moments of color on surfaces like nesting tables, side tables or coffee tables. Want to keep your collection from looking cluttered? Look for lucite or art glass pieces that are transparent and can bounce light.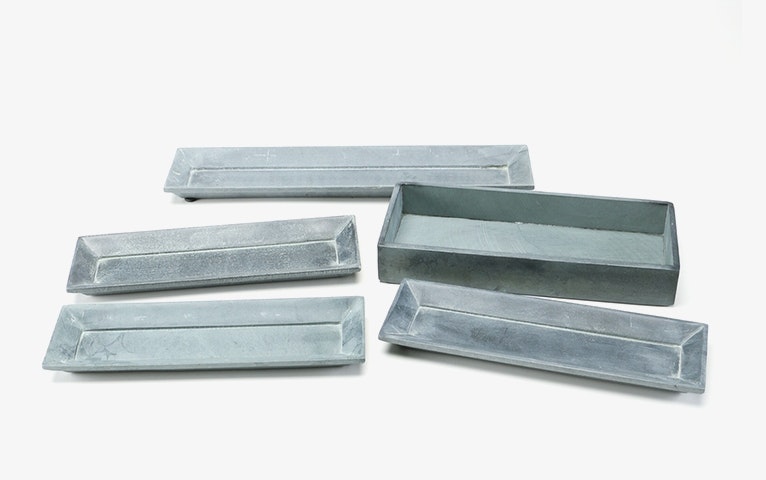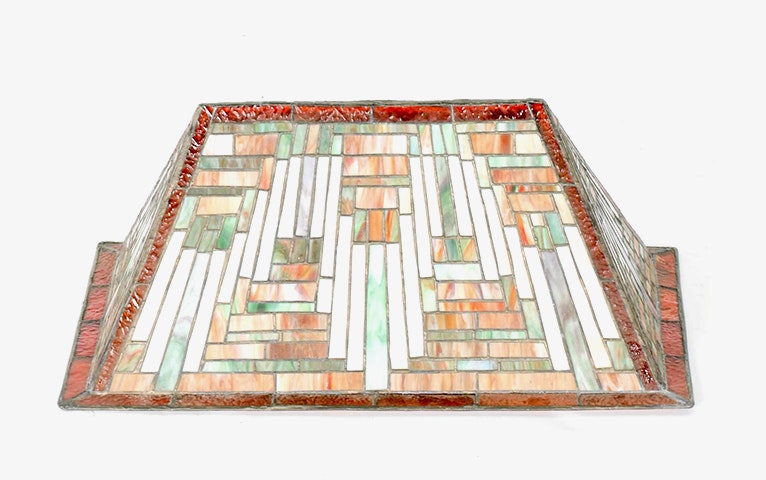 Throwing Shade
Swap out your basic lampshade for one in a brighter hue and cast new light on an old space.
Stool Style
Brightly colored seating in the kitchen near an island or bar can be a refreshing way to incorporate color, especially when you're limited on wall or surface space. Try DIYing a mismatched set of dining chairs in one color and see how it transforms your kitchen setup.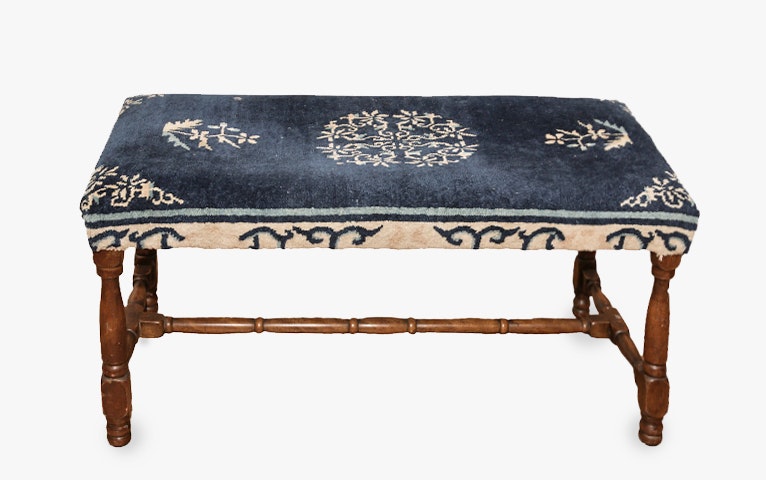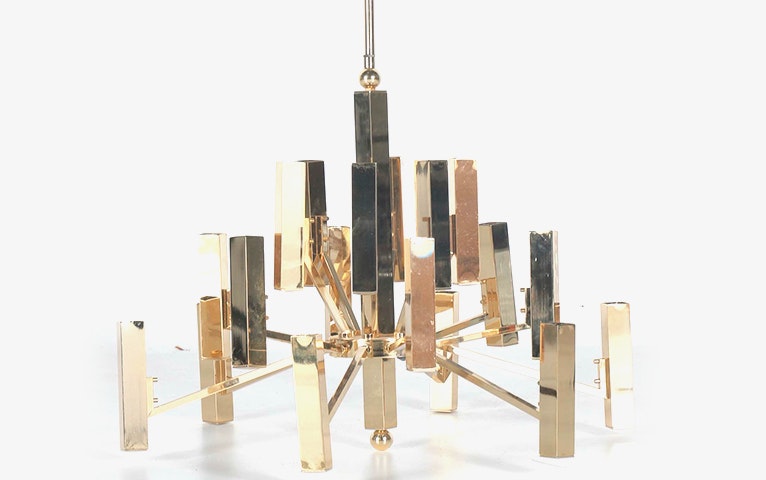 This Little Light of Mine
Probably our favorite décor upgrade because of the drama-to-effort ratio: Switch out your overhead light for a funky sconce or colored chandelier.
Top Shelf Color.
Break up monotony on a bookshelf with a colored hardcover or unexpected bookend or collectible.