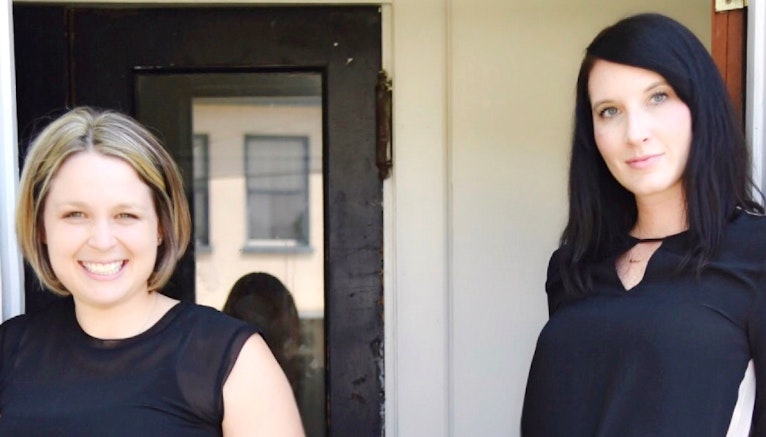 "The Home Edit" has reinvented traditional organization and merged it with interior design. Custom-designed home organization systems are rooted in functionality and long-term sustainability, and the results are transformative. We asked business owners, Clea Shearer and Joanna Teplin their advice for investing in quality furnishings and décor that multitask as creative storage solutions. Shearer explains, "Every single home, regardless of size, can be prone to clutter. Implementing smart systems paired with strategic pieces of furniture will help keep your space streamlined and restore your sanity." Here are their tips to make your space more livable, efficient, and more eye-catching, while encouraging you to get the most mileage out of every square inch of your favorite vintage and antique storage pieces.
1. Shelf Life
Bookshelves can be useful all over the house. Whether they're in a family room, a playroom, or a guest room, you can fill shelves with decorative boxes and bins full of keepsakes and photos, vintage toys, and of course books!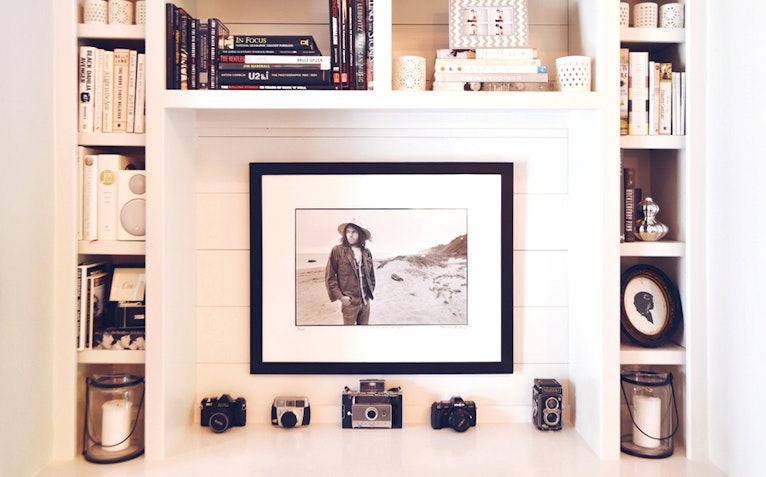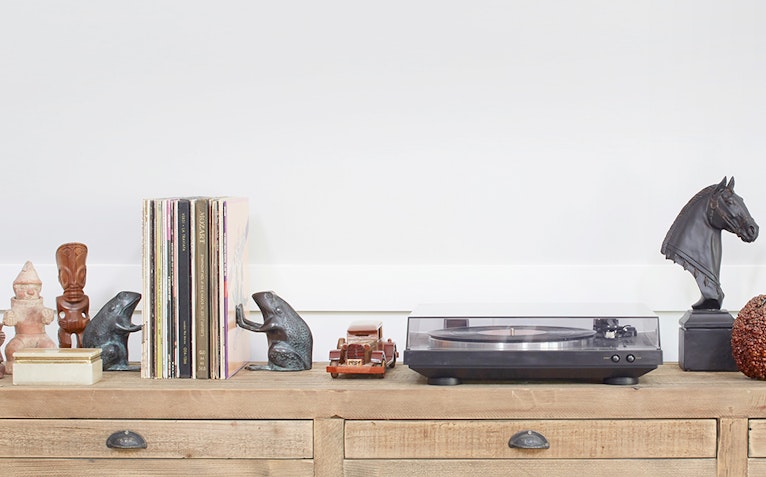 2. Credit to the Credenza
Find a vintage credenza for the entryway and repurpose it into a drop station for your mail, bags and shoes. You can line the interior with baskets to give everything a home.
3. Treasure Chest
Use a vintage trunk as a coffee table to house cozy blankets, magazines, games or even kids' toys.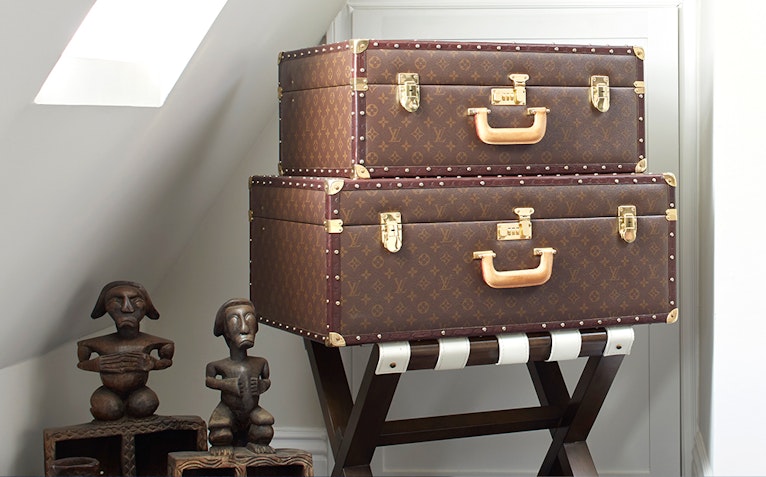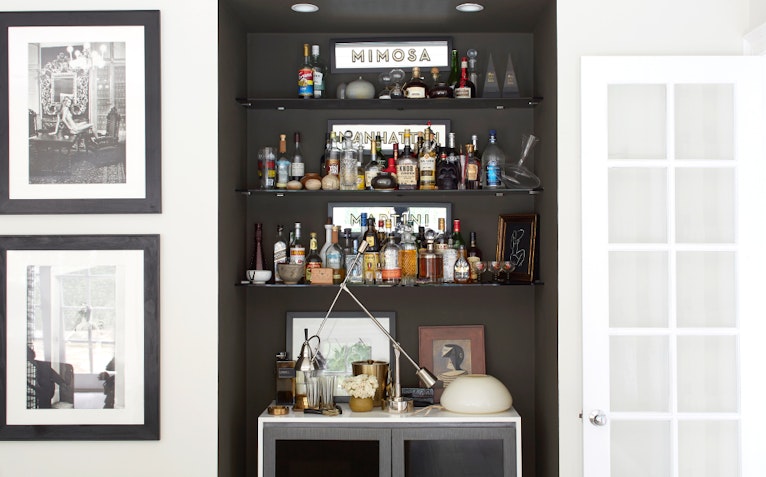 4. Raise The Bar
We love a bar cart… and it's not just for the bar! They make a beautiful accent piece throughout the home. You can use them for dishes, photos, or even sparkling water.
5. Top Drawer
Use an old dresser to house China or table linens. It will look beautiful in your home and create functional storage at the same time.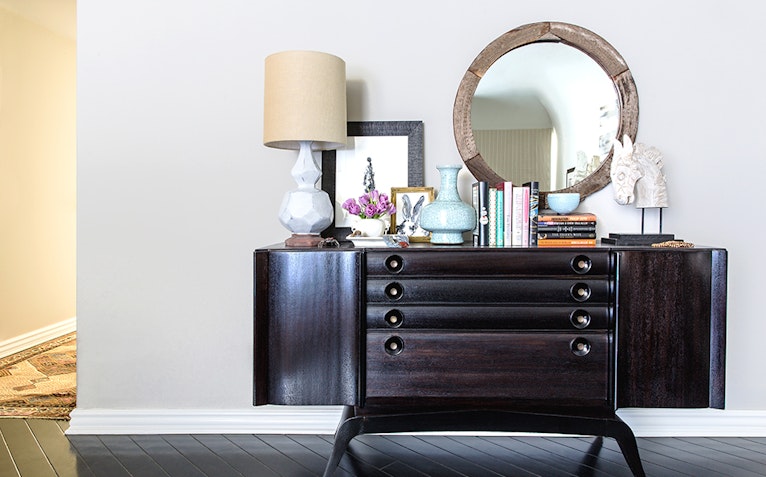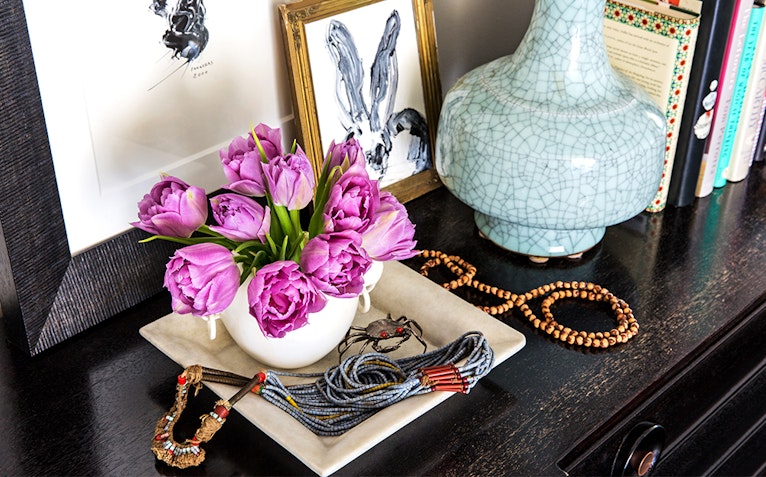 6. Tray Chic
Use a vintage dish or bowl in the entryway to hold keys, wallets, and change. It will keep your tabletop styled and functional at the same time.
7. Pick Up An Accent
Accent tables with drawers make the perfect bedside table. You can use them for your everyday jewelry and to hold your phone and tablet chargers.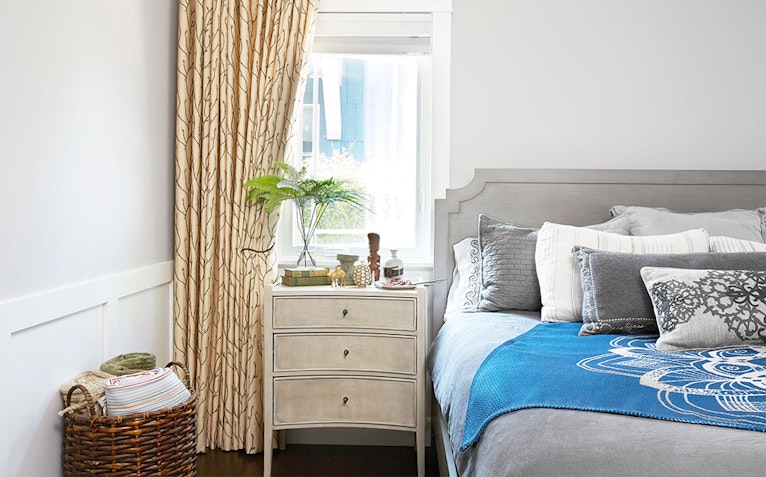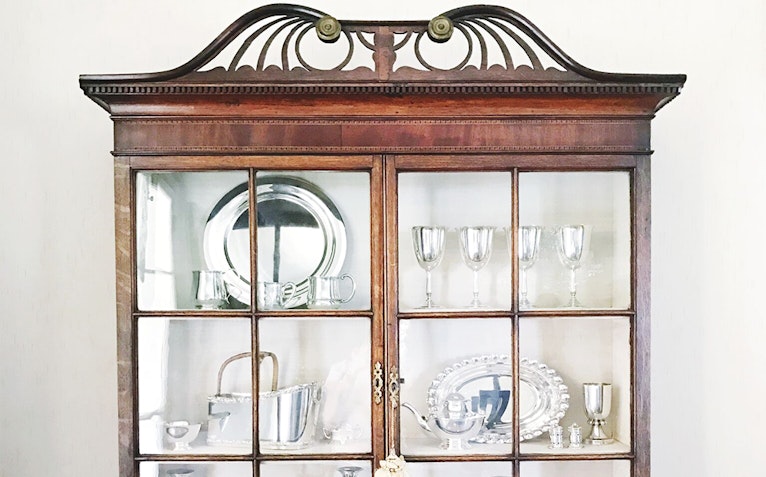 8. Call To Armoires
An armoire or china cabinet also makes for a gorgeous linen closet. The glass front showcases towels and linens beautifully, and it doubles as a furniture design element for any room.
9. Ladder Up
Find a great leaning ladder and use it in any room of the house. You can hang towels in a bathroom, jackets in an entryway, or blankets in a living room.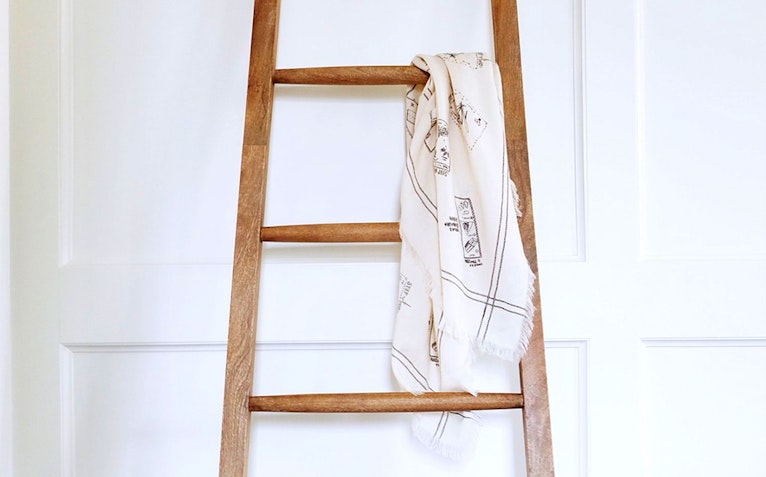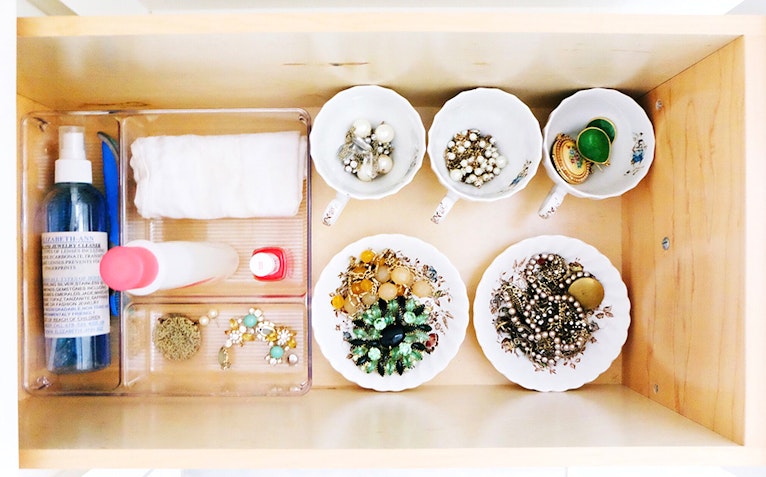 10. Think Outside the Jewelry Box
Vintage teacups make perfect drawer inserts to hold your jewelry. Whether you find a vintage set, or use your grandmother's heirlooms, these are great solutions for transforming your bathroom drawers into jewelry boxes.