"I grew up in a family of minimalists, but collecting came naturally to me. I've collected coins, comics and baseball cards over my lifetime. The luster of a silver coin, the stories of a pirate treasure box—I was inherently drawn to that. I'm not an impulsive buyer; I'm a fan of history. That's what drives it all—that's the root of everything.
I always have always enjoyed sports. I have these old 1920s boxing cards, and being from a family of boxers, those mean a lot. And I grew up a big Yankees fan, my family is from the Bronx. Most of all, I love greatness. I love to see people achieve something in their life.
More recently I've started collecting video games and built a following on Instagram [@jaybaam] through that. I was the Nintendo ES generation so that's what I started with, but a lot of the games I have now are older. I happened to stumble upon a store 13 years ago with some of these old games, and I thought, 'Wow, I really miss my Nintendo.' Then through research I discovered things I didn't even know existed. It piqued my curiosity and snowballed from there.
I'm doing this sale because I wanted to streamline my collection and focus on the thing that I'm most passionate about, which is the gaming. It's hard, because you put so much effort into obtaining something and there's an emotional value there. But this will help me take it to the next level. I'm planning to launch a video series, and keep introducing great people to other great people through social media. It's about building the community of retro people, my people."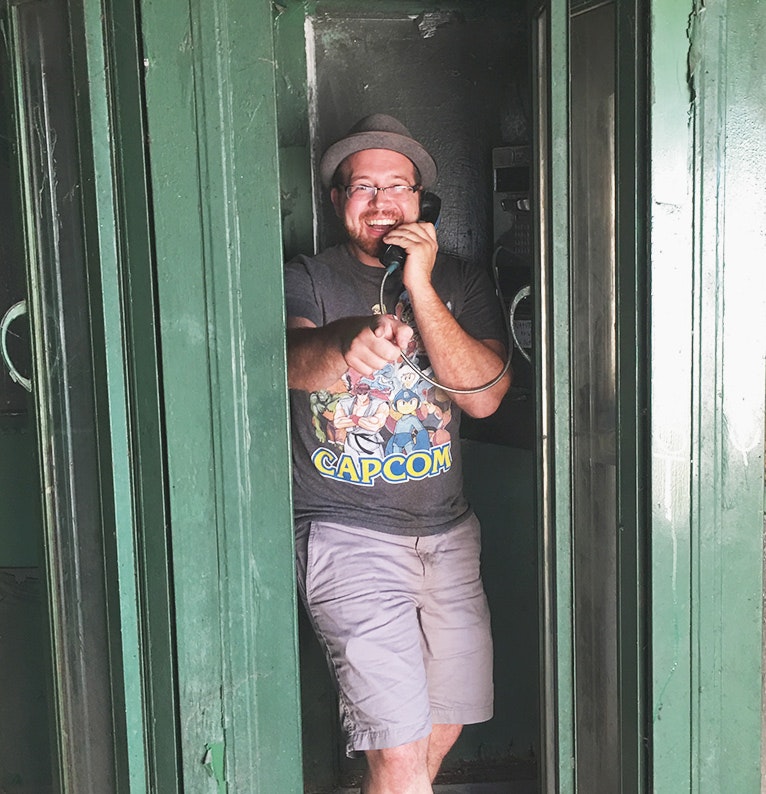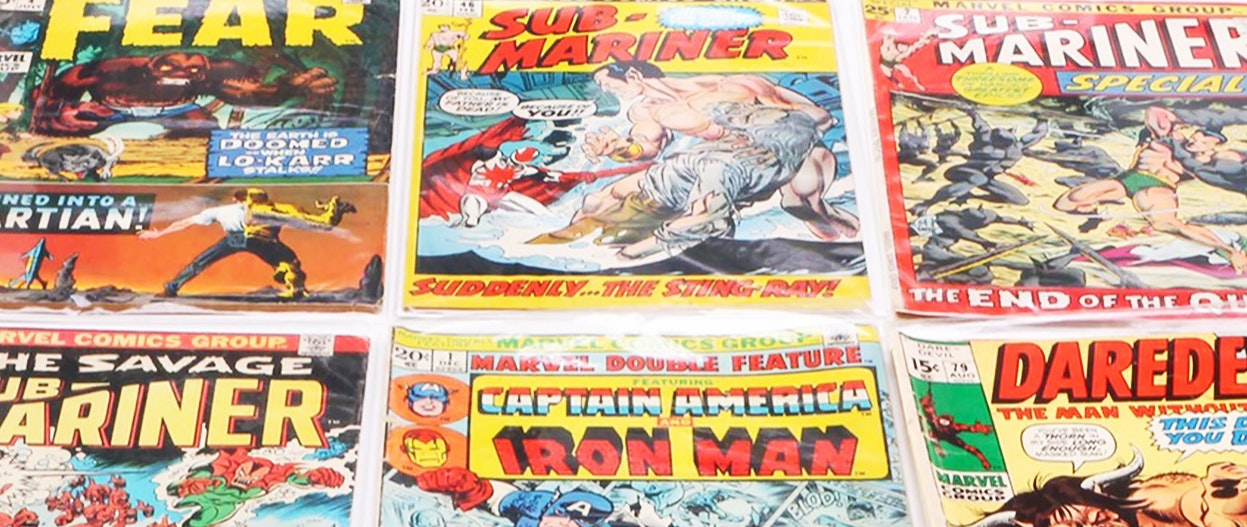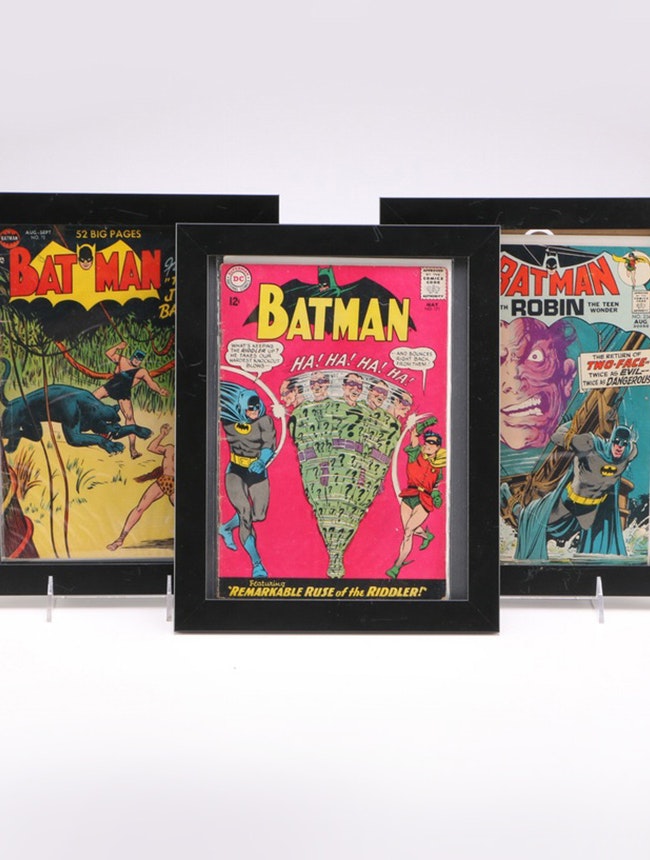 What video games did you play as a kid?
My father is an ex-boxer: an athlete, street guy, a real tough family man. The only game we ever played together was "Mike Tyson's Punch-Out." For me that will always be my favorite, the one that means the most to me. That was the game I went after first when I started collecting.
How did you build your Instagram following?
I wasn't even on social media until a little over a year ago. I'm a social guy—I can walk into a room and start a conversation with anyone, so I didn't feel like I needed it. But then as I got into video game collecting, I realized I didn't have people in my life that were as passionate as I was, and I wanted to start connecting to others who were just as passionate. It's been humbling to see how fast it's grown.
What are some of your favorite coins in the sale?
I love my peace dollars—I love the size and feel of them. That was something I worked on at a very young age. I really enjoy the two-and three-cent pieces, they're so odd! The government always experimented with different denominations, and I really like the ones that failed. I also like the the commemorative coins, because they were all unique, issued one time.
How about the comics?
The ones from the nineties mean a lot to me, like the X-Men pieces, because those are the ones that I read. They were fascinating stories. I have some great Silver Age [circa 1956-1970] in there too; some first appearances of major characters. Those are awesome collector pieces, but I didn't grow up reading them. I couldn't afford the Golden Age. The Silver Age was still expensive, but affordable—if I worked a lot of extra hours.