"My parents, Harold and Rose, were born in 1934 and '35, respectively, and experienced segregation firsthand. And yet they really engendered in my brother and me a love of all humankind. They also taught us to be tenacious, resilient, and to stick up for ourselves.
My father worked in real estate: he was involved with University Plaza Apartments, the first luxury mid-rise building in Atlanta's black community, and Harris Manor subdivision, which was pretty famous for helping to bring down Peyton Wall, which had been built in an attempt to separate Atlanta's black and white communities.
He had lots of firsts: he was the first African-American to serve on the Georgia Real Estate Commission, and the first and only black president of the National Association of Real Estate License Law Officials. He was also President of the Empire Real Estate Board, known today as the Empire Board of Realtists (EBR), from 1970-1972. The EBR's mission was for minorities to have the right to live in a place of their choice and to sell in a place of their choice.
My mother was the same way: she was the first special education teacher to teach out in Buckhead, a primarily white, elite area in Atlanta. My mom was a speech and language pathologist, and it wasn't lost on some people that here was this black woman going to a white school to teach white children how to speak properly.
And so I think it helped us to be very comfortable being the first. My brother and I both went to Harvard and Princeton; we find ourselves in our own lives being the first at things, and being the only one, and being very comfortable. It's not lost on us that we are role models for younger generations of minorities. I won't say it comes easily, but it comes naturally." — Cari Dawson, daughter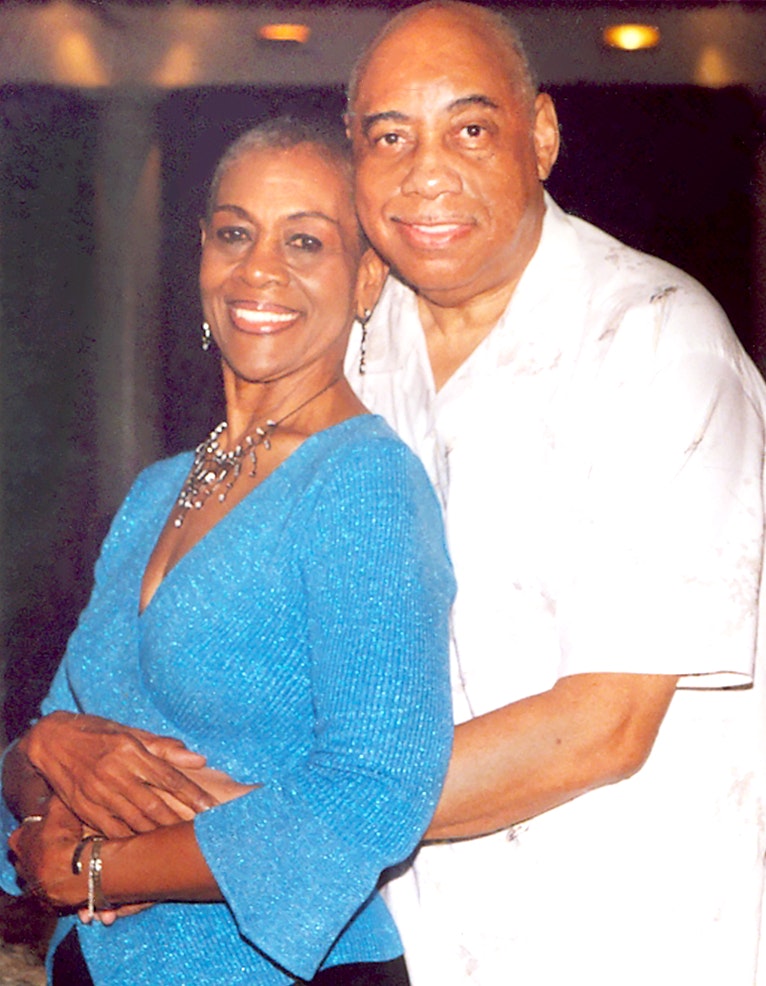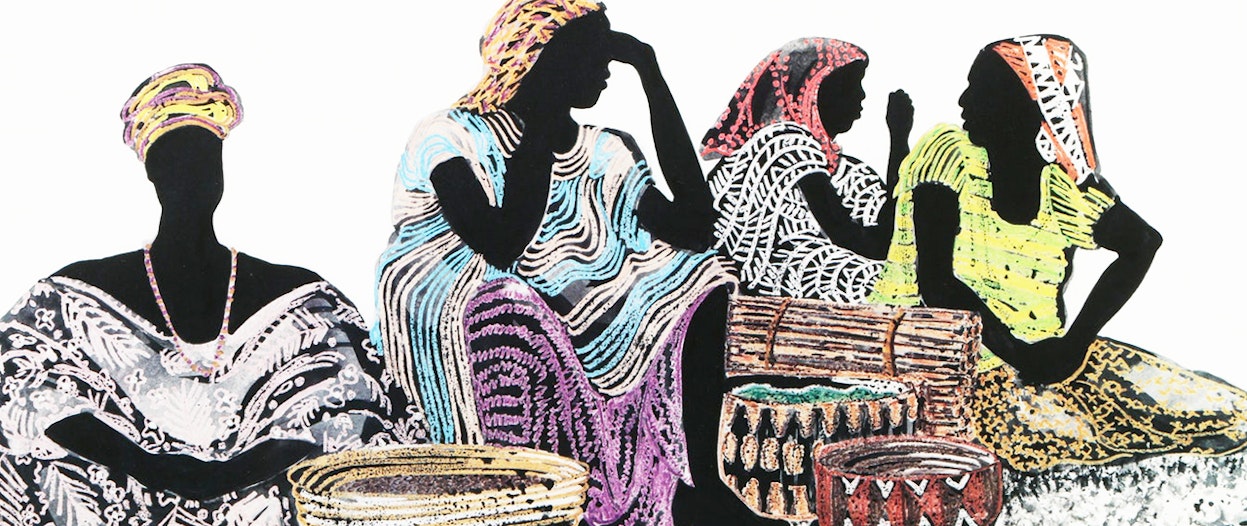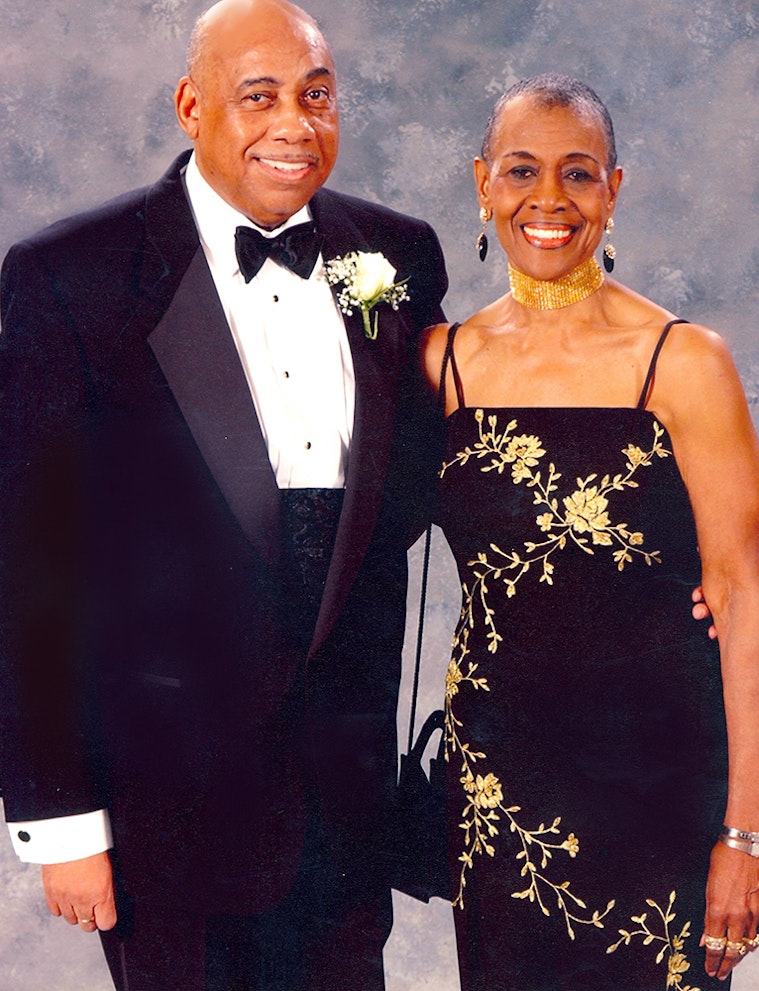 And beyond the activism they did, your parents also loved fashion, and fun, and entertaining!
My mom really loved fashion and clothes. For example, her sorority, Delta Sigma Theta Incorporated, used to always host the Ebony Fashion Show. In some ways it has its own civil rights roots, because the mainstream fashion houses wouldn't do fashion shows for African-American communities. And so the communities started doing their own fashion shows. Some of those came out of churches, but Delta Sigma Theta Sorority Incorporated would do their own, and the money raised would go to scholarships.
What about the records in the collection?
My parents really liked to entertain; it was always a house that had fun in it. A lot of the music is music my parents would listen and dance to, even if there was nobody around. My dad would put on some music and dance with my mom, and I would watch my parents dance together in the den or the kitchen.
I understand the elephant art and objects are also your mother's?
One of the founders of Delta Sigma Theta Sorority Incorporated collected elephants, originally just because they were a sign of good luck, so that became the unofficial symbol of Delta Sigma Theta Sorority Incorporated. My mom pledged Delta when she was at Morris Brown College, and she was a very proud member. (A "soror" is a community service organization.) She started collecting elephants as part of her love of the sorority, so she would buy elephants and get elephants and wear elephants. It's all a display of the dedication of love to the sorority she loved so much.