The items in the sale of Mary Jane and Joseph Kutz, M.D. evoke both Mary Jane's love of exquisite craftsmanship (with an obvious affinity for Herend and Fabergé) and Dr. Kutz's life's work. A pioneering hand surgeon, Dr. Kutz performed the first successful hand transplant in 1999 with his partner, Harold Kleinert, M.D. That moment became a milestone in a fifty year career of life-changing surgeries and hand care, giving countless people back their quality of life.
A closer look at the items reveals how they were tied to Dr. Kutz's career: a pocket knife collection that started at the suggestion of a patient who loved collecting them himself; vintage cameras, used in the operating room before digital technology took hold. Renowned in the medical community around the world, Dr. Kutz traveled for lectures and education seminars, picking up art and objects that caught his eye. "He traveled to China and Japan and fell in love with the jade there," says his daughter, Karen Kutz. "He'd do a presentation and after, while walking on the street, he'd see a piece of jade in a store window — like the carved Guanyin — and buy it."
"What gave me the most joy was to successfully save someone's hand," says Dr. Kutz. "Towards the end of my career, I had a fellow come in that had his arm amputated and I was able to reattach it and help him as well." "People have been able to continue what they're doing because of what Dad and Dr. Kleinert did," adds Karen. "They're living normal lives now."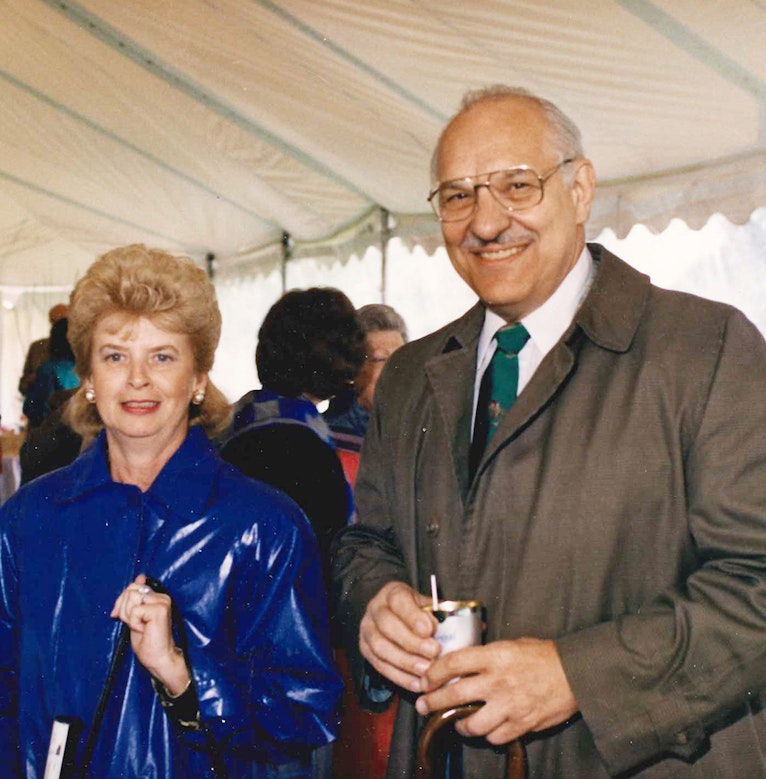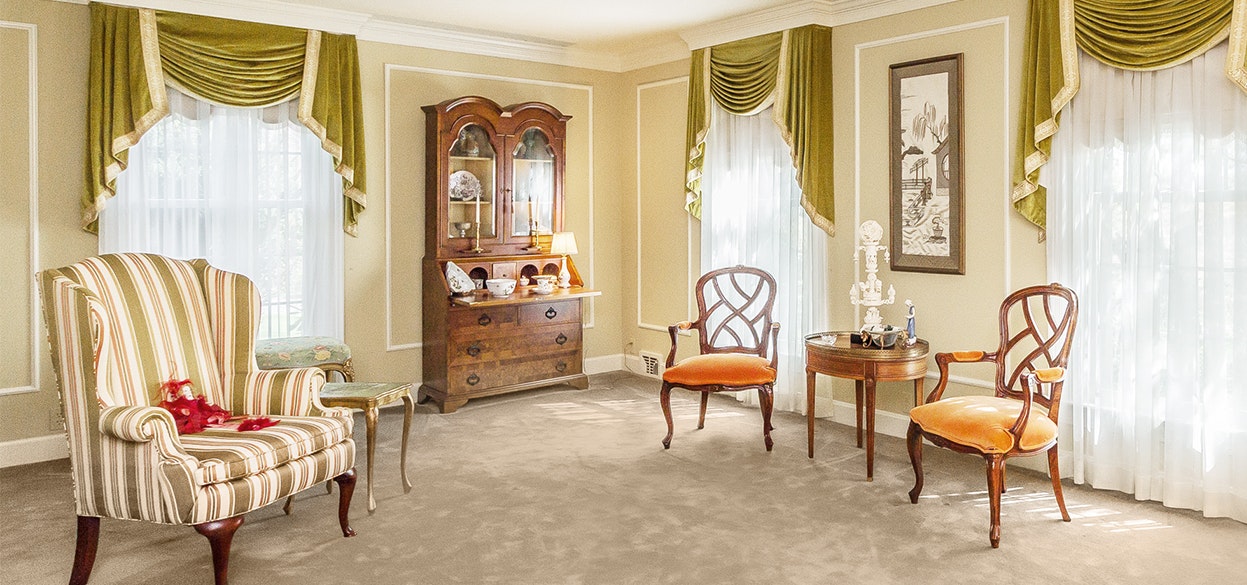 Where did work take you?
Dr. Kutz: I went to England, Germany, Paris, Spain, China, Japan….We trained people from all over the world at the Klienert Kutz Hand Care Center in Louisville, and they'd invite us to speak in their countries.
Karen: The last patient Dad treated was the late King Abdullah of Saudi Arabia, who flew him over to treat his hand. The king wanted to know if he could find someone else to do physical therapy for him. He didn't want to do it himself.
The Faberge fan clock is beautiful. Tell us about it.
K: My mom collects Faberge, and every year for Christmas my father gave her a new Faberge egg. One year, he decided to do something different and he gave her the clock.
I see there are quite a few pieces related to thoroughbreds and the Kentucky Derby.
DK: I had a thoroughbred farm, but no Derby winners.
K: Besides medicine, the thing Dad loved the most were horses. How many horses were there Dad?
DK:….
K: That was the thing, if mom was in the room, and she is now, he only had 5. If mom's not in the room, it was 20.
K: Dad went to the Derby annually, and he entered horses in the allowance races that take place that day. The Derby glasses the collection were from the various years that he and my mother went and drank mint juleps. So you can imagine if there were 6 glasses, there were 6 mint juleps that day.