The U.S. Department of Education, The Border Patrol, and The Bureau of Alcohol, Tobacco and Firearms were organizations that John Edwards Davis passed through during his long career in Washington, D.C., where he lived before moving to Clarksville 4 years ago. "He dreamed of owning a house where he had a garden," says friend and executor Jim Johnson, of why John left the city and moved to Tennessee (along with good friends that drew him there). "He had a wonderful Victorian farmhouse."
Inside the house, John's time with the federal government and passion for his country shine through. His extensive collection includes presidential coins, inauguration memorabilia, (much from his annual participation in the ceremony), a White House gallery of official presidential portraits, Rococo furniture and an original oil painting of James Madison. Vast and varied, John's home items reflect the intricacies of — and his love for — American history.
The sale also transports us to places farther afield. A trip by Land Rover from London to Nepal in the 1970's landed John at Mount Everest base camp, after which he stayed on to manage the Everest View Hotel. Objects from Nepal, India, and Pakistan evoke his time there. "He had extremely eclectic taste, and everywhere he went he had to have something regional," says Johnson. "He loved to travel, he loved life."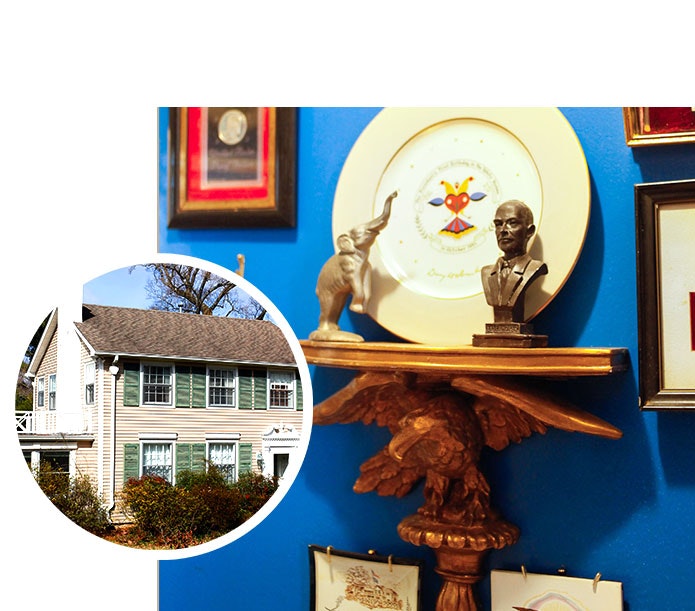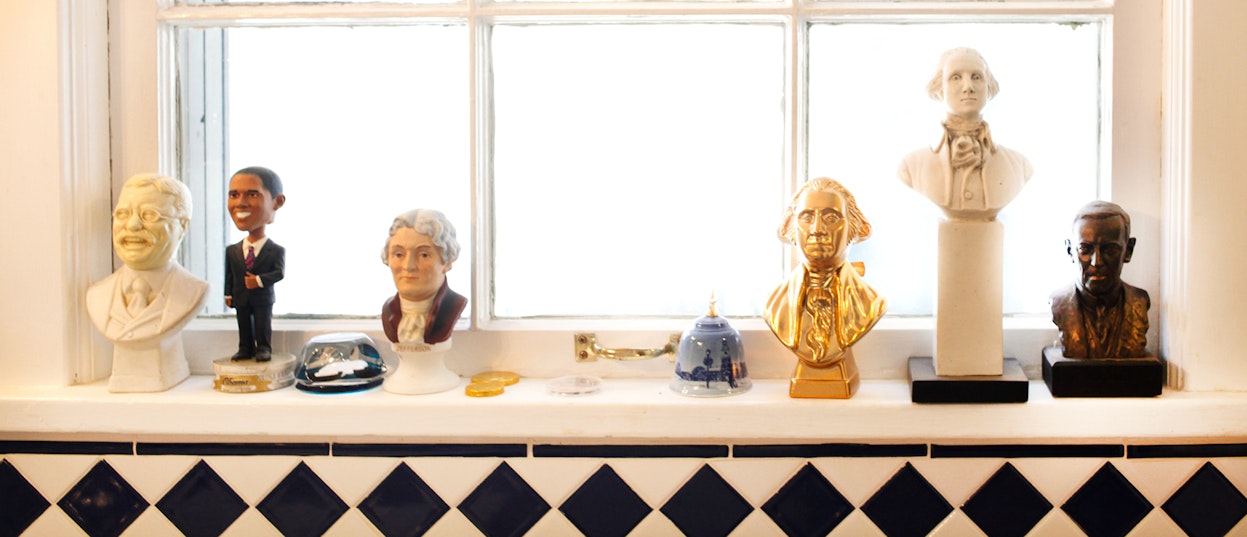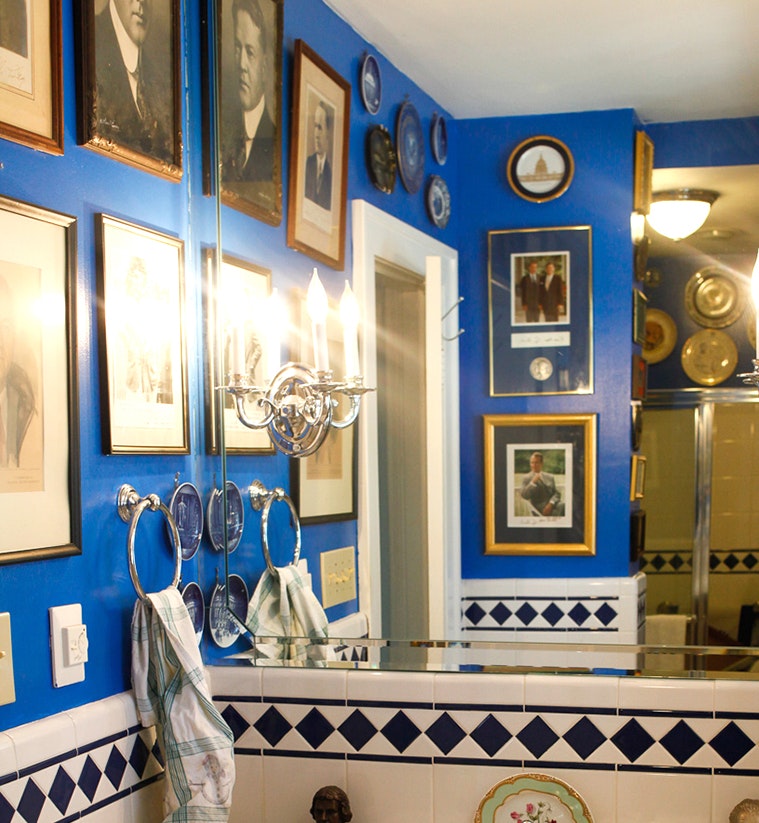 Jim, how did you and John meet?
We met 3 years ago. My house was part of a historic homes tour, and he was one of the people on the bus, from a few counties over. He walked through, took a look at my collection and said: "You and I have something in common."
What did you both collect?
American Victorian and American Empire. He also had the most incredible tree ornaments I've ever seen, and around 20 artificial trees; more Christmas than Santa. He always invited people in to see his Christmas decorations. When I saw them, I could understand why.
What piece would he be happy to see have a second life?
All of it, he thought it was all wonderful. He was an avid collector and bargain hunter, and he knew that to have survived all of these years, the pieces he found had been loved and cherished by many others. I think he felt that he was their temporary keeper until they went on to their next home.
What was he like when he shopped for antiques?
He never went with a specific item in mind, he just looked for things that appealed to him…and there were many things that appealed to him. There's an antiques shop in Clarksville called Pedigo Antiques and Johnny was in there several days a week, spending hours looking through stuff.