Doug (son): My parents, Everett and Marie, were married June 29th, 1946. And every month after that, they exchanged gifts on the 29th.
Alicia (daughter): Sometimes it was just a card or a candy bar. Nothing expensive, but a little token to acknowledge the 29th. That was all my dad. He was the romantic. He loved tradition.
A: When she was eight, Mother was discovered at a tap recital by Dorothy Alexander, the founder of the Atlanta Ballet, which is the oldest professional dance company in America. My mom had no money growing up, but Dorothy offered her a scholarship and took her to the lost and found to get her ballet shoes and a leotard so she could take classes. She ended up becoming a prima ballerina with the company. The sale includes a signed painting that Dorothy gave my mom. She only ever did personal paintings—never sold them.
D: Later, my mother started her own ballet school in Decatur and also worked as a choreographer. At first it was above an ice cream parlor, and then Dad designed a building for them.
D: He designed a lot of buildings in and around Atlanta. When he was stationed in near Norwich, England during World War II, he saw all these churches and buildings and that's what made him decide to become an architect. He wanted to understand that world — how cantilevers worked and all of it.
A: The Mid Century Modern furniture was all his—the Eames, George Nelson and Saarenin pieces. Daddy was the buyer of stuff. He was particular about things. My mother collected fairies and wind chimes and music boxes, and if she could have her collections, she left everything else to Daddy.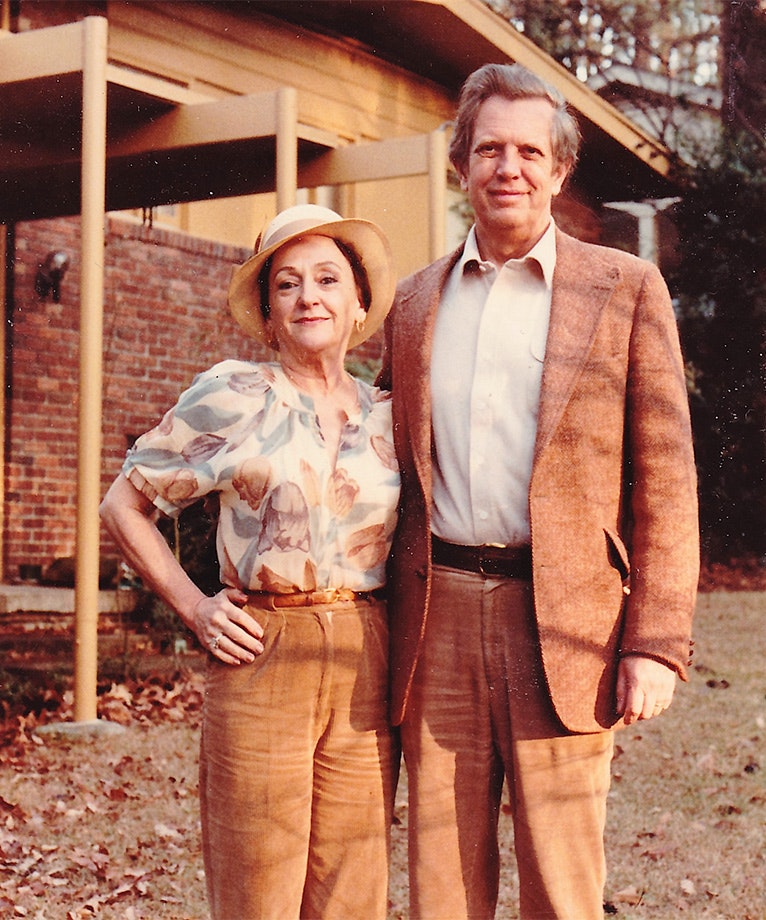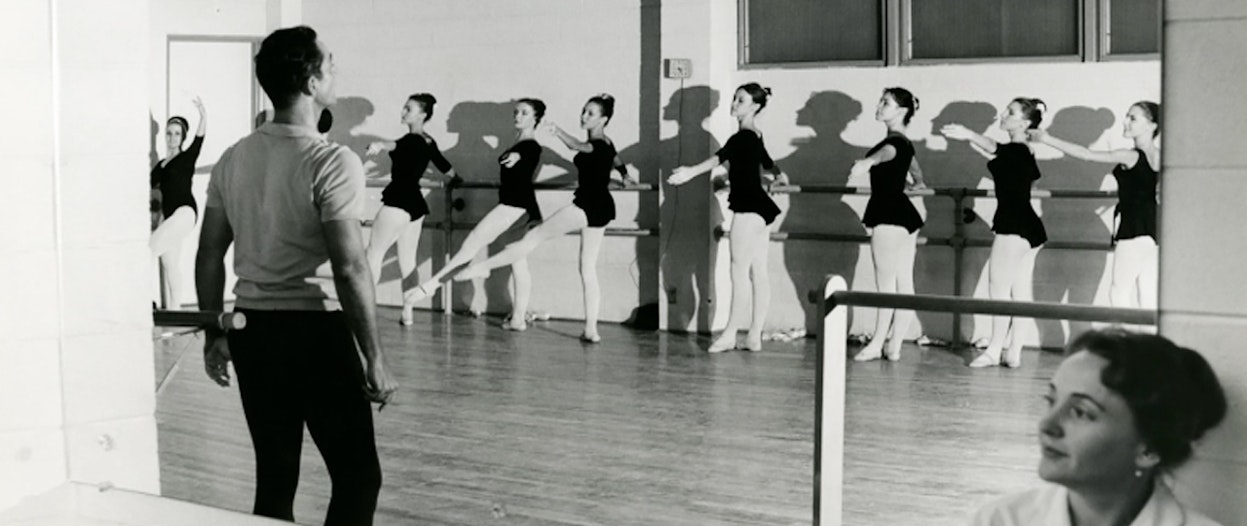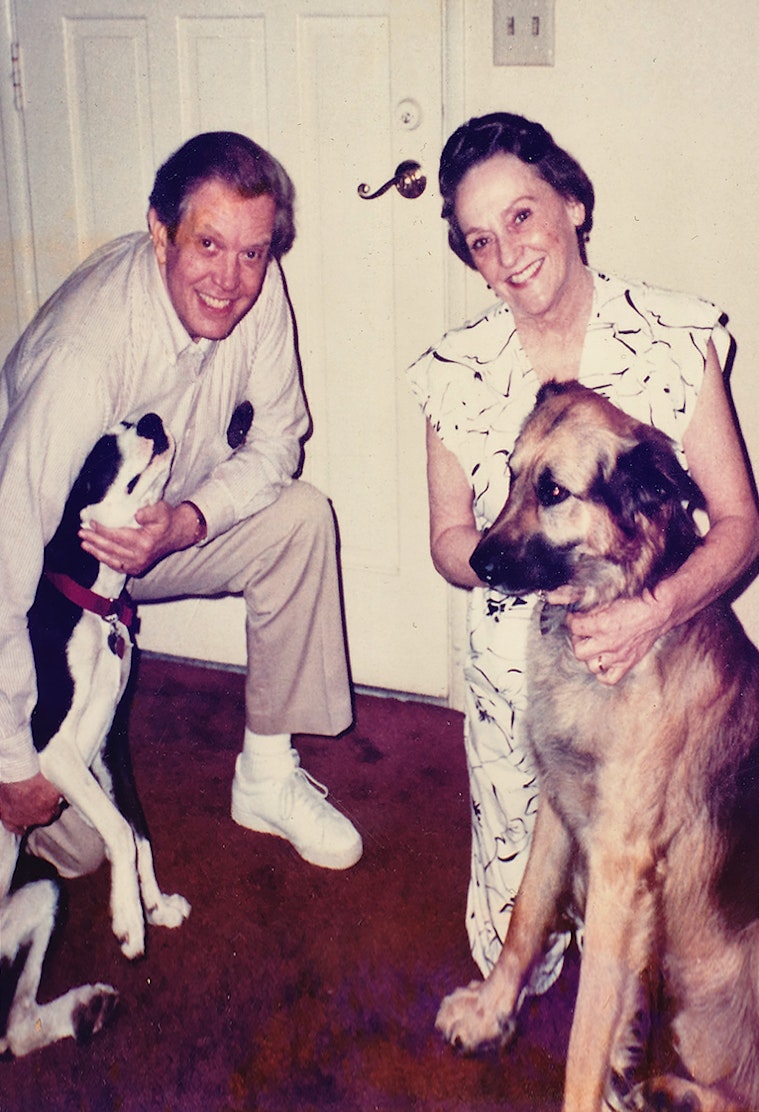 Are the military pieces from your father?
A: They all belonged to my father or grandfather. Daddy told me for years he would sit down and show me which was which, but he never did. We ended up figuring it out later though. He was an airline mechanic stationed in England and even though he wasn't in the fighting, I'd always tell him: "But you kept the planes going!"
D: The base he was on didn't get strafed that often, so he talked about his time there as a happy time. He would ride his bike into town; he had a British girlfriend. Of course the tough thing was that some of the crews he worked with never came back from their missions. One of the cameras in the sale, the 4×4, is the camera he used in England. We have a lot of pictures in that size from that period.
How did you get that signed baseball?
D: My grandfather caught that ball during a Yankees game around 1925 and then got Babe Ruth and Lou Gehrig to sign it.
Why such an interest in fairies?
A: I'm not sure. She was like a little sprite herself. When she taught ballet, she invented a fairy called Abigail who lived behind a curtain and told the children to behave. Every Christmas for about 20 years, somebody would anonymously put a gift in the mailbox from Abigail—it was always a fairy ornament for the tree.
There are interesting books in the sale. Who was the reader in the family?
A: Dad had 4,000 to 5,000 books, and he read every single one of them. Our house had 12-foot ceilings and there were books from floor to ceiling in every room, going up the stairs, all around the displays of my mother's figurines.