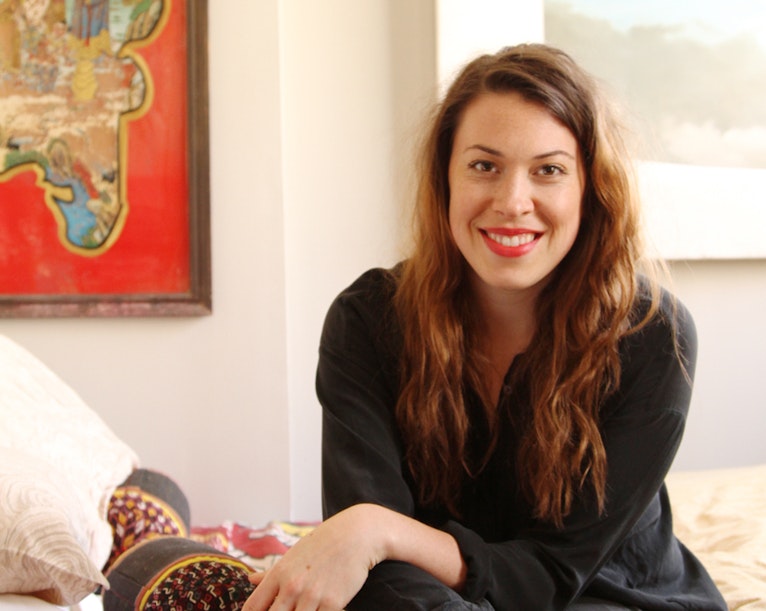 Not just the state capital of Texas, Austin is also a nationally recognized culture hub for emerging music, art, and design. But don't take our word for it, just ask the tens of thousands of film, music and interactive participants who flock to the city's South by Southwest festival and conference that took place last week.
So how does Austin unwind from 9 days of South by Southwest-ing? The answer, as it were, is not atypical from how Austin spends its days in general. Just ask Callie Jenschke, resident interior designer, who we've recruited as our official city guide in our Austin installment of Keys to the City. As founder of the boutique firm Native Design, Jenschke's expert eye for unique and exotic pieces lends to her well-traveled aesthetic, which, like the city in which she lives, comes to life through design moments inflected with history and international inspiration.
But first, tacos.
Best Taco Hands-Down: Veracruz Migas Taco
In a town that basically created the breakfast taco, Veracruz wears the crown. Go early because this gem is only open for breakfast and lunch.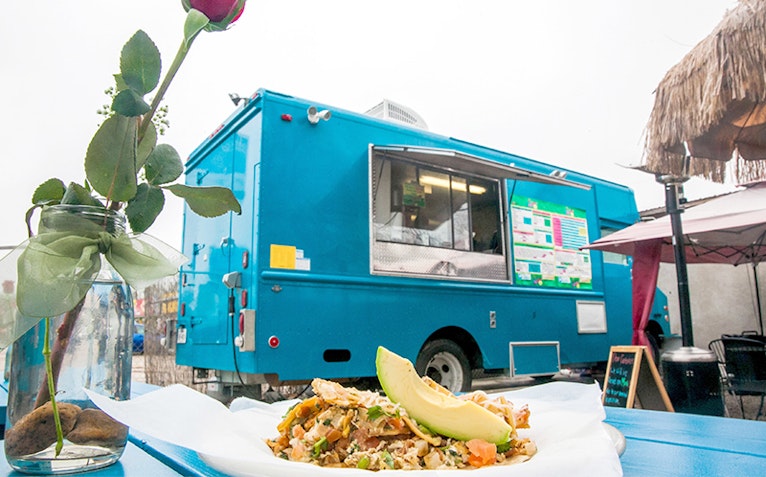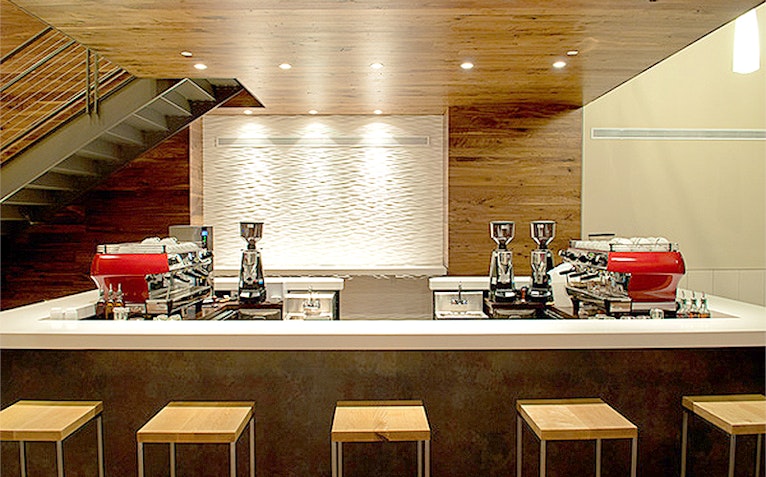 Wake Up Brew: Medici
Like taco joints, there are a plethora of coffee shops in ATX. I've been to them all but keep going back to West Lynn's Cafe Medici for the best Americano I've ever had. Tell Brad I sent you!
Craving a Cool Down: Barton Springs
It gets hot here in Texas. When the temps are blazing, a jump in Barton Springs — a natural spring-fed pool right smack dab in the middle of town — will chill you out.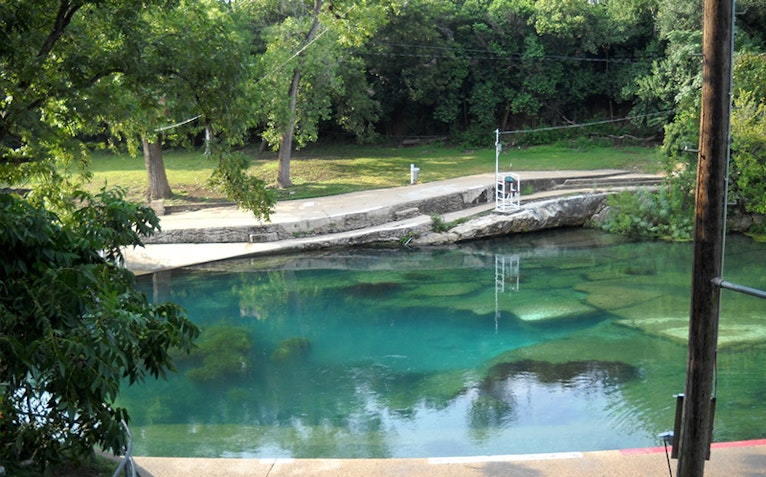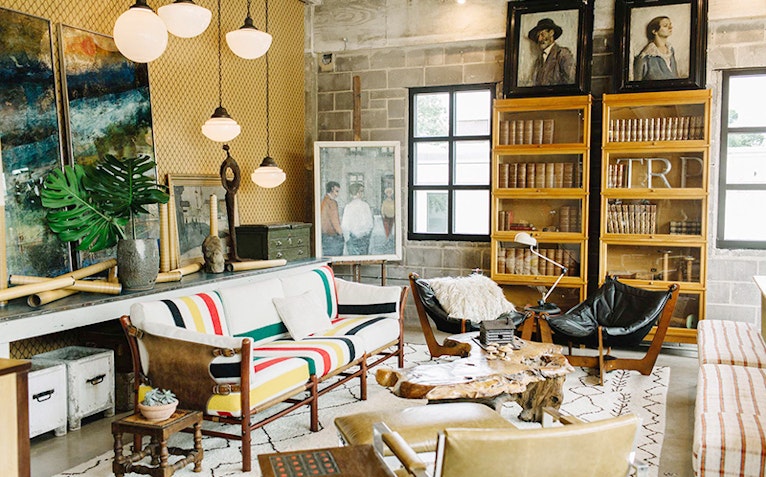 Antiques with Attitude: Renner Project
If you're a design lover on the hunt for great antiques and unique objects, the Renner Project is a must-stop shop.
Happy Hour Lux: Jeffery's
After a long day of running around, grab a drink at the chicest bar in town. Their interior design and happy hour specials can't be beat.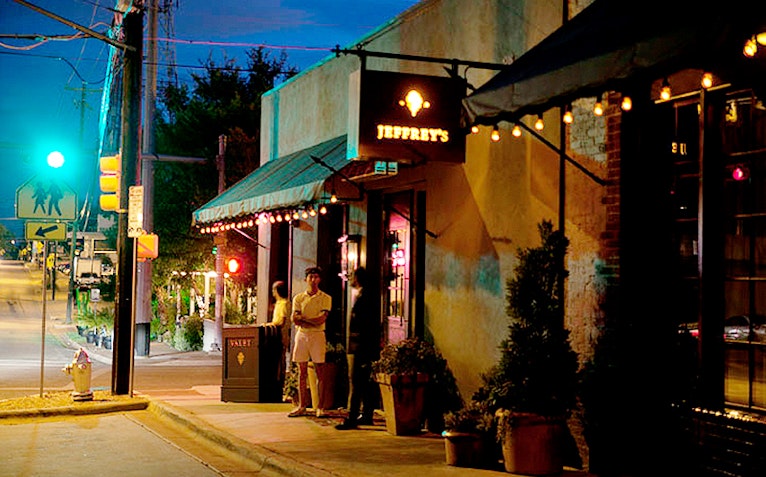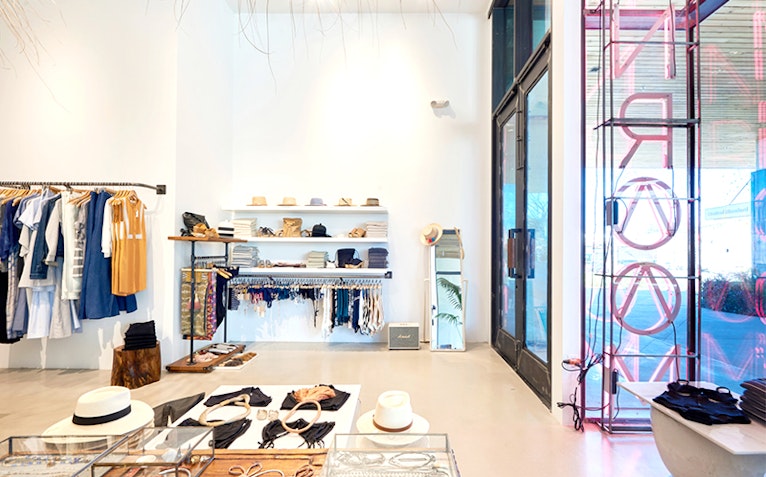 Summer Lovin': Sunroom
If you are headed to the beach, or just out on the town, this local Austin boutique has the best-curated selection of unique clothing shoes and accessories to make you stand out from any crowd.
Sleep Tight: St. Cecilia
The Bunkhouse Group's Liz Lambert basically invented the boutique hotel with her luxurious, small hotels in Austin, San Antonio and now Baja, Mexico. The St. Cecilia is tiny jewel of a hotel where the design makes you never want to leave.