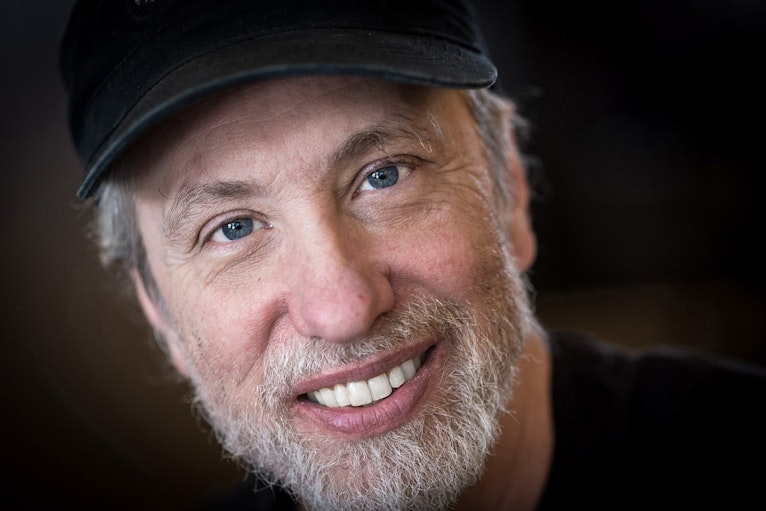 Featured among a talented group of noteworthy and emerging photographers on display in a new collection available from March 24 – 30, William D. Wade is a fine art and documentary photographer based in Pittsburgh. He is a former longtime staff photographer for the Pittsburgh Post-Gazette and received his BFA from Ohio University. He has also worked for the Akron Beacon Journal, The Pittsburgh Press, and was a contributing photographer for Zuma photo agency. Some of his notable projects and series include Art in Our Lives featuring photographs of visitors in museums; Television in Our Culture exhibiting images of people watching television or surrounded by television screens; and Portals and Passageways featuring color images of alleys, street corners, and tunnels.
Among Wade's artistic influences are National Geographic photographer Sam Abell, Henri Cartier-Bresson, W. Eugene Smith, Mary Ellen Mark, Weegee, Alex Webb, Larry Fink, Dorothea Lange, and Duane Michals. Throughout his career, Wade has been nominated four times for the photography Pulitzer and has been named Pennsylvania Photographer of the Year three times. In addition, he was awarded the Visual Arts Fellowship from the Pennsylvania Council on the Arts. His work has been featured in multiple publications such as the New York Times, Der Spiegel, Newsweek, Sports Illustrated, and American Photographer, to name a few. He has exhibited in multiple institutions including the Westmoreland Museum of American Art, (Greensburg, PA), The Andy Warhol Museum, the Carnegie Museum of Art, the Cleveland Museum of Art, the Los Angeles Photography Center, and the Kodak Gallery (New York, NY), among many others.
Discover the complete Noteworthy & Emerging Photography collection HERE, where you'll find incredible works from Man Ray, Edward Weston, Tina Modotti and Alfred Stieglitz.