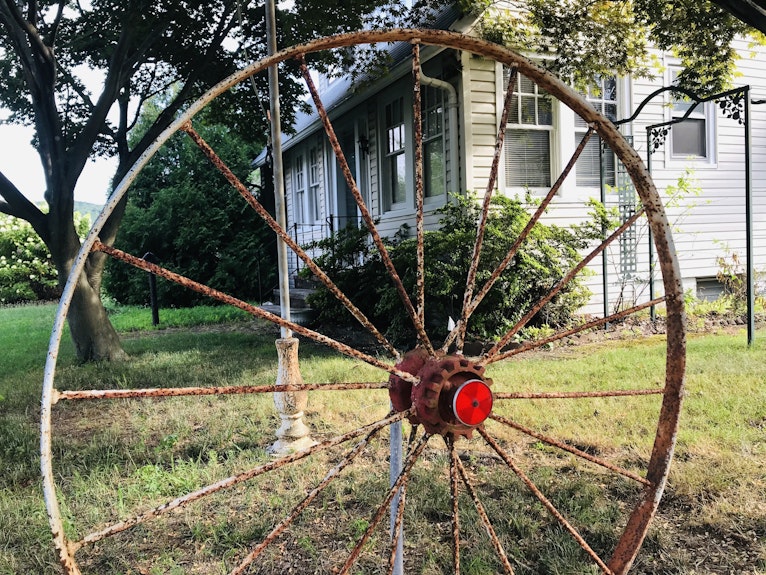 A message from Wendy Baker:
"I am selling the contents of our family home in Montville, NJ. My sister Sandi, gracefully let me have sole ownership of the house and its contents several years ago when my parents no longer needed it. The home continued to support and be enjoyed by our family over the next few years. My eldest daughter, Kimberly, first lived in the house, while saving money to buy the house that she and her husband Joe really desired. Followed by my youngest daughter, Laura, who also lived in the house while working toward the house she and her husband, Steve, really wanted. With my family grown and settled into their lives, it is time to sell the house and all of its contents. It has been a challenge to go through and sell all of the contents myself, that is where, "Everything but the House" came in. They were my solution. They came in, went through everything, decided what was valuable enough to sell and took care of everything for me. They have been amazing.
A majority of the furniture, decor and collections in the house belonged to my parent's. My father was an avid collector of political buttons and paraphernalia. He also collected license plates and coins.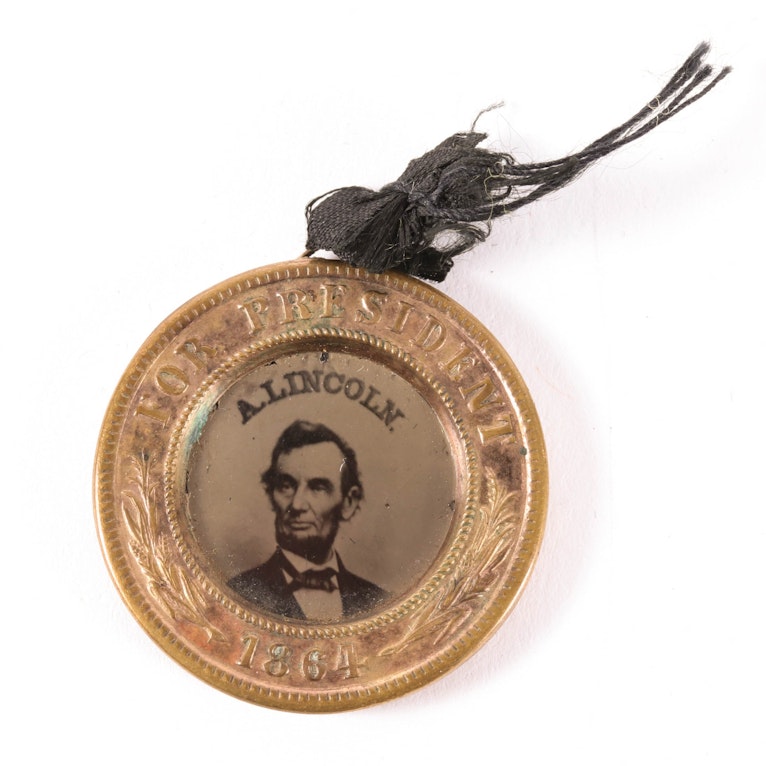 My father actually handmade several stands and displayed his extensive political button collection on racks. All of the license plates had been decoratively nailed on the ceilings of the garage and basement. Many of the other political items were displayed on shelving in an enclosed porch. He was very proud of his collection and loved showing it off and talking about it.
With an election coming in November, it is certainly a timely collection to highlight. All elections are historically significant, they have changed our country in many ways. Our government is unique, as are our Presidents. We should all know more about our past in order to make decisions about our future.
Going through their belongings was bittersweet. My dad died in 2009, my mom in 2016, so this brought up memories I had not thought about in quite a while.
I remember not having enough money to get my dad a birthday gift. Kleenex was running a promotion. If you saved parts of several tissue boxes, they would send you a reproduction set of political buttons. So, I saved them, mailed them in and gifted the set to my dad. He really liked them, but decided he wanted the real thing. That was what started him collecting the actual buttons. He started collecting coins after I started a nickel collection. My mom started collecting dolls after I had amassed my own collection by eating cereal and sending in all the box tops, to obtain free baby dolls.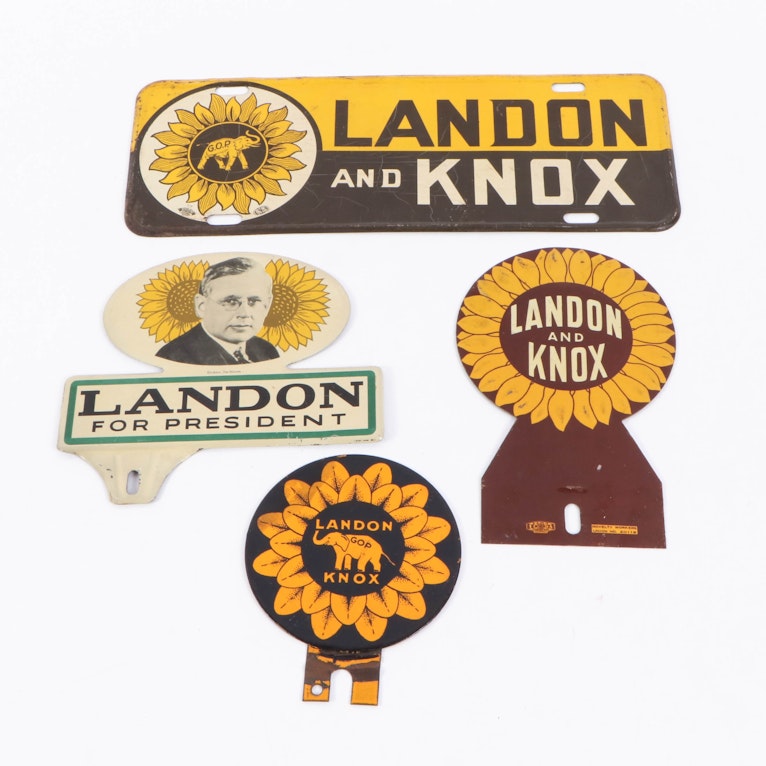 I have two favorite pieces in the collection, one is the lavender table and chair set. I remember my mom saving money for months and admiring it in the showroom window until she had enough money to pay for it. She would wax it and take good care of it. I loved the jewels in the chairs, I still love sparkly things. The other is a lamp with an Asian lady. My mom would yell at me, not to play with it. There was a switch and you could make the base light up or you could make her spin, or both. I loved making her light up and spin. My mother always thought I would break it.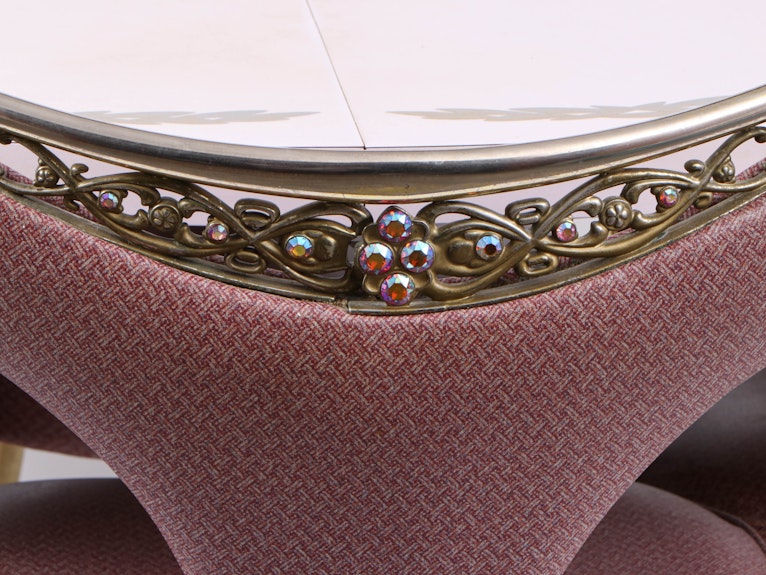 Nothing in that house ever went together, it was a mod podge of everything my parents loved. They lived through the great depression and got married at the beginning of WWII. They were married 67 years before my dad died. They worked hard for everything they had, took good care of it and loved it.
I hope that everything sold goes to people who will love and appreciate them as much as they did!"
Shop the Baker Family Collectibles & Political Ephemera here.
You can also shop Wendy Baker's father's entire pin collection here.