Prada, founded in 1913 by Mario Prada, is an Italian luxury fashion brand that produces some of the most coveted handbags, shoes, apparel and accessories in the world. Though the company started over a century ago, it wasn't until the 1970s – when Mario Prada's granddaughter, Miuccia Prada took the reigns of the label – that Prada really broke out as a trendsetter in the handbag market. The introduction of sleek but rugged nylon totes and backpacks was the company's first major win. This was followed by the launch of Prada's first shoe line and ready-to-wear fashion collection, as well as the release of the iconic "classic Prada handbag," which became an overnight success. By the 1990s, Prada handbags were one of the most sought after status symbols.
Over the last 100 years, Prada has grown from a small leather goods seller to a worldwide billion-dollar fashion house with over 618 boutiques. Prada's originality has kept the company at the forefront of every shift and trend in the handbag market, without ever losing the classic design sense that defines a Prada bag. At EBTH, you will consistently find amazing deals on used Prada handbags, shoes, fashion and accessories in our designer fashion auctions. Check back often, as we add new sales every day.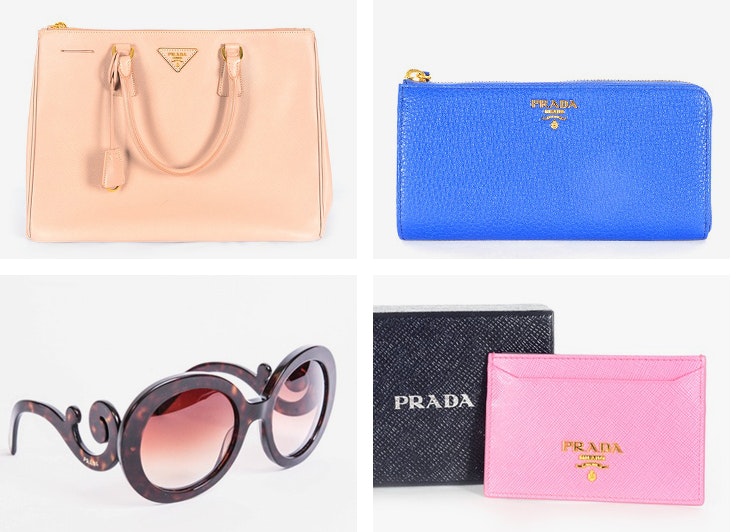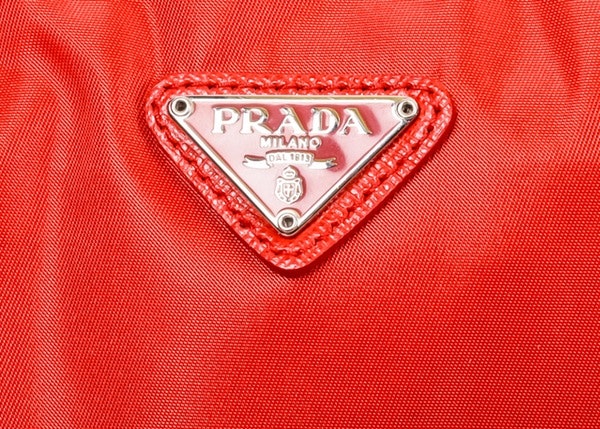 Selling Your Used Prada Handbag?
EBTH isn't just the best place to buy used Prada purses, shoes, fashion and accessories online, it's also the best marketplace for selling your used Prada items. We have a dedicated bidder base of Prada collectors and luxury handbag enthusiasts who are always wiling to pay top dollar for a used Prada piece that's in great condition – with a special focus on vintage Prada shoes and bags. That's what makes EVERYTHING BUT THE HOUSE the top second-hand Prada market for sellers looking to get the highest bids for their used items.
If you have a Prada piece you're interested in selling, please contact EBTH today.