Hermès was founded in 1837 as a maker of harnesses and saddles. In the nearly two centuries since, Hermès has become one of the fashion world's most refined and renowned brands. Creating coveted designer handbags, ready-to-wear fashion lines, fine jewelry collections and luxury accessories, Hermès proves that time-tested classics never go out of style.
Of all their offerings, Hermès is best known – and loved – for the quality and craftsmanship of their designer handbags. Hermès handbags, such as the "Birkin" Bag (named for Jane Birkin) and the "Kelly" Bag (named for Grace Kelly) have spent decades as the go-to bags for handbag lovers around the world.
In 1937, Hermès introduced one of the most collectible additions to their fashion line: silk Hermès scarves. Over 2,000 individual scarf designs have been released, with 2 new scarf collections released each year. Vintage Hermès scarves are so beautiful and intricate that many collectors frame and hang their favorites.
Check back often to find rare vintage Hermès handbags, scarves, jewelry and more in our designer fashion auction.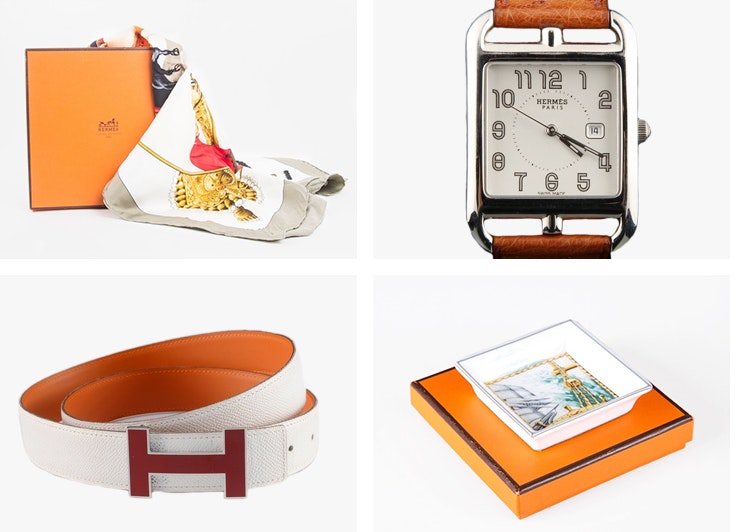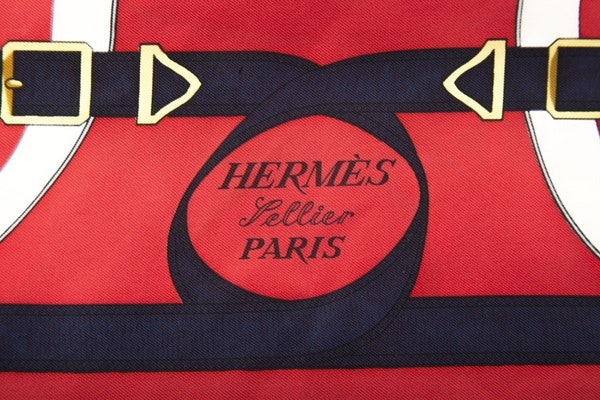 Selling Your Vintage Hermès Bags and Accessories?
Remember, EBTH isn't just the best place to buy vintage Hermès scarves, handbags and jewelry online, we are also the best place to sell your used Hermès pieces. Second-hand Hermès purses, belts, silk scarves and bracelets fetch top dollar in our online fashion auctions. We have a large and dedicated bidder base of Hermès collectors – with a special focus on vintage Hermès pieces. That's what makes EVERYTHING BUT THE HOUSE the top second-hand market for sellers looking to get the highest bids for their used Hermès bags and accessories.
If you have Hermès items that you're interested in selling, please contact EBTH today.