Gabrielle "Coco" Chanel opened the first Chanel shop in Paris in 1910, selling ornate hats that were immediately coveted by famous actresses and socialites. As Chanel moved into ready-to-wear fashion and couture lines, it was her own simple and elegant style that pushed the brand into the public eye. Coco Chanel freed women from the constraints of the corseted, hourglass silhouette and popularized a sporty, casual chic as the feminine standard of style. Her contributions to women's fashion, such as the finely tailored Chanel tweed suit and the "little black dress," caused her to be regarded as one of the greatest designers in the history of fashion.
Chanel wasn't content to simply design clothing. In 1920, Chanel moved into the perfume market with Chanel No. 5, her iconic fragrance that continues to be a favorite of women worldwide. In 1924, Coco launched her first line of makeup, and, in 1932, she designed Chanel's first luxury jewelry line. But, the innovation which has kept Chanel in the hearts of fashionistas everywhere came in 1955, when the brand created the first Chanel handbag. Chanel handbags, new and vintage, are the epitome of fashion and function.
EBTH is proud to offer an array of Chanel products in our auctions. From classic Chanel blazers and shoes to vintage Chanel handbags and jewelry, you'll find beautiful Chanel pieces that never lose their style.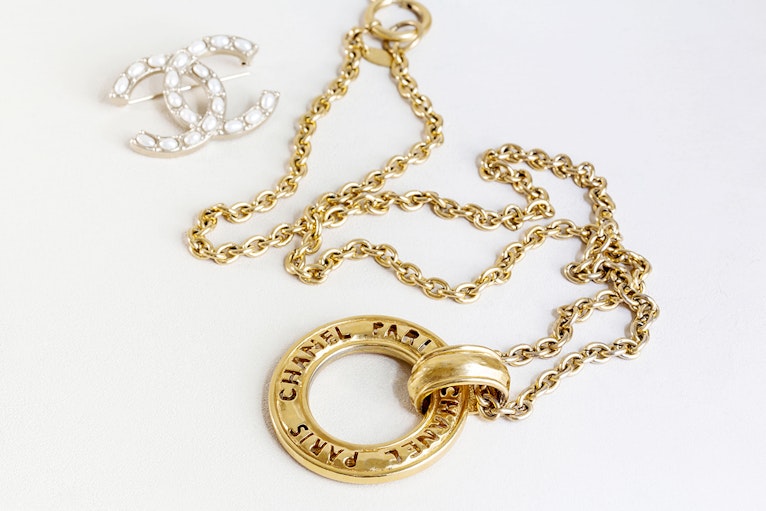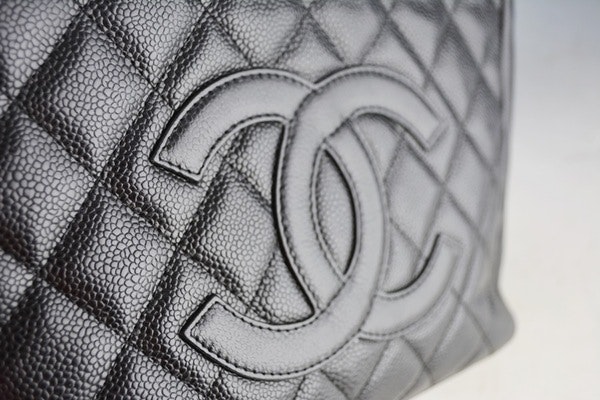 Selling Your Vintage Chanel?
EBTH isn't just the best place to buy vintage Chanel fashion and accessories online, we are also the best place to sell your used Chanel pieces. Pre-owned Chanel handbags, vintage Chanel jewelry, classic Chanel shoes and clothing always fetch top dollar in our online auctions. We have a large and dedicated bidder base of Chanel buyers – with a special focus on vintage Chanel. That's what makes EVERYTHING BUT THE HOUSE the top second-hand Chanel fashion and accessories market for sellers looking to get the highest bids for their used Chanel pieces.
If you have vintage Chanel handbags, jewelry, clothing or accessories that you're interested in selling, please contact EBTH today.