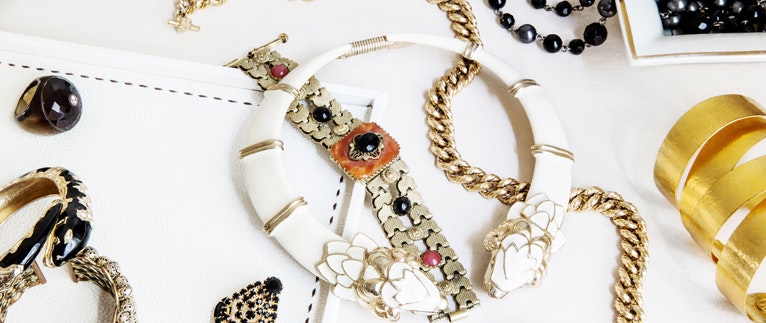 FIND

UNIQUE

ITEMS

TO

DEFINE

YOUR

STYLE

WITH

EASE

The jewelry you wear can say a lot about you. Find the look that shows off who you are inside and out.
MODERN

&

MINIMAL

For the stylish soul who values simplicity, function and classic design while keeping up with, but not chasing, trends. If you have a warmer skin tone look for golds and warm hued gemstones.
Shop basic geometries with a twist and delicate pieces, staying simple will allow you to layer and stack to vary your look.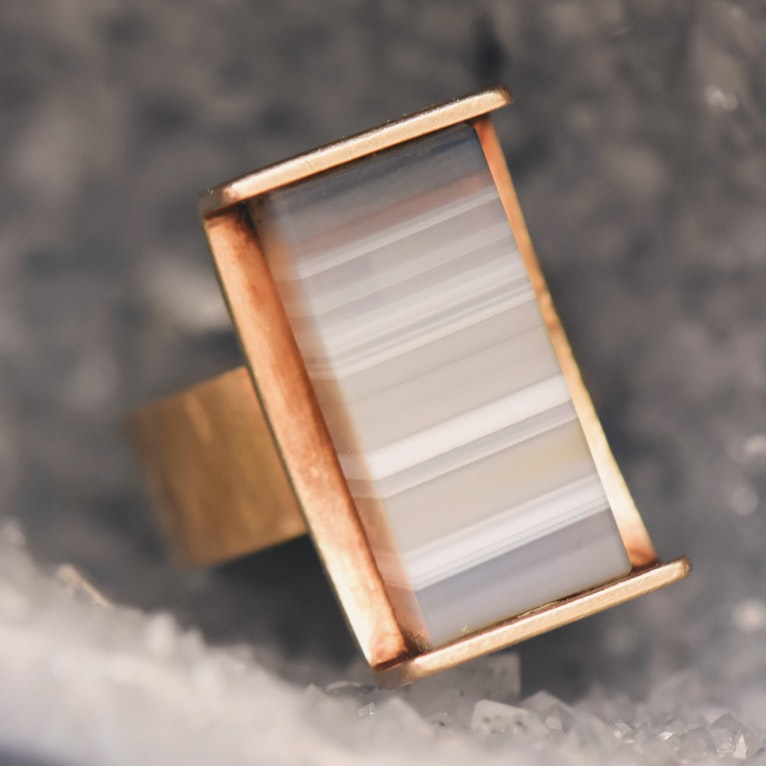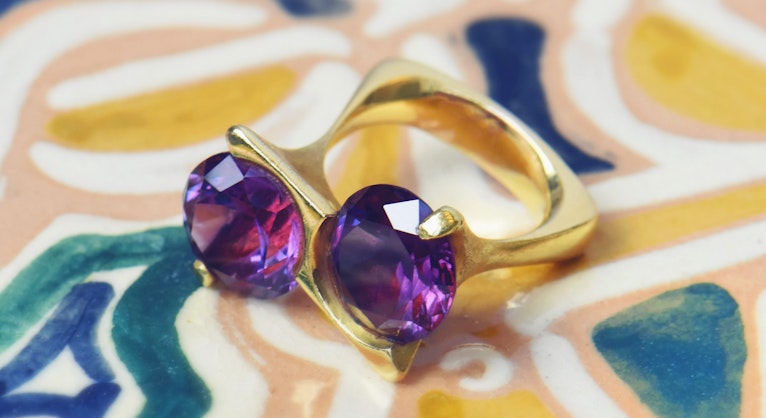 ECCENTRIC

Quirky charm and a lack of fear meshes well when defining a look to match your standout and distinct personality. Combine vibrant colors and strong architectural shapes to add a bold presence to your trademark appeal.
EARTHY

Harmony, warmth and time spent out of doors make you thrive. Surround yourself with minerals, wood, marbles and garnet or other cozy gemstones.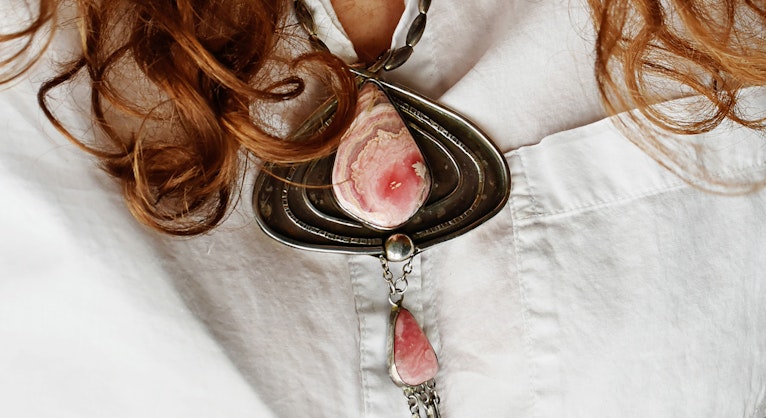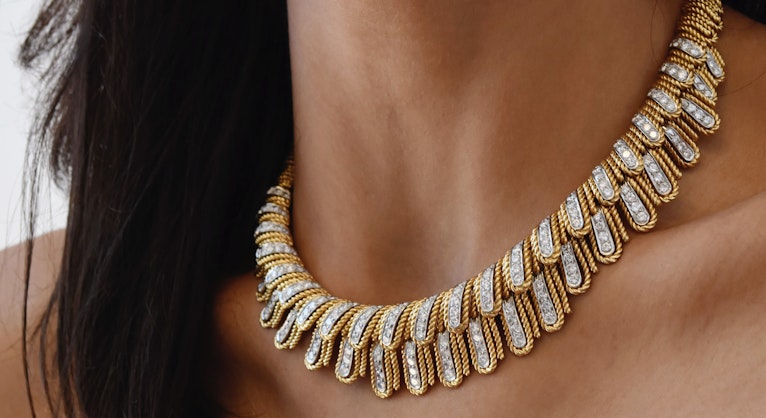 GLAM

When life calls for a little extra drama and some over the top fashion choices surround yourself with platinum, white gold, pearls, ruby and, of course, diamonds! These metals and gems have what it takes to keep up with your inner and outer sparkle.
BOHEMIAN

Feeling laidback and coastal at all times is your number one priority, then embrace loose fitting selections and come to terms with tassels and fringes. Free, flowy and layered organic elements blend this easy to wear look with your anything goes state of mind.