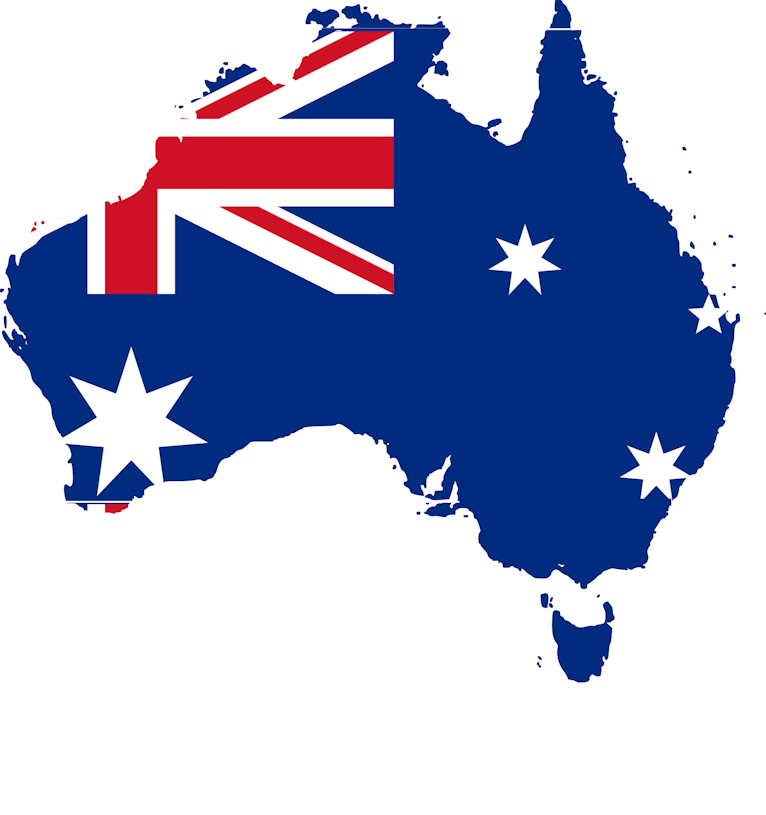 Sydney-based jewelry designer, Tony White, has been creating one-of-kind jewelry over four decades. No one else in the country has matched his unique vision, the versatility of his style, nor his success, with his designs located in the world of fine art, rather than that of craft and commerce. In fact, a selection of his unusual and striking creations is held in private and public collections around the world.
White was born in Sydney, Australia, where he graduated from the University of Sydney, and although he earned a degree in architecture, his heart was in jewelry design.
There are no solitary diamonds in a Tony White Collection. No strand of perfectly matched pearls. White believes colored stones, unusually carved, massive and exotic shaped pearls, and designs of unique style with a sense of distinction are more interesting than formal jewels. His work is sculptural and wearable and combines the beauty of the past with timeless style. Each piece he creates is individual and unique, never to be recreated or repeated.
If there is one word to describe his art, it's "bold." Boldness in color, design, materials, and vision set with the highest quality. White's jewelry ranges from necklaces featuring a spectacular gem or curio with rows of ruby or emerald beads to whimsical designs of natural Keshi pearls fashioned into tiny birds or the buds of a flower.
For many years White traveled extensively for inspiration, buying selected stones and having private showings all over the world, the most notable of which was in 1986 for the royal family of Brunei, where his entire collection was bought intact. His works have become world-renowned with some notable collectors among his fans including the Duchess of Westminster and Lauren Bacall.