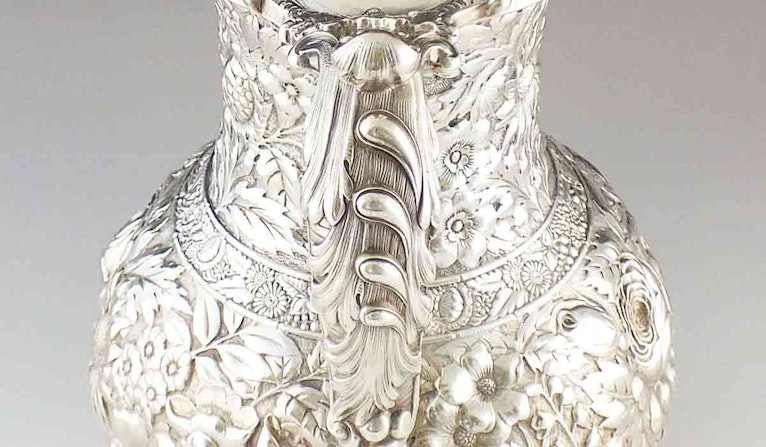 Our second week of Silver September sets in with a look at the top silver items we've ever sold on EBTH. From coins to flatware, candlesticks to jewelry — and the most elaborate vegetable dish you've ever seen — these pieces truly rose to the top. Inspired? Bid on pieces to add to your collection, or sell your silver with us!
FINAL

BID

: $21,650

We'll see your silver dollar and raise you $21,649.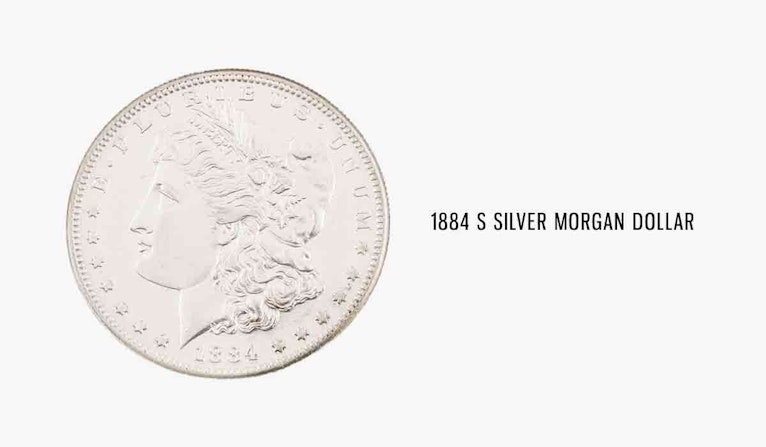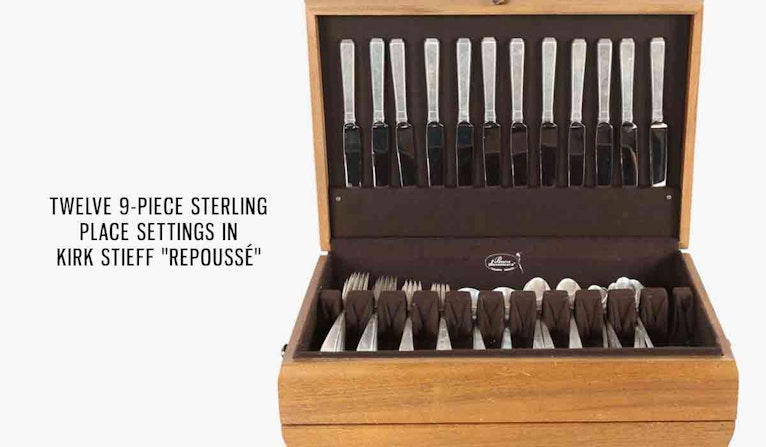 FINAL

BID

: $14,000

We're willing to bet that the winner of this fine set found 11 friends and had a dinner party right away.
FINAL

BID

: $9,000

With these Italian pieces, plates have never had it so good.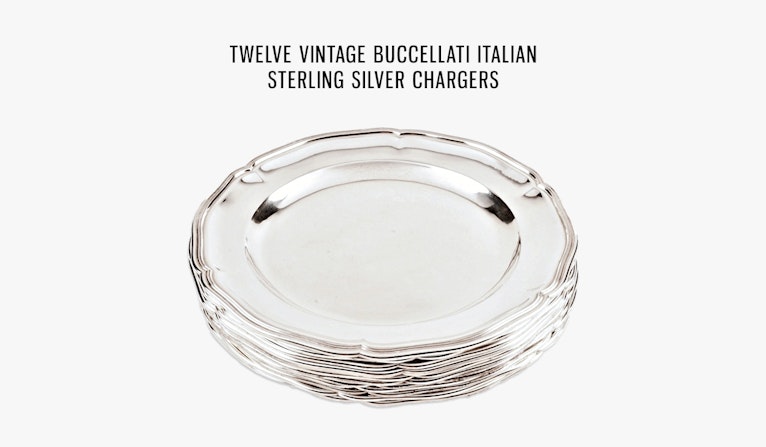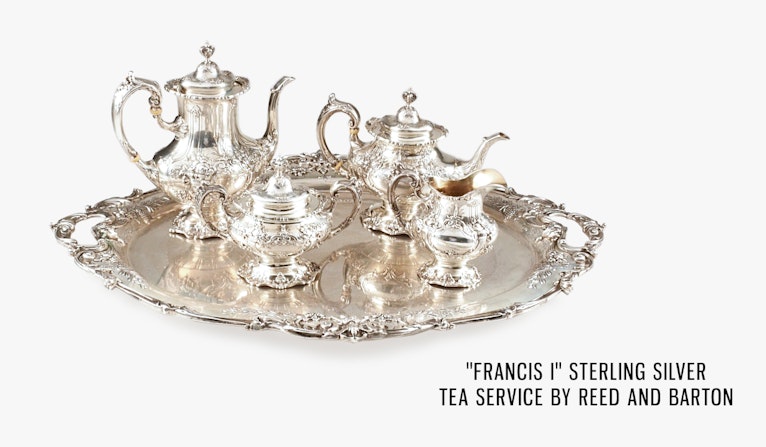 FINAL

BID

: $8,277

The highest bidder now enjoys high tea courtesy of a hand chased pattern in Baroque style.
FINAL

BID

: $6,800

Georg Jensen: making a compelling case for eating your veggies since 1904.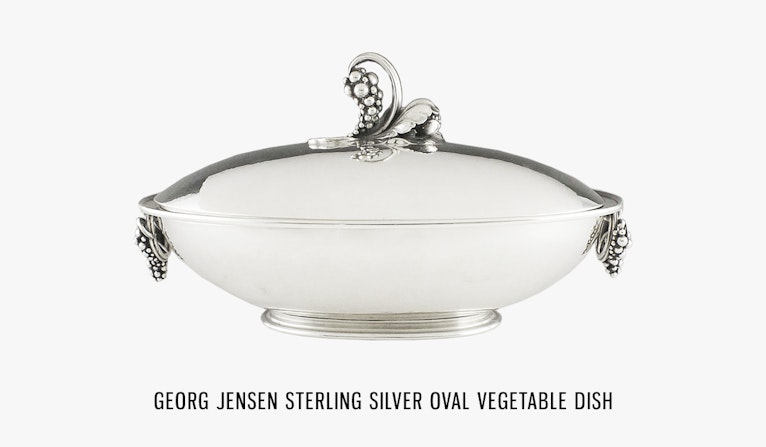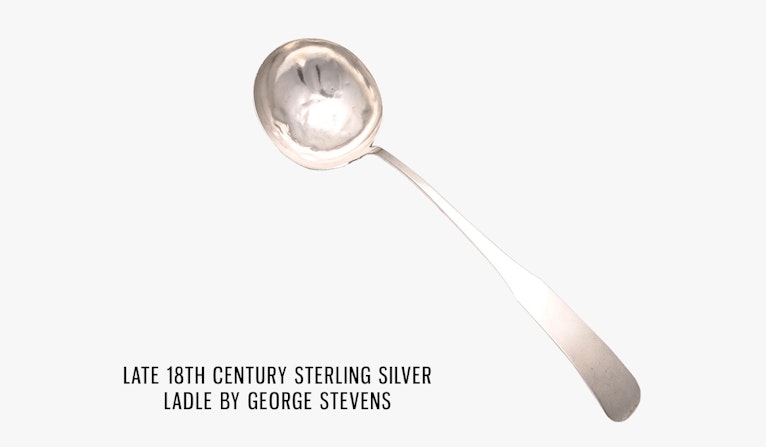 FINAL

BID

: $6,601

We would not at all mind being born with this silver spoon!
FINAL

BID

: $4,850

The final bidder and leading horse in this race went home with two sterling stallions.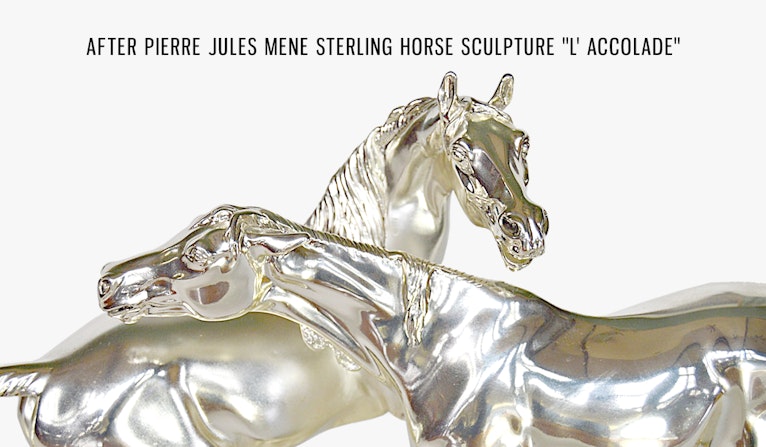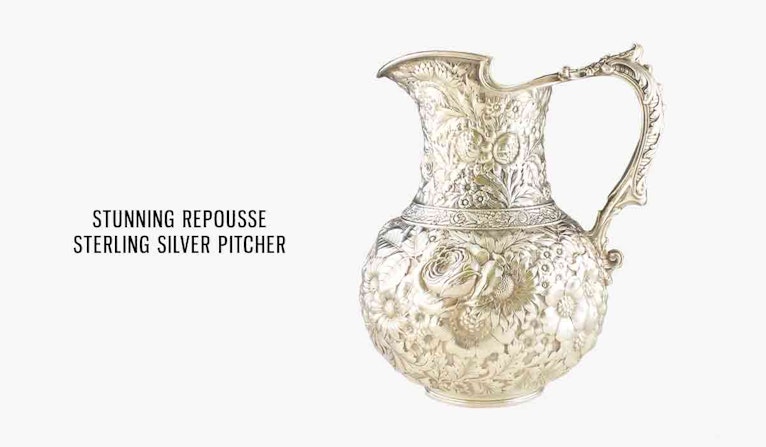 FINAL

BID

: $4,325

Pour it on! We are swooning over all of the intricate chasing detail and floral pattern.
FINAL

BID

: $3,250

Classic, elegant and refined. This is a bid we can get behind. Consider us envious.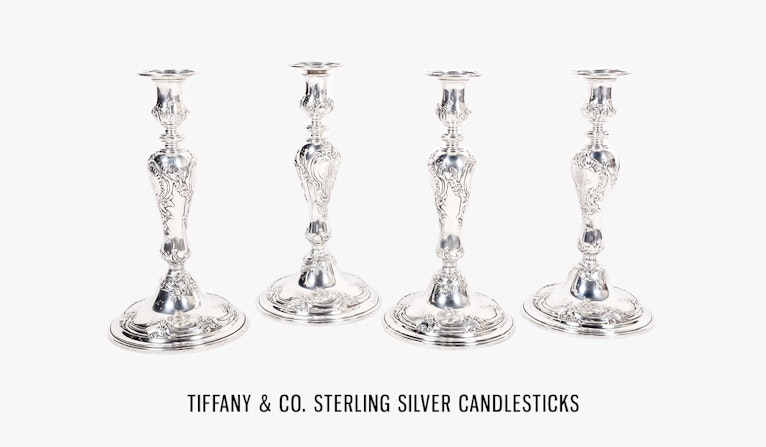 FINAL

BID

: $2,952

A matching statement necklace and brooch? Something to moon over, indeed.