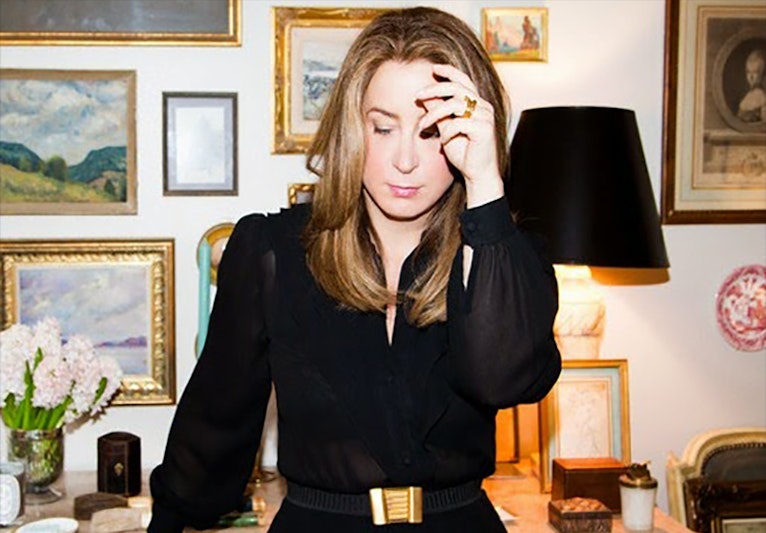 According to Heather Clawson, there's no harm in indulging in a few fun, trendy pieces every season. "But," she advises, "There are some classics you should invest in." For the interior designer, author, and founder of the style blog, Habitually Chic, timeless pieces have a value that only appreciates in time. "There's an old saying, 'Buy the best and you only cry once.' Meaning, if you spend more to buy something of quality, it will last forever – and more importantly, it will not go out of style," she says. The following 10 items are the essentials Heather believes offer the most fashionable return on your investment– and we couldn't agree more.
1. Cartier Tank Watch
"The Cartier Tank watch is celebrating its 100 year anniversary this year – for good reason. Its classic design still looks great today and has been worn by everyone from Princess Diana to Mohammed Ali, and Andy Warhol."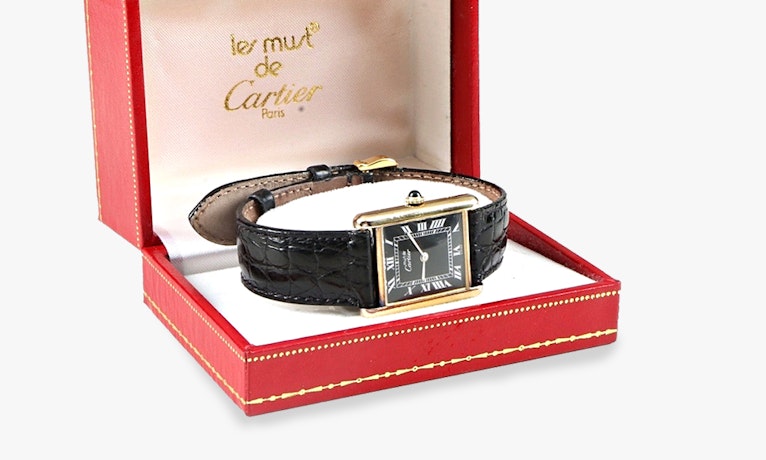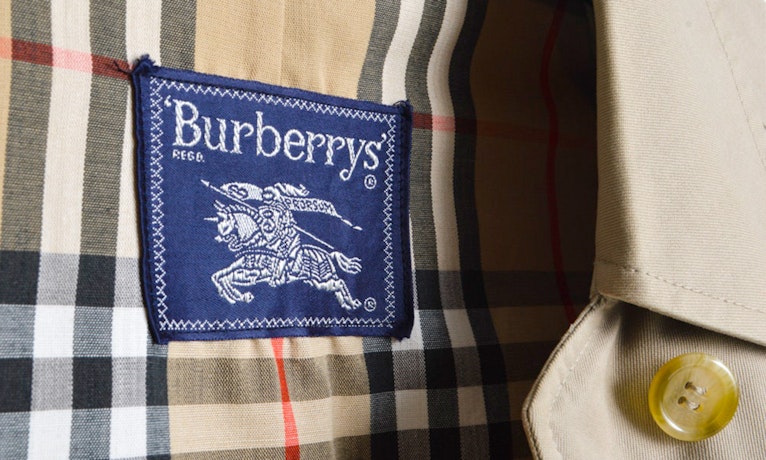 2. Burberry Trench
"The Burberry Trench is beyond iconic. It's a practical piece that will keep you dry and looking good, rain or shine."
3. Hermès Kelly Bag
"While the Hermès Birkin might get all the attention, the Hermès Kelly bag is the quieter and more elegant little sister. It was named after Grace Kelly, so it doesn't get any more chic."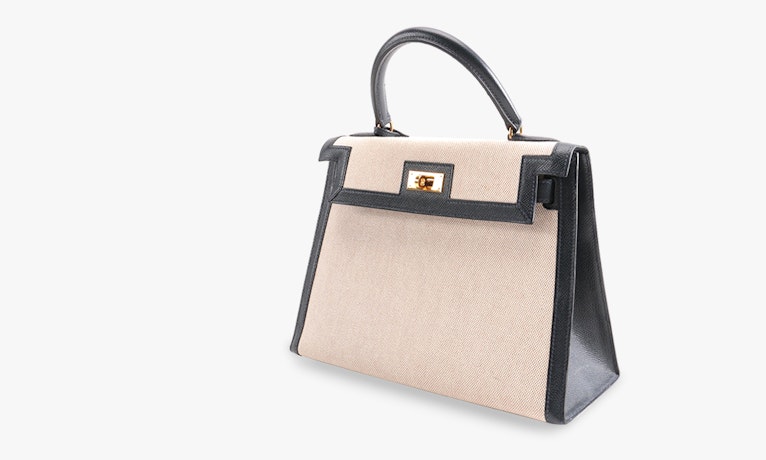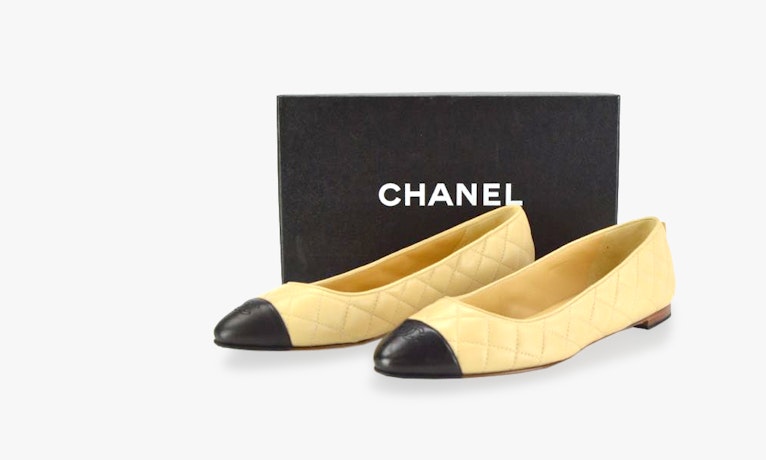 4. Chanel Ballet Flats
"Everyone from grandmothers to teenagers is a fan of the classic two-tone Chanel Ballet Flat. It can be worn with jeans and a tee or a tweed suit with equal aplomb."
5. Little Black Dress
"Audrey Hepburn wore a Givenchy in Breakfast at Tiffany's but it doesn't matter the designer when it comes to this essential staple. Find the style that works for you and you will never have to worry about what to wear to an important event."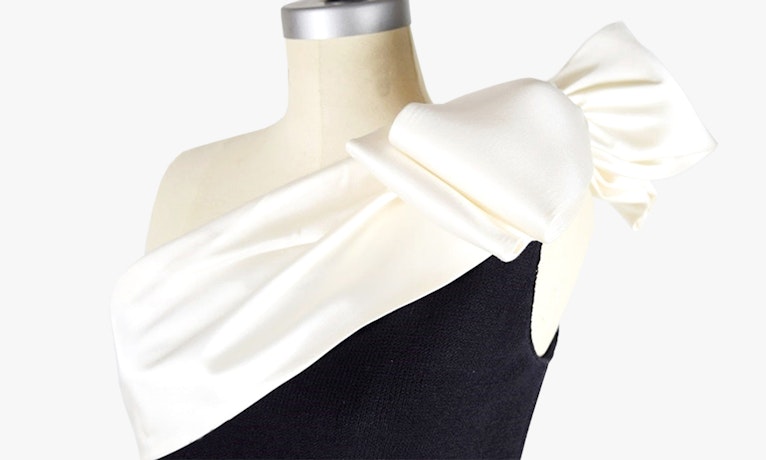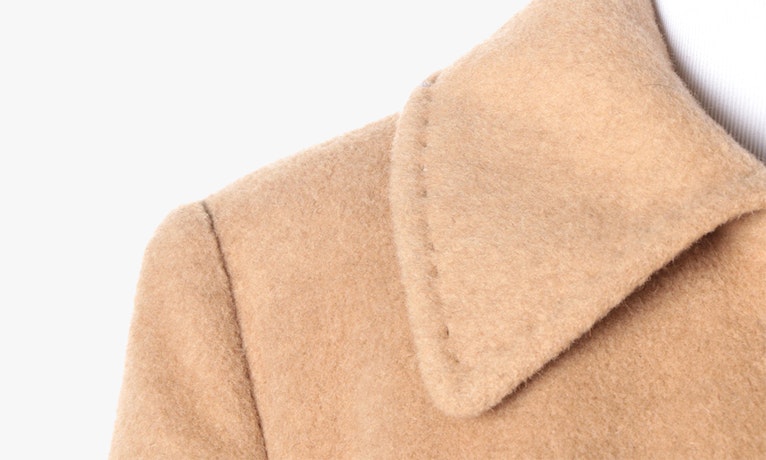 6. Max Mara Camelhair Coat
"There's a camel coat and then there's a camelhair coat by Max Mara. The style and drape will keep you looking warm and stylish all winter just as it's been doing since 1951."
7. Chanel 2.55 Handbag
"The Chanel 2.55 handbag was named because it was designed in February 1955 and impressively, it remains in style today. It's another piece that looks just as great with jeans as it does with a fancy dress."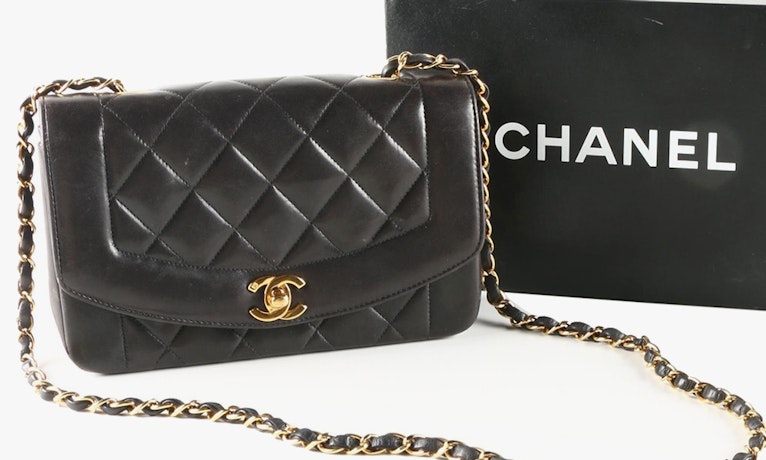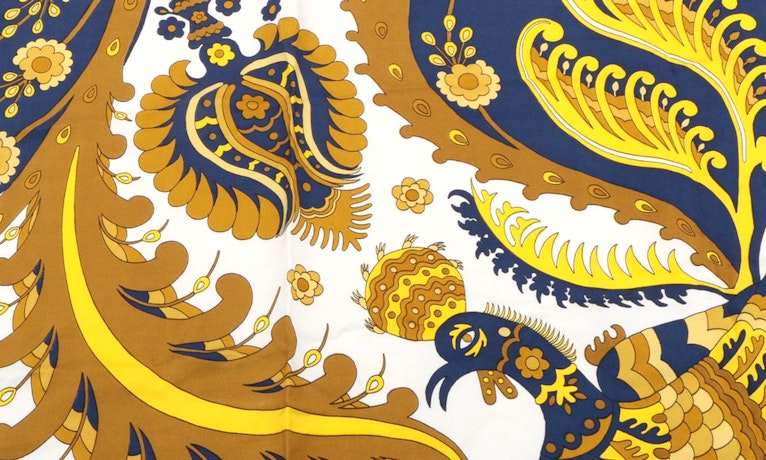 8. Hermès Silk Scarf
"While a staple in France, the Hermès Silk Scarf doesn't get quite as much love in America. It's great for hiding your hair, adding pizzazz to your outfit, or just tying on your handbag. The options are endless."
Feel like winning this essentially chic staple? Enter the EBTH sweepstakes here for an opportunity to score a beautiful and timeless Hérmes scarf.
9. Gucci Loafers
"While they might come in red and have a fur lining now, the classic black or brown Gucci loafers will always be in style regardless what trends walk the runway."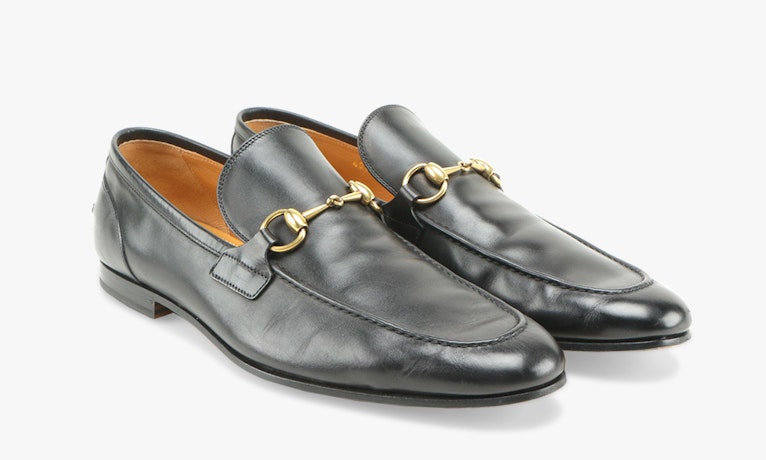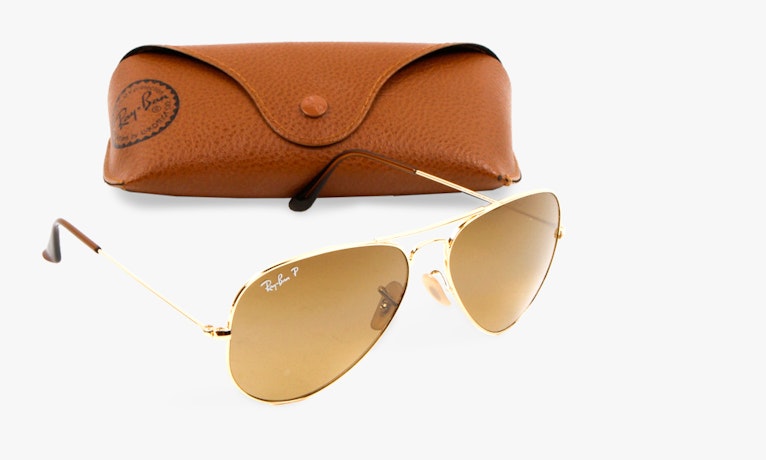 10. Ray-Ban Aviators
"From Top Gun to Julia Roberts, the unisex Ray-Ban sunglasses look great on everyone. Even if it's not sunny outside."