Purchase art that you enjoy looking at everyday

It should be a piece that sparks some joy. Art can be sometimes be a serious investment, like a house or car. You want to be happy with your purchase almost everyday.
Avoid buying art with the intention to "flip" or resell it

An artwork that has been "around the block" and sold a lot devalues over time. There is definitely a balance or "sweet spot" to how many times an artwork is seen on the market – the fewer, the better.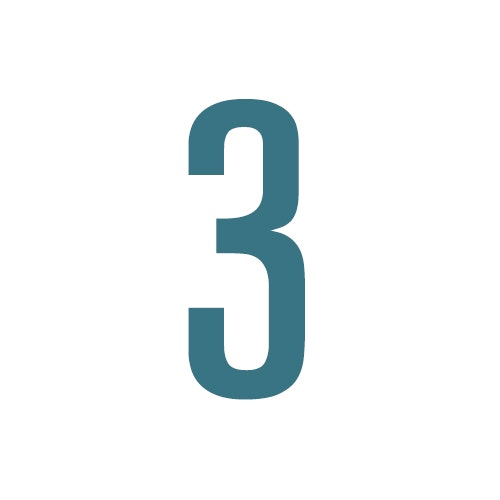 Start collecting from Art fairs or local artists
Buying from unknown artists is a great way to get your feet wet and support emerging artists. One day, that $50 drawing you bought at an art market ( or on
EBTH
) could be worth $50,000 in 20 years. #investment
Negotiate with art dealers

Don't agree to a dealer's initial price. Dealers' prices are inflated in order to cover overhead and commissions. Do your research: How is the artist's work performing at auctions and fairs? How prolific is the work? Is it rare or scarce?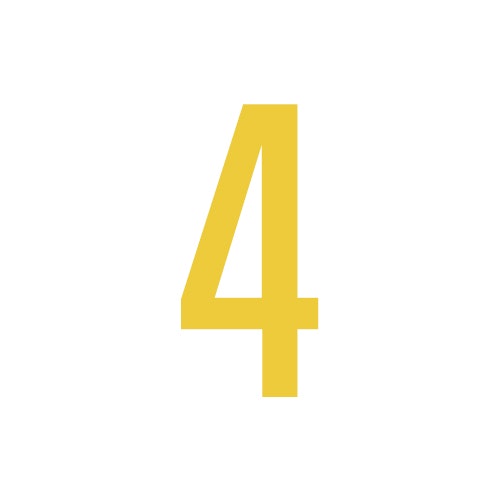 Consider an art consultant

They are skilled in knowing which artists are emerging and who is worth investing in. Art consultants can be a good resource for the novice collector.
Invest in proper storage and framing for the art you purchase

Poorly stored or framed art can result in damage and deterioration, leading to loss of value and investments.