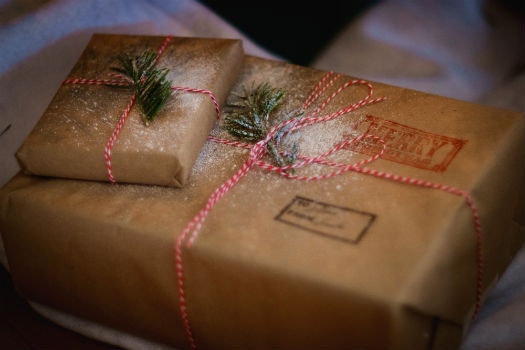 1. Make Your Own Wrapping Paper
Personalize your gift wrapping for a more intimate touch. Instead of buying several new rolls each year, try making your own with items found around the house. You can use old paper bags, newspapers, and even old linens, like sheets. Get creative with paint, markers, stickers, and other craft supplies. Consider saving any bows, ribbons, or adornments on your packages to use for next year and avoid filling up bags and bags of packaging waste!
2. Use Nice China and Silverware
It's easy to buy a stack of paper plates, plastic cups, and disposable utensils for your holiday parties, but those items can fill up landfills quickly. The holiday season is the perfect time to bring out the good china and silverware that you're hesitant to use throughout the year. Not only does it help the environment, but it makes your gatherings feel more festive.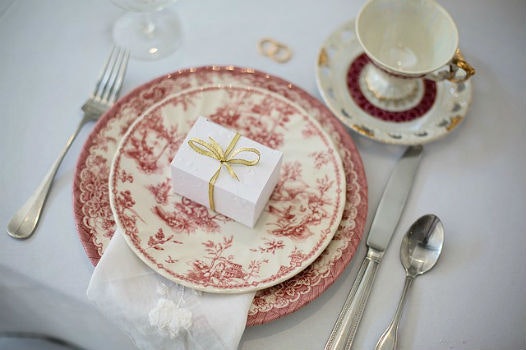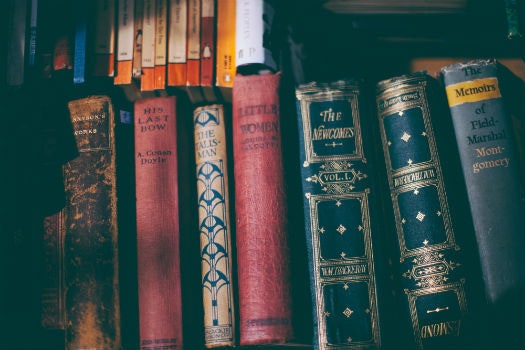 3. Give Something Old Instead of Something New
Instead of shopping for new gifts for your close friends and family members, look for vintage items, either from around your house or at estate sales and online auctions (cough cough). Think of an antique heirloom ring passed down to your granddaughter, the first edition of a favorite book for your son, or some vintage artwork for your sister's new home. The possibilities are endless.
4. Stay Home
Driving less is a great way to go green. Consider canceling that holiday vacation in favor of staying home and spending time together as a group. If you do need to get out to visit family or attend a religious gathering, consider carpooling with other relatives or your neighbors.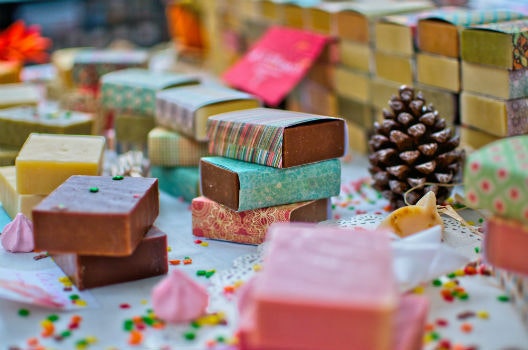 5. Make Your Own Gifts
Another alternative to shopping for items is to make something from the heart. Bake cookies for friends and neighbors, make salt dough ornaments for your co-workers, or, if you like to do crafts, make something for everyone you know. You can also offer your time instead of a physical gift. For example, maybe your son wants to clean out his basement — tell him you'll spend a weekend helping him. Or, offer to babysit the grandchildren for a weekend while mom and dad enjoy some quiet time or a vacation.
Looking to decorate a little more around the house this year?