"I can't tell you exactly when my interest in art started but one of the reasons I became a plastic surgeon is because it has an artistic flair to it, it's sort of like sculpting. It also probably dates back to growing up in New York City, where I was exposed to The Metropolitan Museum of Art and all the wonderful institutions there. I've always enjoyed beautiful things. Whenever my wife and I travel, we end up in an art gallery, and over the years, we've collected pieces from different cities around the world. Trips shaped our collection; visits to China, for example, piqued our interest in Asian art.
We really started collecting when we built our house in 1981. I'll admit, it was initially just to decorate an empty home, so we chose things based on color, but once we got started, we realized we enjoyed it. Our attitude became: we can always find space for it, we put things in every nook and cranny. Over the years we've built three additions on the house to accommodate our growing collection. We had a huge assortment of African art, which we bought on trips to Africa and from a dealer in New York. Once when we were in Egypt, I bought a glass hookah which I knew it would never come back in one piece if I tried to ship it. So, I carried it back on my lap on the plane, all the way from Africa.
On that trip to Egypt we had a layover in New York, and while walking down 57th street, we discovered a gallery that imported a lot of art objects, including jade pieces. We were sort of hooked; every year we go back to see what they have. One of the most special pieces in the sale is the jade serpentine ship sculpture from China, which we found at the gallery. I've seen similar pieces, but never as big or detailed. — Harry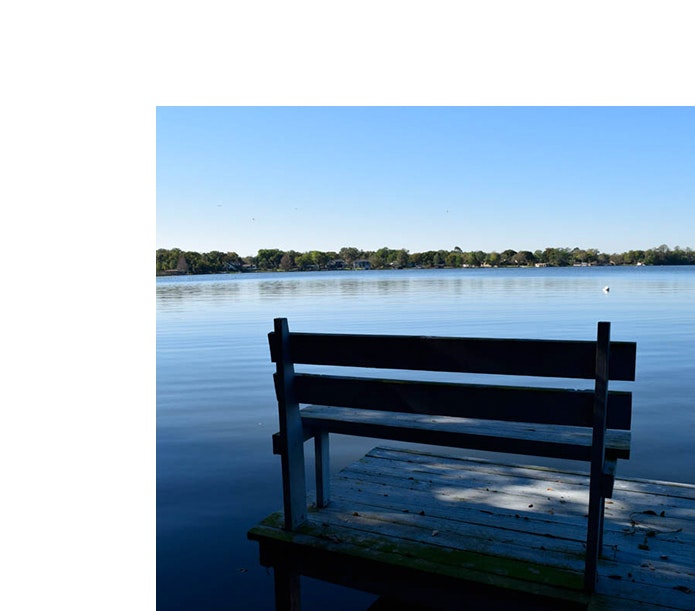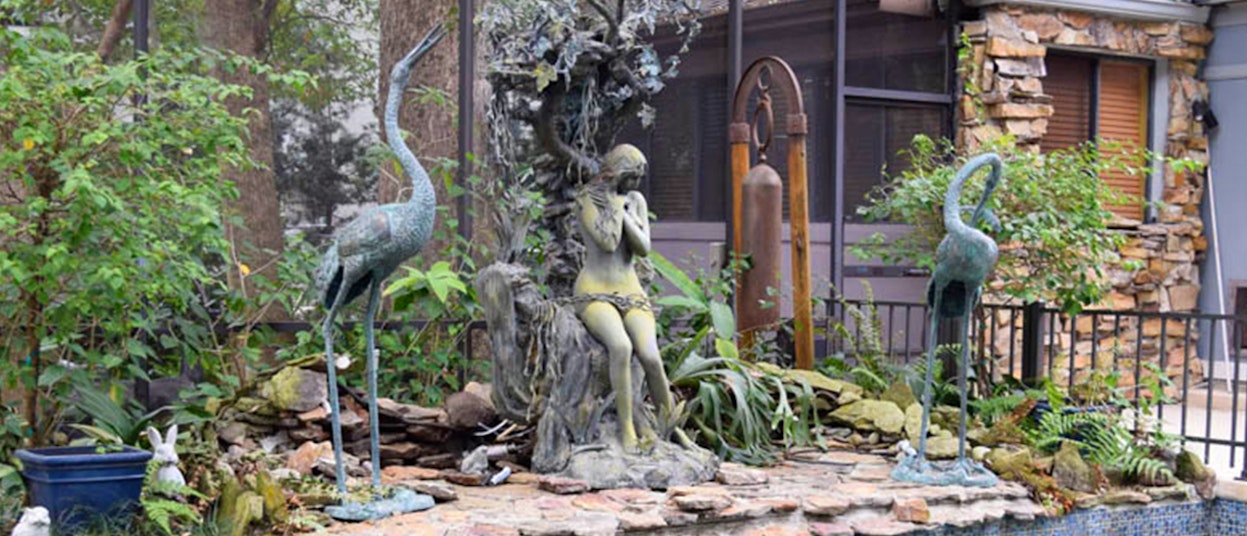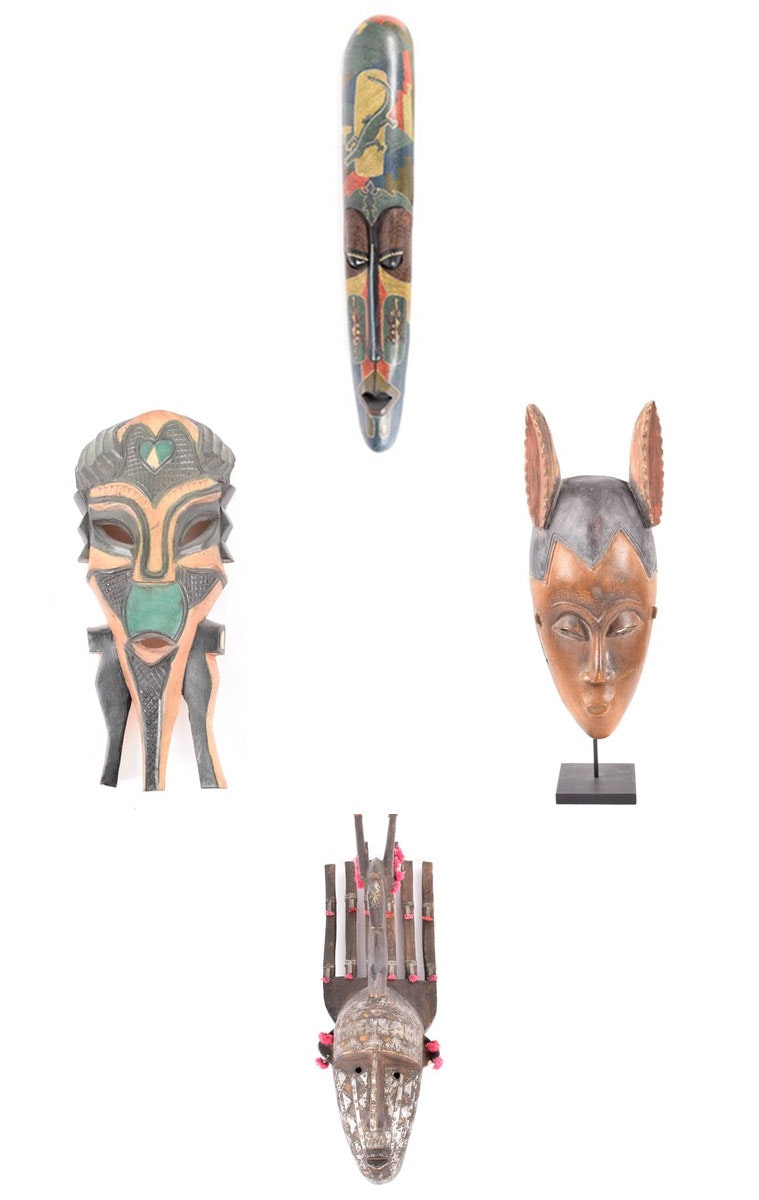 Tell us about the works by Renoir:
Renoir is my favorite artist. The etchings in the sale are from the Merrill Chase Gallery in Chicago. I had to buy things that were in my budget, and my budget was not in the millions; I could afford the etchings. At one gallery, there was a small 12" by 12" Renoir oil painting, but even that was selling for a million dollars. It was tempting to put a mortgage on my house to see if I could get it! But I decided not to go that way.
What advice would you give to someone starting an art collection?
Buy pieces because you like them, not because you think they'll be investments. Unless you're buying masterpieces that cost 10 million dollars, don't expect to make a killing when you sell, it's a sensitive market. You also always wonder if you're getting a real or a forged piece; I have a friend, a real art collector who says: no matter how careful you are, you're probably going to get the occasional piece that's forged, but if you buy it because you like it, you don't have to worry.
What's a piece you're happy will have a second home?
The pool table, because it didn't get that much use in my house! We got it at the Rao Gallery in New Orleans, probably the number one antiques gallery in the world. The table is called The Monarch and was built in 1880. When we built our house we had a room that was supposed to be the pool room, but it quickly became our kids' playroom. I had to wait until they were in college to claim it as my pool room.
Where did you get the autographed movie posters?
Mostly from Disney World, which is in the area. We love movies, and in the 1980's we built a home theater with a hot dog and a popcorn machine, it was really fun. We decorated the room with the posters — I love Alfred Hitchcock, and I have autographs from all of the James Bond actors.