"The first art that I ever bought was on the street in New Orleans, where all the artists set up and paint. We bought two paintings for $35. That experience kind of hooked me and I started going to art shows. I remember the first one I ever visited was The Talbot Street Art Fair in Indianapolis.
I got so enamored of the whole operation that I opened Hart Galleries. The man that leased me the building told me that 35,000 cars passed the store a day. I signed a lease and in that year I almost went broke. He was right: 35,000 cars went right past it. When my lease was up, I went into the auction business in 1964 and it was the smartest thing I ever did. I kept the business name and I moved out of that building and into an 18 ft by 18 ft. store. We kept growing, and we'd move into larger and larger spaces. From then on, I'd meet artists naturally and buy from them in person. There are paintings all over Indiana that I commissioned; I had about eight artists that wouldn't paint anything unless I told them to. One, Joseph Trover, is well known for his oil paintings of the countryside. I'd direct his work based on what I was seeing in the market, he'd say: "Hi Bob, what's on the menu today?"
People either loved my auction or hated it. The ones who hated it were mostly the dealers, and that was because I educated my customers about a piece's true value. I thought that for people to really enjoy this stuff, they needed to be educated about what it was. As a result, people came to my sale for 40 years. I'm proud of the fact that a seller who consigned to me in the first sale I ever had also gave me merchandise for my last sale, all those years later. That's the kind of trust I had from my customers."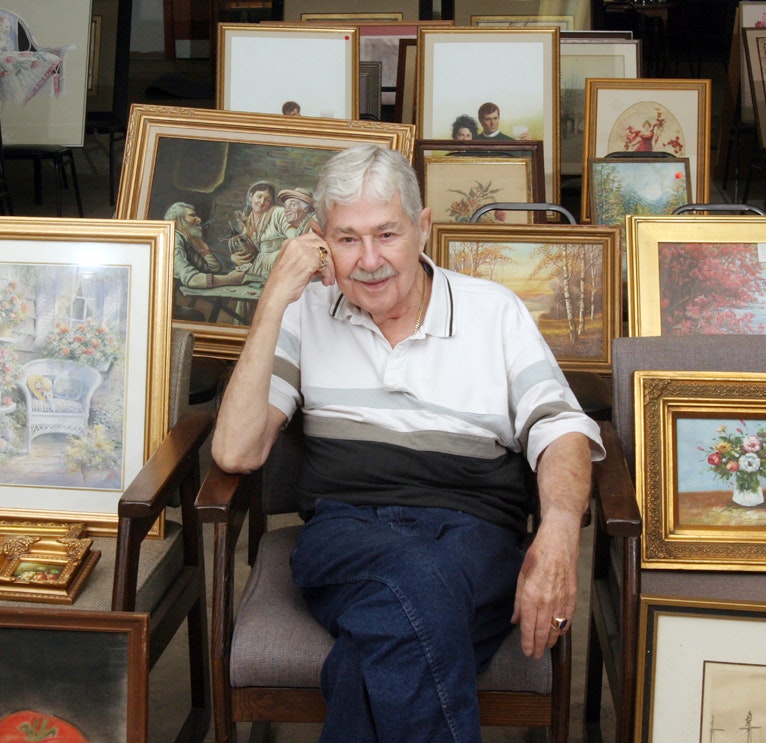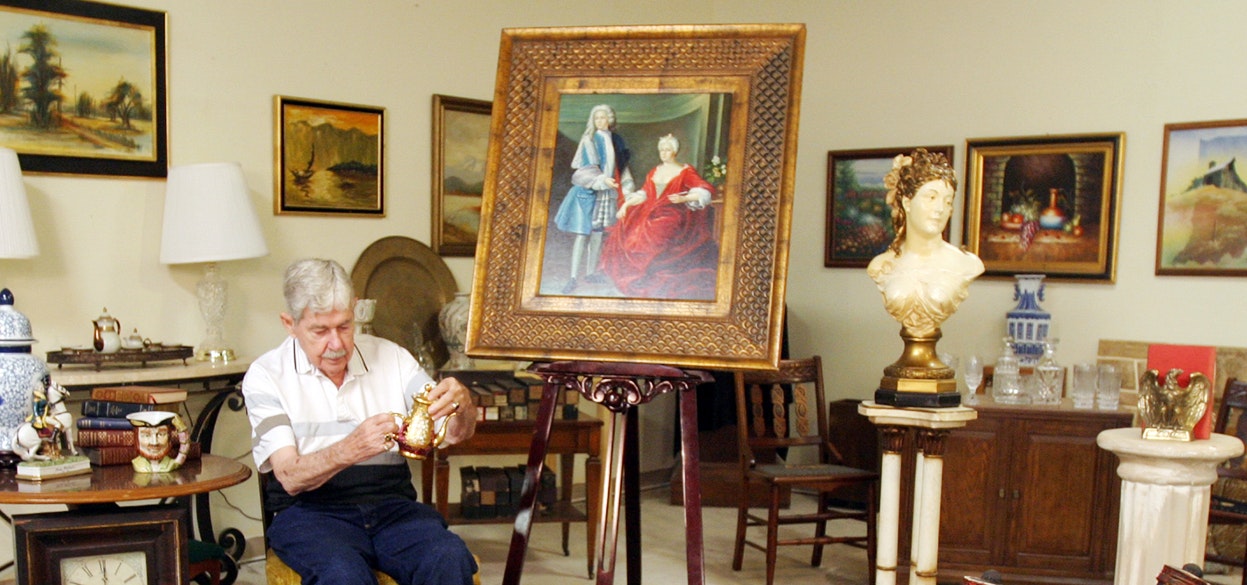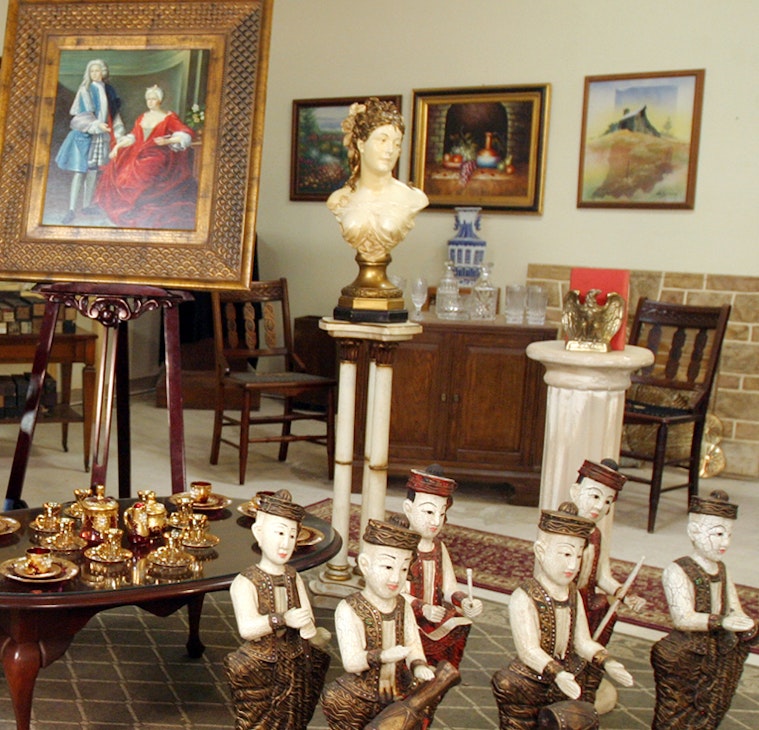 How did you get into the auction business?
A friend of mine asked me to go with him to one, since he always came along with me when I wanted to go to baseball games. I was 39 and I'd never been to an auction. We sat in the front row and I looked at the auctioneer and asked my friend, "Does this guy make any money?" He told me: "He's got two brand new Lincolns, a four-bedroom house and houseboat on Lake Monroe." I thought that sounded like he was doing ok and said: "I think I'll go into the auction business." So, I quit my job as a salesman, and I started going to auctions every night. People would ask what I was doing and I'd tell them I was going to school.
What was the environment like at your auctions?
Auctioneers today want to sell 100 pieces in an hour. I never cared how many I sold in an hour — we'd sell all day long. In the morning there would be coffee and doughnuts; at noon I'd serve a buffet; at 4 p.m. I'd break open a case of champagne; at 6 p.m., another buffet. People would stay until 10 p.m. or later.