"My sister, Jutta LeVasseur, was born in Germany, where there is a long tradition of elaborately decorated Easter eggs. She started working at Disney's Epcot Center in 1982, right when it opened its doors, but was painting eggs long before then. Her art career began when she was discovered by a supervisor, and then she studied under renowned Disney animator Don "Ducky" Williams. She became so popular that Disney set aside a studio nook overlooking the Epcot World Showcase lagoon for her to work in, which was a great honor.
Jutta's eggs were mostly riffs on Disney characters, but were still based on the old German tradition. Her work was meticulous, and each egg took an enormous amount of time from start to finish, sometimes taking over four weeks to complete. These eggs were and still are highly sought-after by Disney collectors. Jutta succumbed to cancer in July 2012, shortly after celebrating her 30th anniversary at Disney, but her name plate remains on the shelf above her empty desk, in tribute to her memory.
Alongside Jutta's love for Disney was her love for The Lord of the Rings. Her passion began in high school, when she read the works of J.R.R. Tolkien repeatedly. Later, she collected anything and everything from all three movies: posters, trading cards, signed manuscripts from the actors, jewelry, autographs, books, maps, and more." – Kirsten Stefanski Spencer, sister of Jutta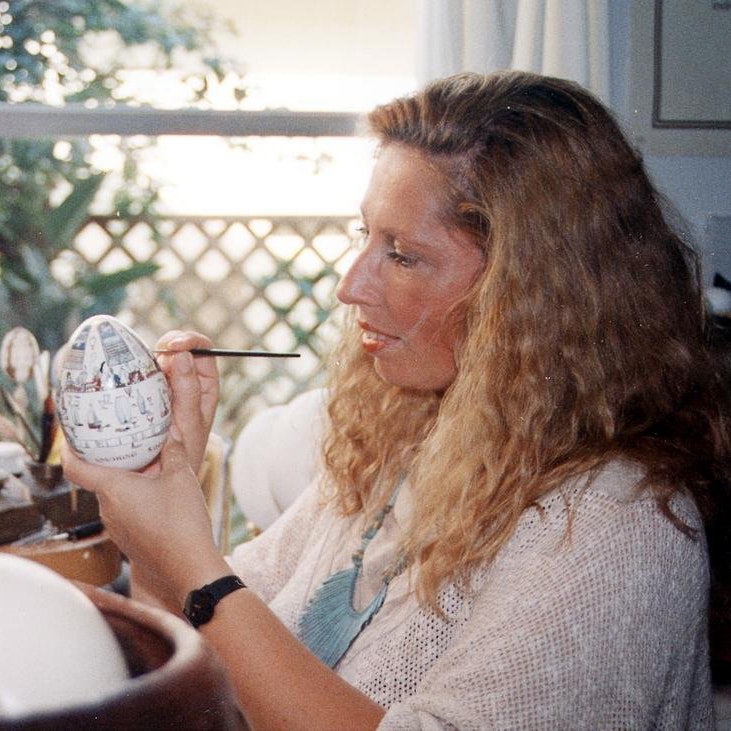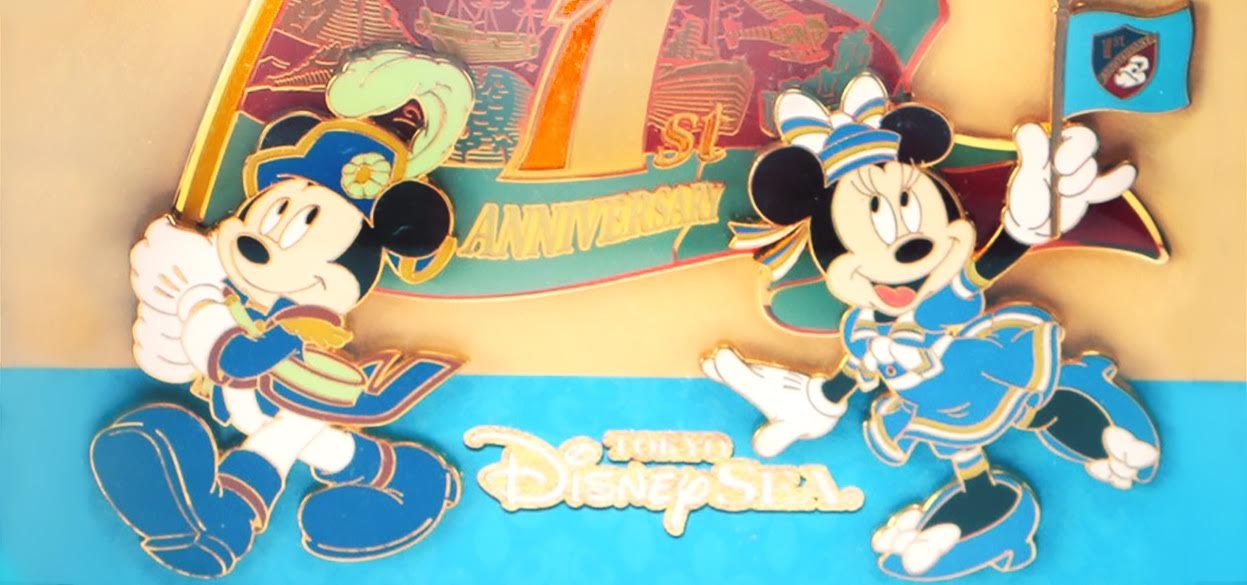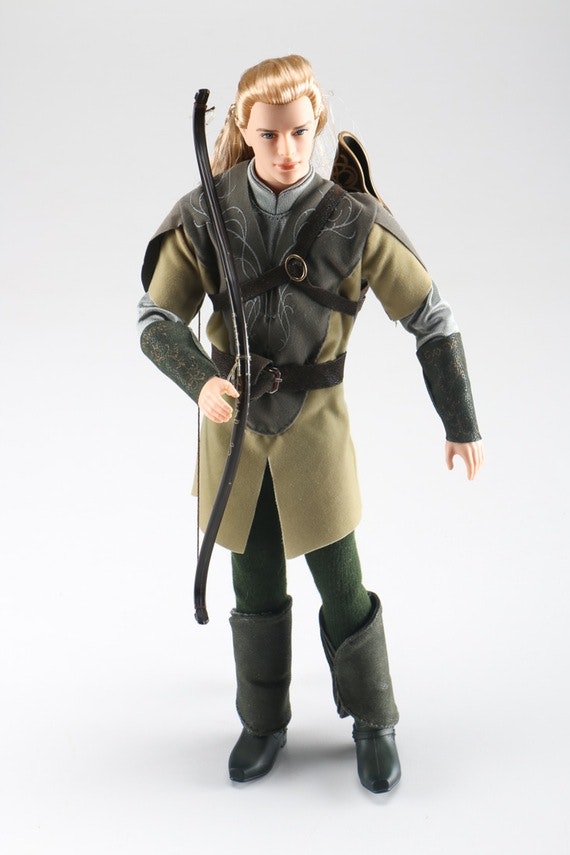 Which Disney character or movie was Jutta's favorite?
She loved all of them, but particularly Mickey Mouse and Walt Disney himself. The evolution of Mickey through time travel fascinated her, and Walt's motto "If you can dream it, you can achieve it" was always an inspiration to her. If she had to pick a favorite film, probable "Fantasia" and later "The Lion King."
Jutta worked at Disney for 30 years. What did she like about working there?
Jutta loved the fellowship and gaiety, the interaction with people and the love for her German heritage. Her favorite place at Epcot was the German Pavilion, and before she became a Disney artist, she worked in the wine shop selling German wines. You can see her love for her German ancestry in some of the furniture in the sale, too.
There are several Barbies in the sale—how did she get interested in those?
She received her first Barbie doll as a present when she and my parents migrated from Germany to the United States. She liked keeping up with Barbie's changing fashions and evolutions.
There are lot of horse figures in the sale. Was she particularly enamored of horses?
We used to live in a rural community on Long Island, and right up the road there was a farmer who had two ponies. Whenever she could, she would go to the farm and the farmer would let her ride a pony home. She'd bring them apples, carrots, and sugar cubes, and developed such a friendship with them.