Jeremy Frommer, former Wall Street trader turned entrepreneur and CEO of Jerrick (OTCQB: JMDA), struggles to describe how he felt on that rainy day when he opened up the first box in a New Jersey storage locker. "As I look back on it all," he recalls, "it remains one of the most surreal experiences of my life." What he found was an assortment of cover drafts from Omni Magazine, and an original negative from a 1973 Penthouse photoshoot. The 10 boxes contained a lifetime of original work from media mogul and artist Bob Guccione, founder of Penthouse Magazine.
The storage locker discovery led Frommer to offices in Phoenix, where creditors had kept the majority of Guccione's personal art for nearly a decade. There were lawyers, accountants, appraisers and academics involved in curating and contextualizing the works. Frommer spent about 2 years after that tracking down all the missing pieces from artists and other collectors to complete the collection.
To Frommer, the captivating qualities of Bob Guccione are simple. He was incredibly passionate, and entirely self-made. He started painting portraits on the streets of Rome in the early 50s. In the 70s and 80s, Guccione was frustrated by his inability to translate his vision of the female form on canvas and turned to the camera. His Vaseline-smudged lens essentially created a new style of softly lit images of women, often shot with only natural light. His purpose was to exhibit beauty.
Frommer reflects on the impact that Guccione's passion has had on him personally and professionally. "Every photo he ever took was a picture of passion, every sketch he ever made was a manifestation of his imagination on paper, and every oil painting he did was meant for a specific person. In his heart he was an Artist's artist."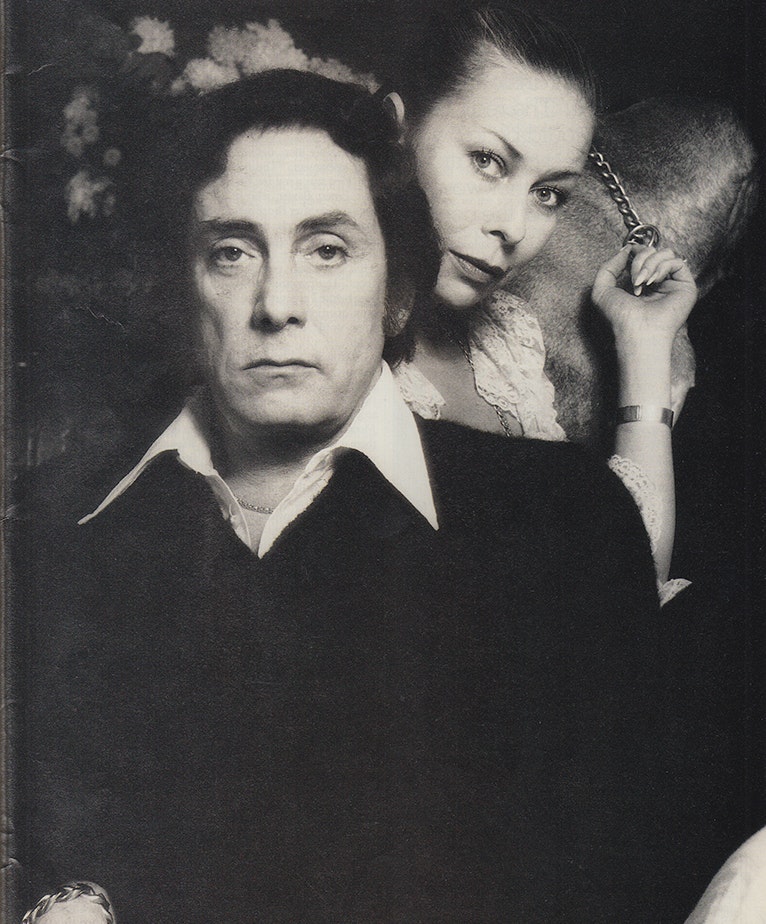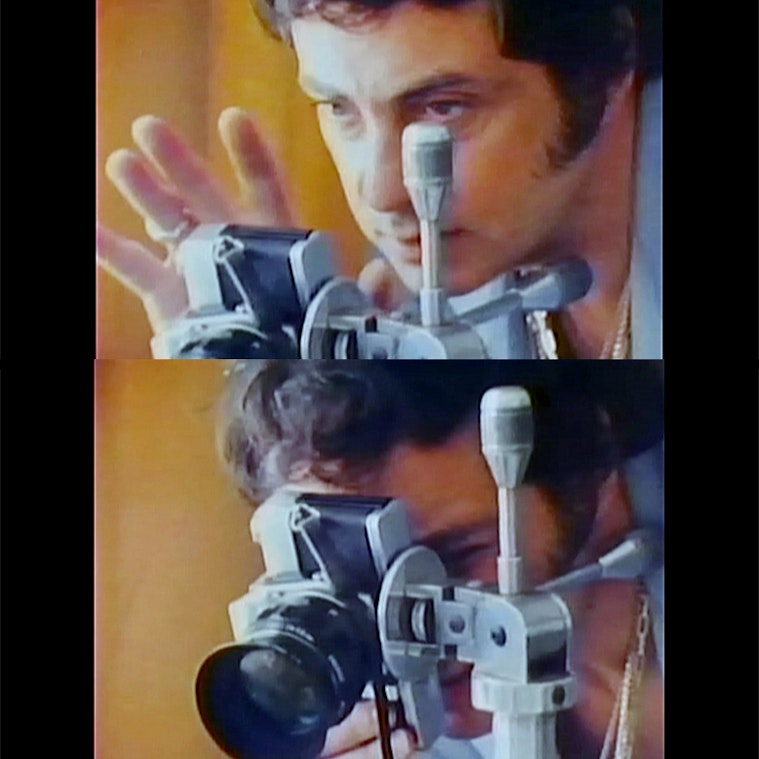 Q&A with Jeremy Frommer:
You and Bob are at dinner, just the two of you. What would you ask him?
I would probably ask him what was he thinking when he spent 50 million dollars on a cold fusion project. I know his answer would be, "I was trying to solve the energy crisis of the 1970s." That was the kind of guy he was. He was someone who believed that if he set his mind to it, it could be accomplished.
What was it like to work with Bob on his staff or as a model?
It was a woman's world, all his companies were run by women. He was a mentor to Anna Wintour. His wife, Kathy Keaton, was one of the most successful female executives of the 1980s who shattered the glass ceiling. His PR and marketing team were female. He had a great respect for women's perspective.
Sometimes discovering the belongings of a person who is no longer with us can make us feel closer to them, even if we didn't know them while they were living. Did you learn anything about Bob while going through these things?
He was a master chess player with a dark and wild sense of humor, an avid fan of anything Star Trek, and he loved the great masters for their devotion to their art as much as the art itself. He made a mean spaghetti and meatballs, I am told.