In 1968, Judy Levine and her husband Max moved to Larchmont, NY. Little by little, she started helping friends and neighbors with home decorating and design. Realizing a talent and passion for the work, Judy went back to school, earned her American Society of Interior Designers Certification, and continued to build her clientele in the Westchester region. Twenty years ago she opened Designer's Corner, a brick and mortar outlet that serves as a home base for clients and housed the fruits of her passion for collecting. Today, the shop boasts early 20th century and mid-century modern antiques and vintage pieces, as well as specialty and hard-to-find vintage lighting. Chippendale furniture, Japanese porcelain, Rococo-style mirrors, wood Victorian boxes Wedgwood Jasperware, and Viennese glass are among the pieces included in this sale.
Judy, who also has booths at Hamptons Antiques Galleries in Stamford, CT, believes that each project is a collaboration between herself and her client. She takes utmost care to ensure the design process isn't intimidating, and that the end result is more of a reflection of the client than the designer.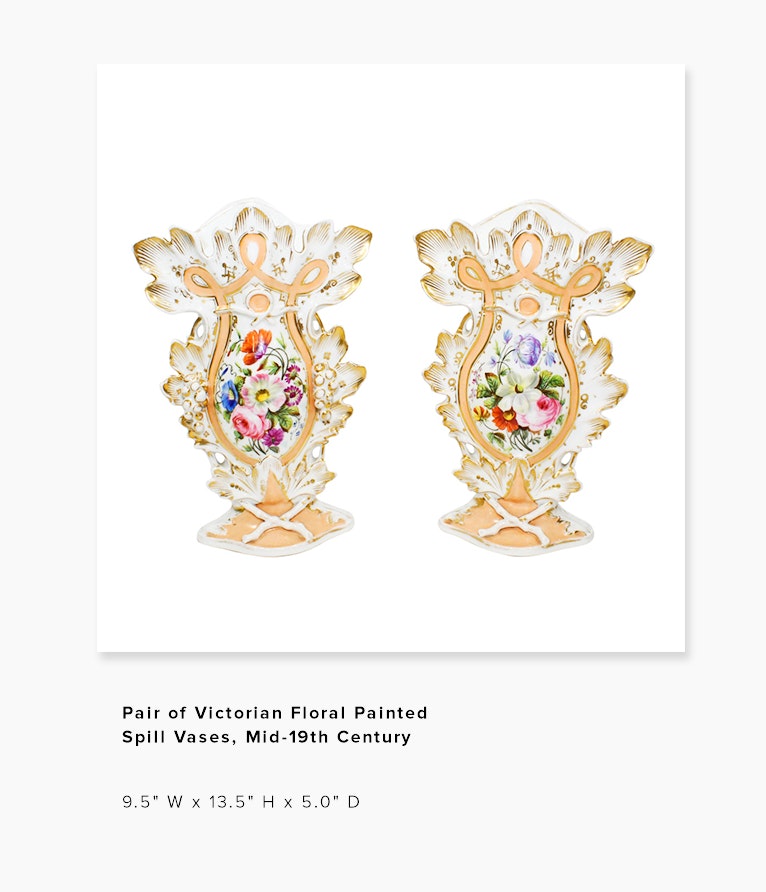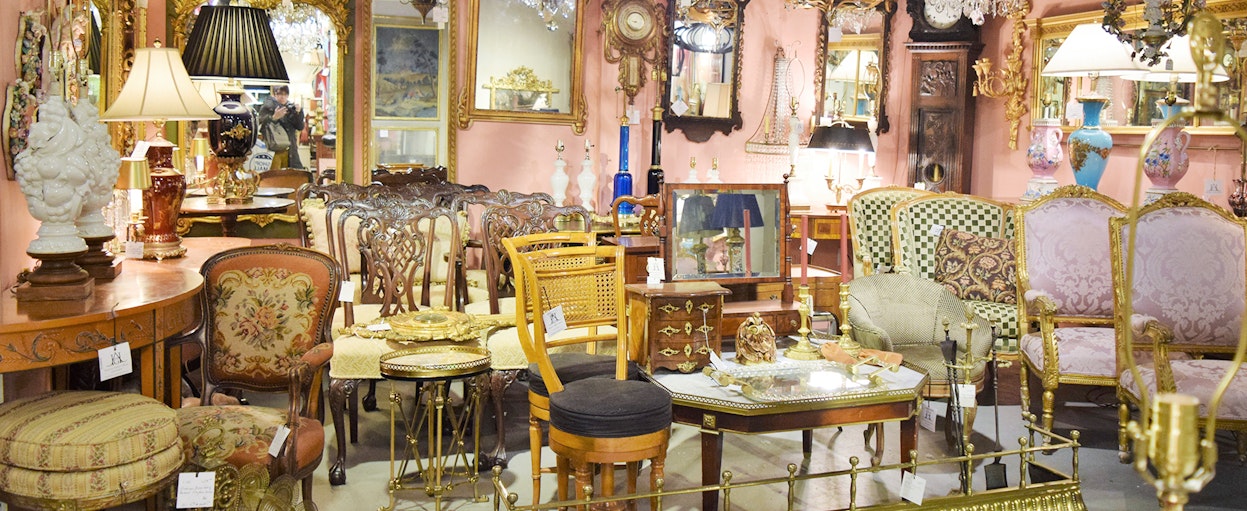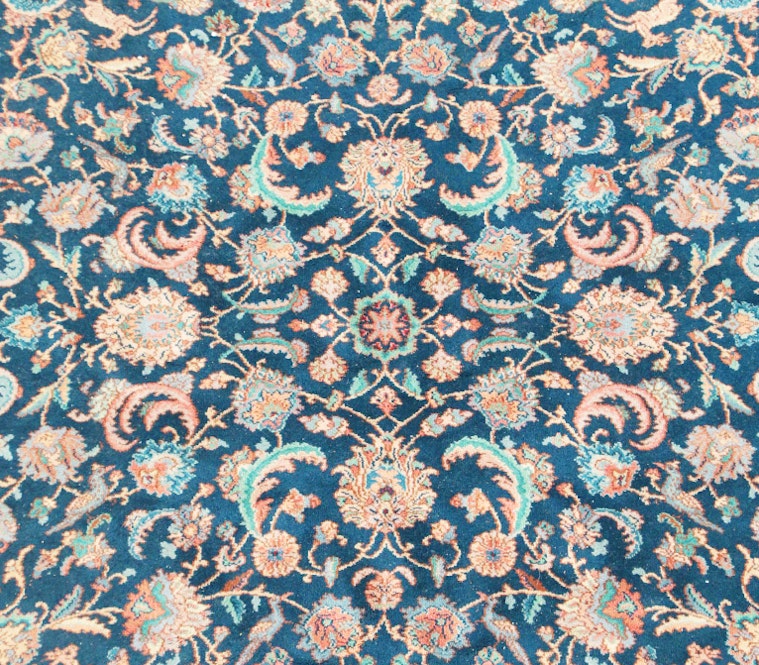 Where and what do you look for in a piece?
We source our pieces mostly from auctions. We look for value, worth, and something that feels special.
How would you describe your style?
I like French continental, the fifties — all that good stuff.
How are you seeing people use antiques today?
In all sorts of ways! There's always something new, old, and interesting. They'll take an antique sewing machine, for example, and repurpose it as an entryway console.