"Many of the pieces in this sale go back multiple generations, some as many as five. My great, great, great, great great granddaddy Ninian Beall was an amazing soldier, and Queen Anne of England awarded him land in what was then considered Maryland, outside of Washington, DC. He built what was later called Dumbarton Oaks, the very first estate in Georgetown.
The second home he built eventually became Jackie Kennedy's first residence after leaving the White House after her husband's assassination in 1963. Today, it's on the market for $9.8 million. There was always a picture of the Kennedys that hung in our library in the family home in Georgia, and for years I thought we were related to them. It's because Ninian's grandchildren, Aunty Bea and Aunt Helen wrote to Jackie and emphasized how delighted they were that she had lived in their family home. In return, Jackie sent back a letter with that lithograph.
Ninian's granddaughter was Anna Beall Brewer, and she married William Benjamin Wilson, and so began a long line of business endeavors. The Beall Wilsons owned banks, oil companies and real estate. The matriarch of the family was Sarah Virginia Wilson, who was president of the Sheffield Federal Savings and Loans bank. She was a well-known socialite in New York and broke so many glass ceilings in the banking industry — the only female on many national banking committees, and frequently the only female in the room. She'd have them quaking in their boots.
My father, Walter Wilson, was the Vice President of Sheffield Federal Savings. He went on to create convenience stores with my grandfather, who observed that that supermarkets should have stores in outlying areas. He started buying land, building superettes, and then gas stations. It was through that that we got involved with the oil business. To be honest, I wish I could bring everybody back — I have a million questions for them!"- Sheryl Wilson Jaggers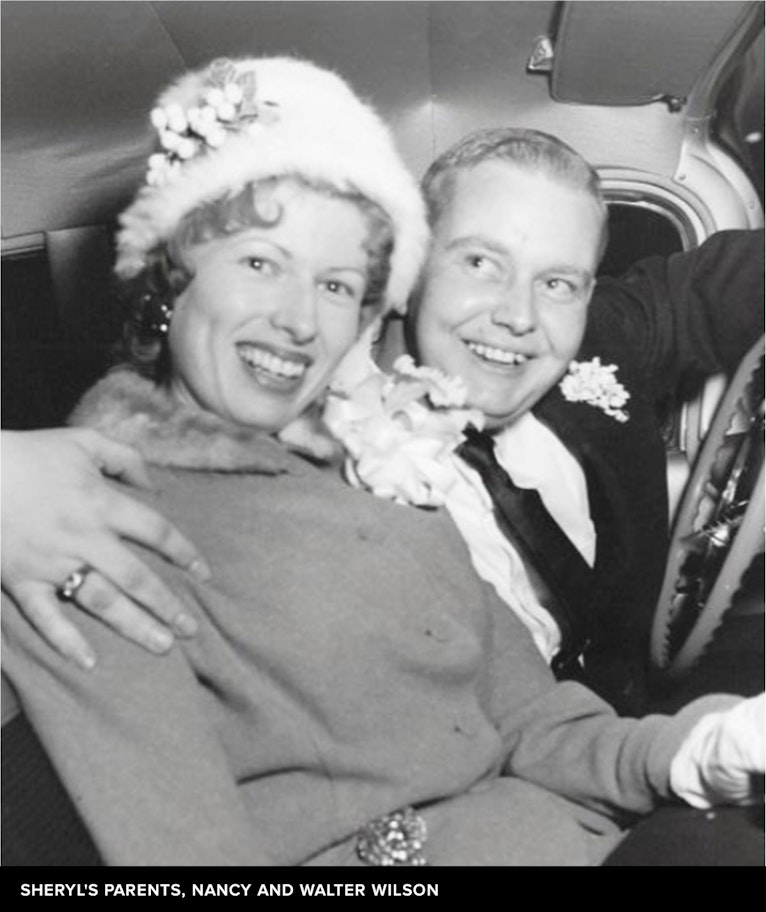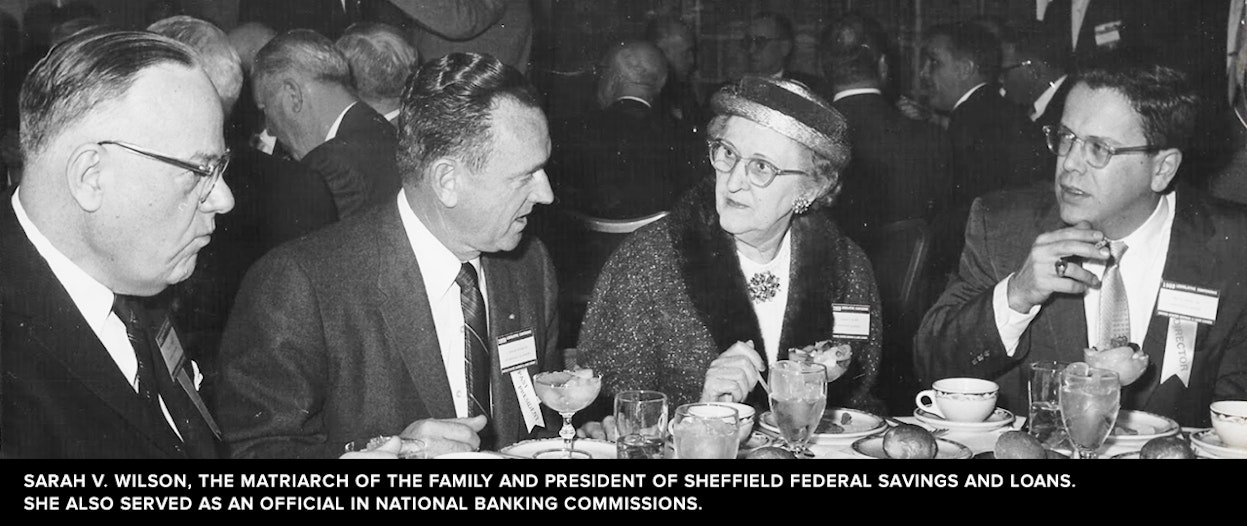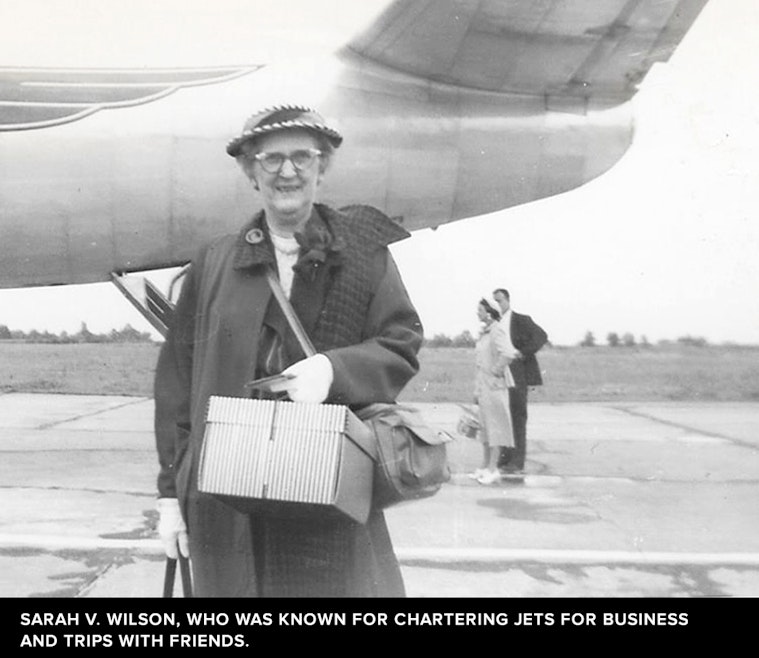 Whose Bentley was this?
It was my my mother's Bentley – Nancy Wilson. She loved cars, and this one with the custom interior is truly the perfect vehicle. You know, sometimes something looks too good to be true, but this one isn't. The wedding dress also belonged to her. She looked like Grace Kelly in that dress.
What was it like to go through the objects in your family home?
I can remember us buying some of these things – piling into an extended navy Cadillac and going to places like Waynesville, NC, where be bought that Capodimonte urn and table at an auction. Those pieces and the Dresden on the mantle — we were never to touch them.
The house in Georgia was one where people were always coming over. The kitchen had rocking chairs. And we just had such a great time as children – making football and baseball fields in the backyard. We rode Welsh ponies. Everyone knew the Wilson family home.