Pam McMahon, wife of late entertainer Ed McMahon, found EBTH at a time in her life she recalls as mired in uncertainty. Newly widowed and relocated from Los Angeles and the life that she knew, Pam started anew in an empty loft in Lexington, Kentucky. "EBTH has helped me gain a new perspective," she says. "Rather than bemoan the fact that my whole life changed and I'm without so many of my belongings, I'm able to see rebuilding as an adventure, and I realize that I can make wherever I live as wonderful as I want it to be." Bid by bid, (and armed with a lesson in upholstering), Pam reconstructed her interiors and her life.
Now living in Roswell, GA, Pam's house is almost entirely furnished with treasures from EBTH. "It's helped me expand my creativity and sense of style," she notes. "And it's made me feel more empowered and in charge of my life. If you would have told me 5 years ago that I'd be renting a U-Haul to pick up furniture, I would have said no way. And I'll never forget the time my niece and I drove a flatbed truck to an old church to pick up a bench that we'd won." With an aesthetic that she describes as eclectic, Pam found a perfect match in EBTH's range of styles, periods and provenance.
Now, EBTH is a constant source of inspiration and a reminder of the strength it takes to start over. "I look around my house and I think of how much I love all of the objects in it; some of which I kept in their original look, and others that I've refurbished. I got them for much less than I would have if they were new, and they're high quality, you're finding treasures." She hopes that the fashion and collectibles in this sale deliver joy to their new owners in kind. "I think it's important that your environment makes you happy. No matter what your financial circumstance, you can make your home look and feel wonderful. It feeds your soul."
A percentage of sale proceeds will benefit the Orange Duffel Bag Initiative, a public charity that helps individuals who have experience trauma make a positive change in their lives.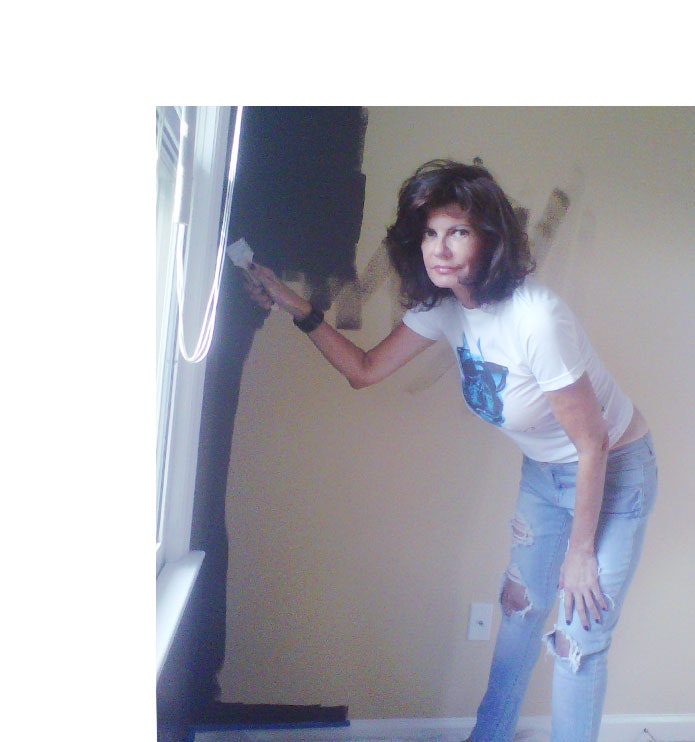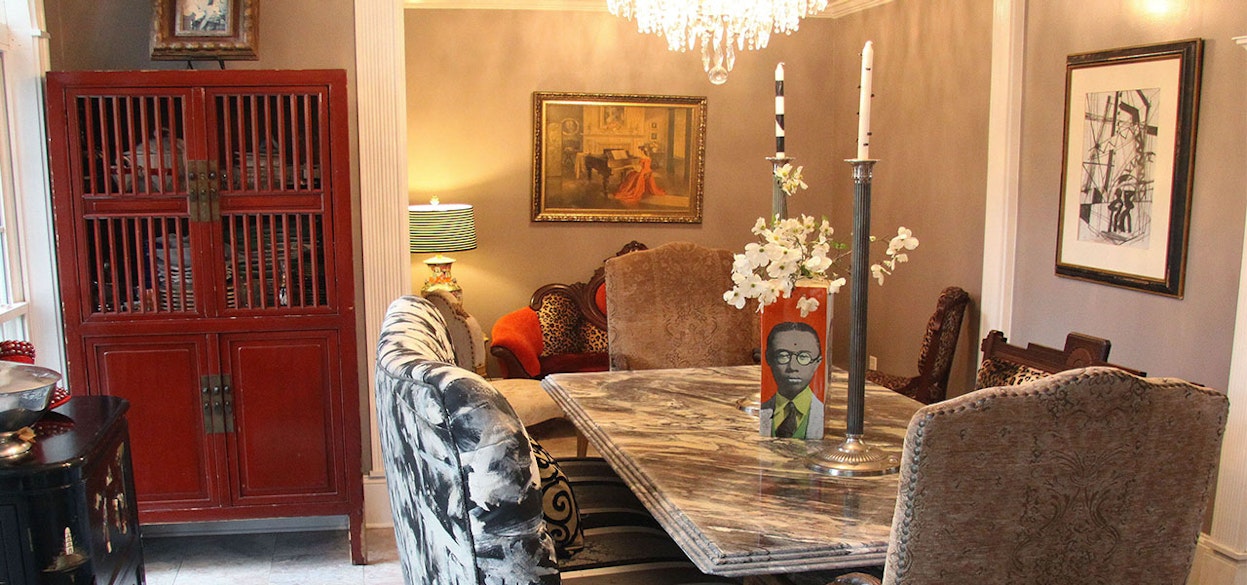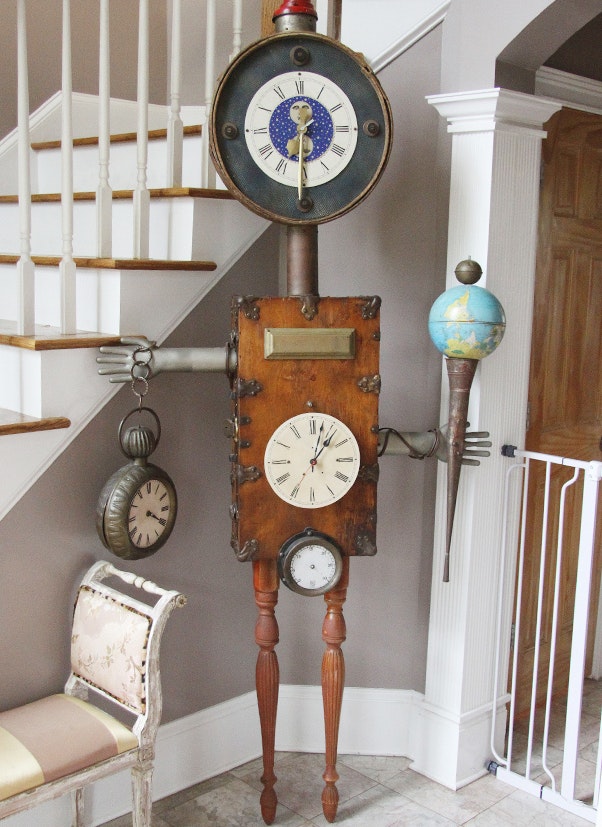 What's the best steal you've found on

EBTH

?
The marble table in my dining room: 31 bucks. I got it in Lexington and had guys from Home Depot haul it home. I was going to make it my desk, but we couldn't get it up the stairs, so it became the most perfect dining room table. Everyone loves it.
What do you like about fashion?
Everything, I'm a girl! I've loved fashion since I started sewing clothes for my Barbie at 7. When my mother and grandmother dressed me in clothes of their choosing, it helped me develop my own sense of style. It was always my dream to be a designer and I am living proof that dreams do come true. I had a couture clothing line called Pam McMahon and sold in Neiman Marcus and Saks 5th Avenue stores across the country.
Tell us about the red satin Manolos!
I was going to The Grammys and made a red lace wrap jacket and pants, but I couldn't find shoes in the same color. So, I bought some in cream and dyed them!
As a seasoned bidder, what's your advice for finding the best items?
I think Diana Vreeland said it best: "Style…all who have it share one thing: originality." The "best" pieces vary according to the person, it's about finding what you love. I love mixing it all together; thank god I let go of my mother's mentality that everything had to match. Ok, got to go! I just won an Alice and Olivia leather and lace bustier dress!