"Bob was always good with people. The friends he made, he kept, which helped him have such a long, full life in Atlanta—he lived there for more than 40 years. He was an active citizen of the arts community: a member of the Atlanta Botanical Gardens, the High Museum, the Atlanta Prime Timers, and many other organizations. He studied art and theater in college and then worked as an event planner, which is sort of theatrical, in its way: you set the stage for the party. You imagine what kind of experience people want to have and try to create it for them.
Bob's passion for creative work also lead him to work with organizations like the National Endowment for the Arts—he served as their Regional Representative for the Gulf and Mid-Atlantic States. Working for the NEA afforded my brother opportunities to travel the world, where he laid the groundwork for several smaller countries to start art programs.
He loved to travel, especially with friends: to experience new and diverse cultures, and then bring artifacts home with him to display. Each object had a story, an experience or adventure or anecdote that it reminded him of. He loved the hunt, and found pieces everywhere from art festivals to estate sales and auctions. He was always looking for what might catch his eye. He had a particular fondness for antiques, which you can see in the sale—there's a gorgeous bronze statue of Mercury that I've always loved. It has so much history to it!" -Craig Hollister, brother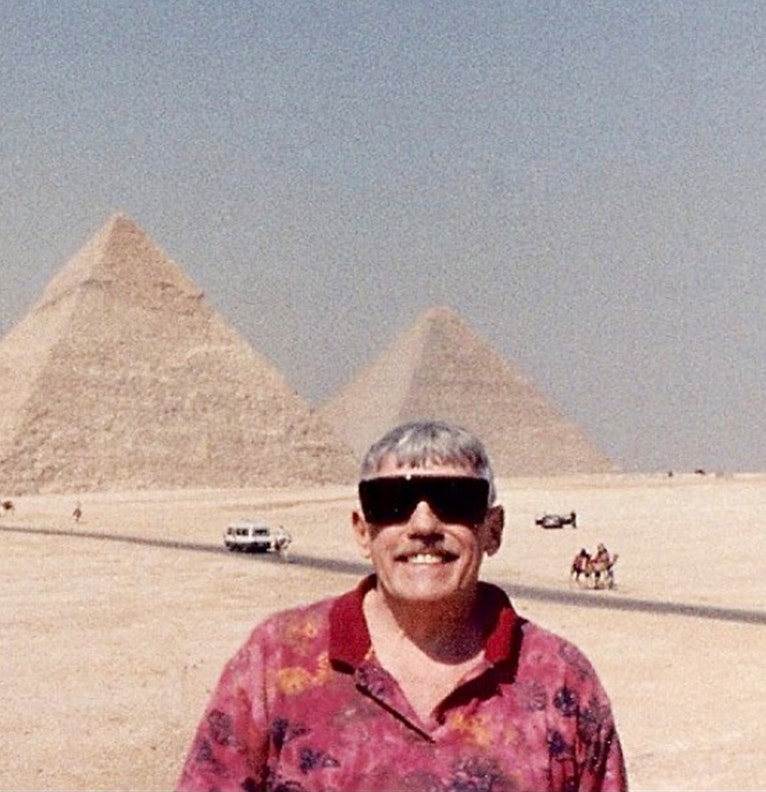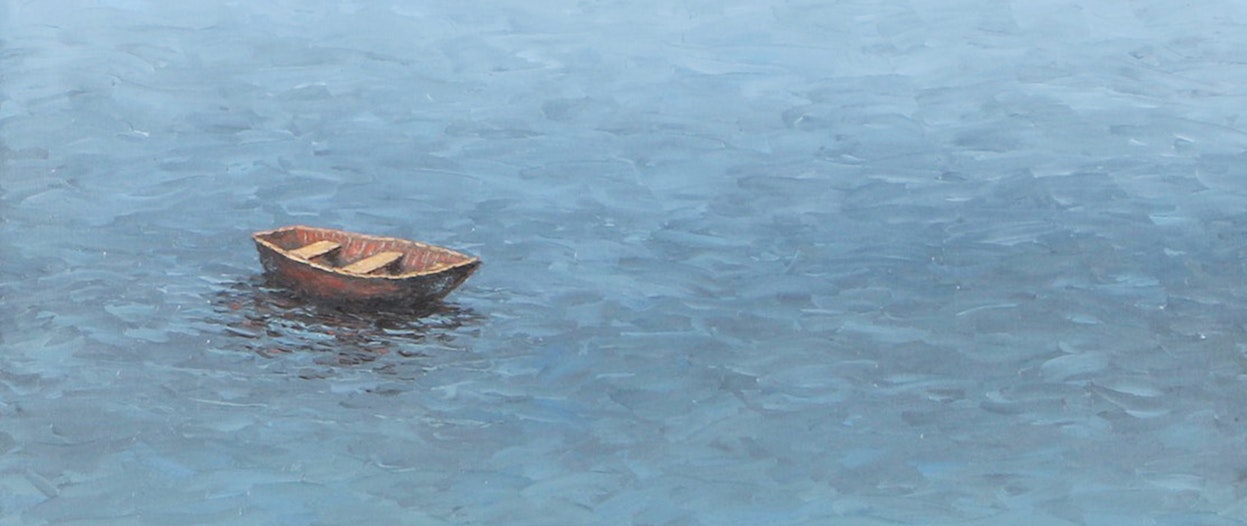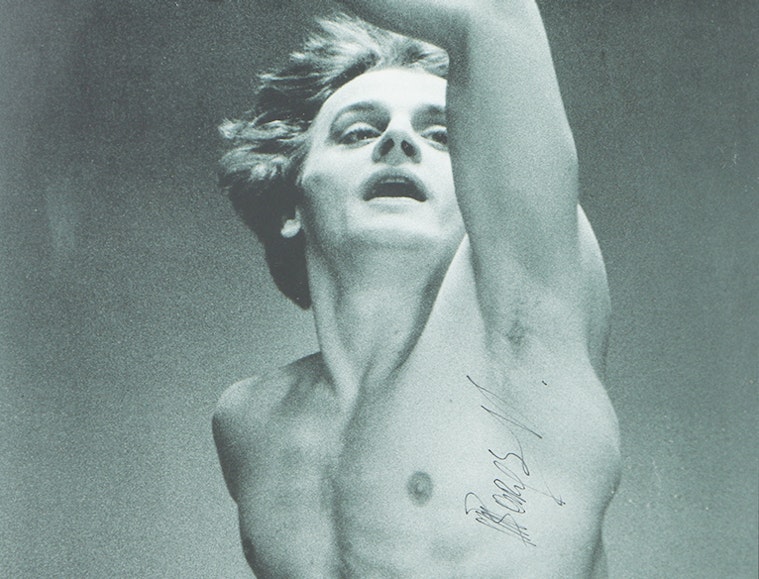 How did Bob come by the Baryshnikov autograph?
The Baryshnikov was one of his favorite pieces! He displayed proudly it in his home. Bob followed Baryshnikov's performances throughout his career and attended several of them. At one of his performances was able to meet him backstage where he had the poster autographed and talked to him for about an hour discussing their passions for the performing arts.
What about the Lonnie Leonard painting,

BOAT

?
Bob bought that at an estate sale— the painting was signed, but there was no other information about it. He reached out to the artist directly, and we have a lovely letter from him about the work, confirming that it was his and thanking Bob for his interest and appreciation. Bob was a collector's collector: he wasn't looking for big ticket items, necessarily, so much as things he loved and wanted others to love as well.