"My mother was born in Iowa in a little farm town. She adopted two children; my sister and me. She started working for the government as a secretary in California, around 1959 and when I was in high school, we moved out to McLean, Virginia and mom worked at the CIA. She would say things like, "Oh, I've got to go, I've got a meeting with the Joint Chiefs of Staff." I had no clue what that meant at that time. I was thinking she was going off to be a secretary, taking notes or typing up something. Obviously she had a high position in the government, but I figured it wasn't necessarily anything dangerous.
Not until after she passed away and I started going through some of her letters did I find out she was an operative! She worked in intelligence. She was in Hong Kong in 1978 when Richard Nixon opened the door to trade with China; she was in the Philippines during a coup, and then in South West Africa when they gained their independence and became Namibia.
I wish I would have known before she passed. But of course, I couldn't. She basically worked right up until she died. She traveled to so many different countries, working the government for a good 20 years and collecting along the way. Some of the pieces she has are believed to be the last of their kind out of that country at that point; the government stopped allowing them to be exported, like the white ceramic elephant end table. When it comes to furniture and décor, often a piece is 'African-like,' or 'Japanese-like,' or 'Chinese-like.' None of mom's stuff is like; it's the actual stuff." – Nancy Klingworth, daughter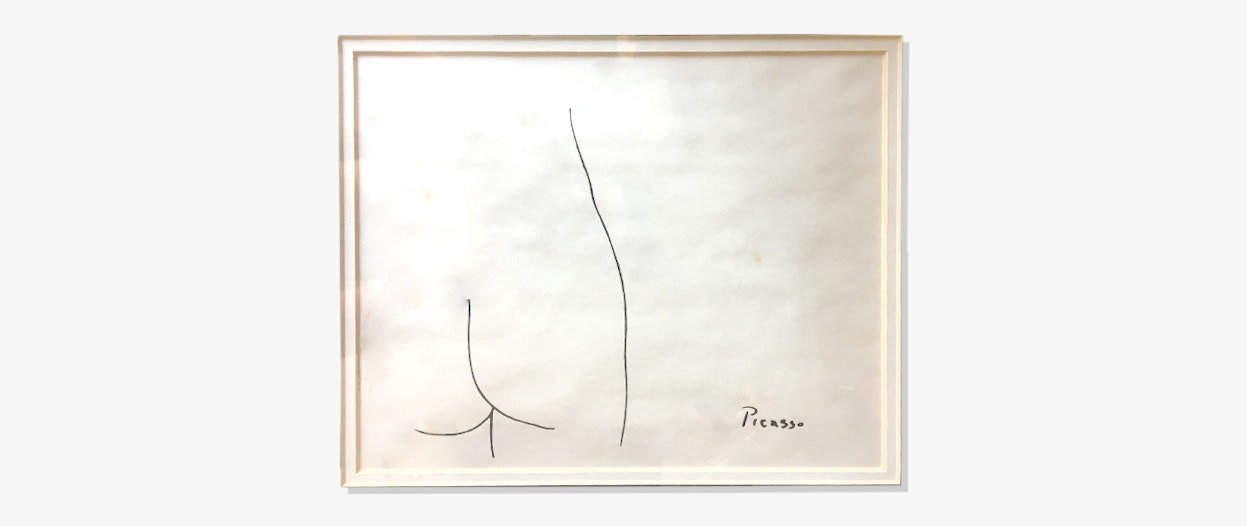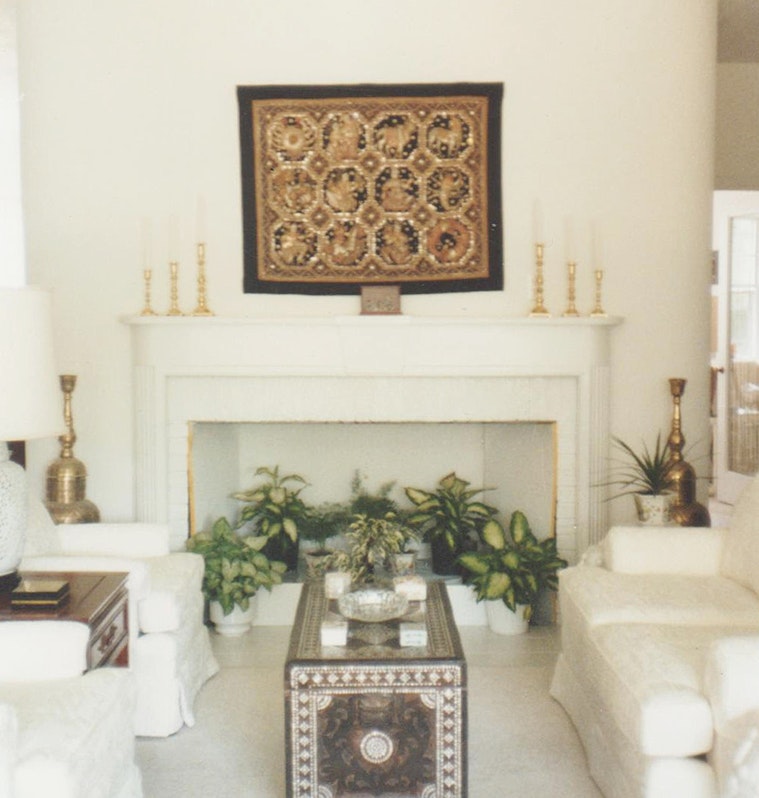 Was your mother a collector before her travels?
She had some things, but I wouldn't exactly call her a collector. My house that I grew up in was a typical, everyday house. You know: run around with the kids, have slumber parties. By the time she got everything collected, retired from the government and moved back home, her house was basically a museum. She had pure white furniture because everything else was so dramatic. She wanted it to blend into the walls and everything else to stand out.
She must have had some fantastic parties in that space!
Her dinner parties were 24 to 72 people at a time. When you see the table settings, there's 200 pieces in one setting of a collection. If you set it up for one person, there's 14 pieces per person. Each one had a purpose; I could not tell you what most of them were for. I know a plate, a salad dish and a dessert dish, you know? One of the unusual things was a shell, about an inch by an inch, with a slot in it. We couldn't figure out what it was for! Turns out it's a butter knife rest.
Are there any pieces in the collection with personal resonance?
Mom's favorite thing to collect were giraffes. That's her favorite animal, and she probably had 100 different types of giraffes in the house, all the way from ones that stood 3 feet tall down to teeny jade ones.