I started out as a summer intern at Brunschwig & Fils in New York. My job was to take all the fabrics off the racks and boards in the showroom and then clean the boards before putting the fabrics back on. I got to know every single material, which was just extraordinary. I ended up working there for five years after college. Talk about an amazing beginning.
I met my husband in New York, too—he proposed to me at Woolman Rink, and I was wearing the beaver coat that I'm selling now. Then we headed to Baltimore, where I worked for the designer Stiles Colwill for 10 years. That was an education. I didn't need to go to interior design school because I got to work with Stiles, and learned about art, furniture, and restoration. I started my own interior design firm, JBM Designs, in 2006. Baltimore is filled with incredible craftsmen and contractors, and I got to work on some wonderful projects here in the Baltimore area, down in Charlottesville, and up in Stone Harbor near Cape May.
Now we're moving back to New York, and I am thrilled. We just celebrated our 26th wedding anniversary, and when I pulled out that fur coat, I had such a moment. I'm excited to be going back to where it all started. I'm hitting the pause button on my business, and looking at the city as a living classroom. I am going to go to all the museums I never got the chance to spend enough time in when I was younger. And my goal for our new apartment is not to buy anything, but to repurpose all the great stuff we already have.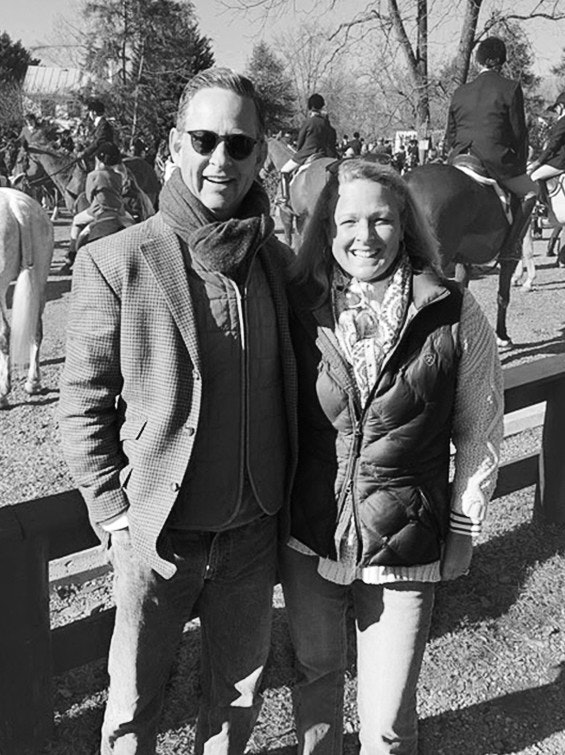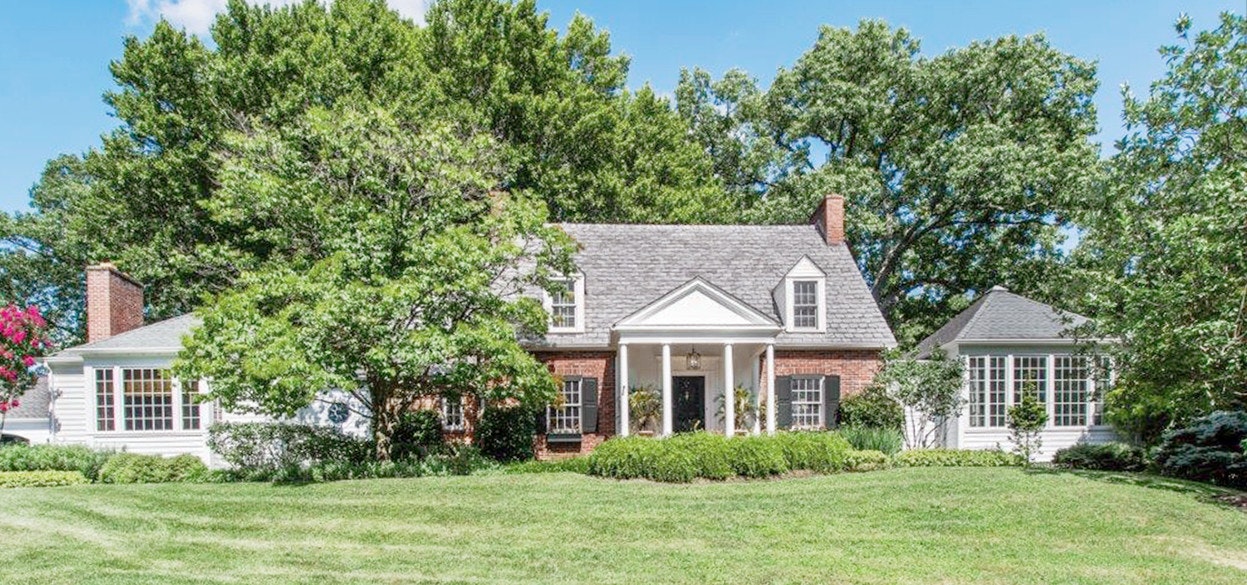 What are some of your favorite projects that you've worked on?
I did a 13,000-square-foot "cottage" on the golf course here. That was really fun because I was working with all men. The only thing they wanted to do was play golf. So I'd say, "You need to sit down and answer some questions." And they would do that for five minutes and then ask, "Can we go now?" Also the house in Stone Harbor, which sits right on the water. The owner said to me, "I don't want to see dark blue or a rope or a boat anywhere—no nautical theme!" So we spent the day in New York, and we went to ABC Carpet where there was this bright red rug with yellow and blue accents hanging in the window, and she said, "That's it." That whole house was started by a rug.
Looking at the items in the sale, what stands out?
It's overwhelming to look at 23 years of items from your house, but I'd say the two red sofas, Pottery Barn table, and pine cabinet—it's the furniture from our family room, where we spent most of our time. It makes me think of Christmastime, when I'd decorate the mantle with fresh greens and we'd all gather in there. It made me so happy to know the kids were coming home. The pottery is also very special—my daughter made it all in high school, and looking at it makes me think how proud I am of her. Those are great memories. I'm so happy that all of this stuff is getting the chance to find a great new home.
Selling your house and moving to New York must be bittersweet.
My son was home from college for Memorial Day, and we were sitting outside on the patio. All of a sudden, he jumped up and climbed this beautiful beech tree we have in the backyard, and he carved our initials into it so we could leave something of our family behind. A young family is moving in, which warms my heart—they'll get to enjoy the good vibes of this house.