Today's political climate is dominated by the conversation on immigration, the story of Oscar Isberian Rugs is a remarkable reminder of the American dream and the cultural benefits of a melting pot. The business was started by Oscar Isberian in 1920 after fleeing Armenian genocide. A great uncle, already in America at the time, encouraged the young entrepreneur to start his business. Over time Oscar grew from humble beginnings including a cart and a few rugs into a brick and mortar enterprise based in Evanston, Illinois outside of Chicago.
The business has stayed in the family since it's beginning and today is run by grandsons Oscar and Sarkis Tatosian. The men took the helm in 1980 while finishing college degrees and grew the business through their passion for antique, classic and new, modern designed rugs. They have built their business on trust and quality while fostering strong international relationships with weavers in India, Pakistan and Nepal and exclusive US based suppliers like Tamarian and Marjan.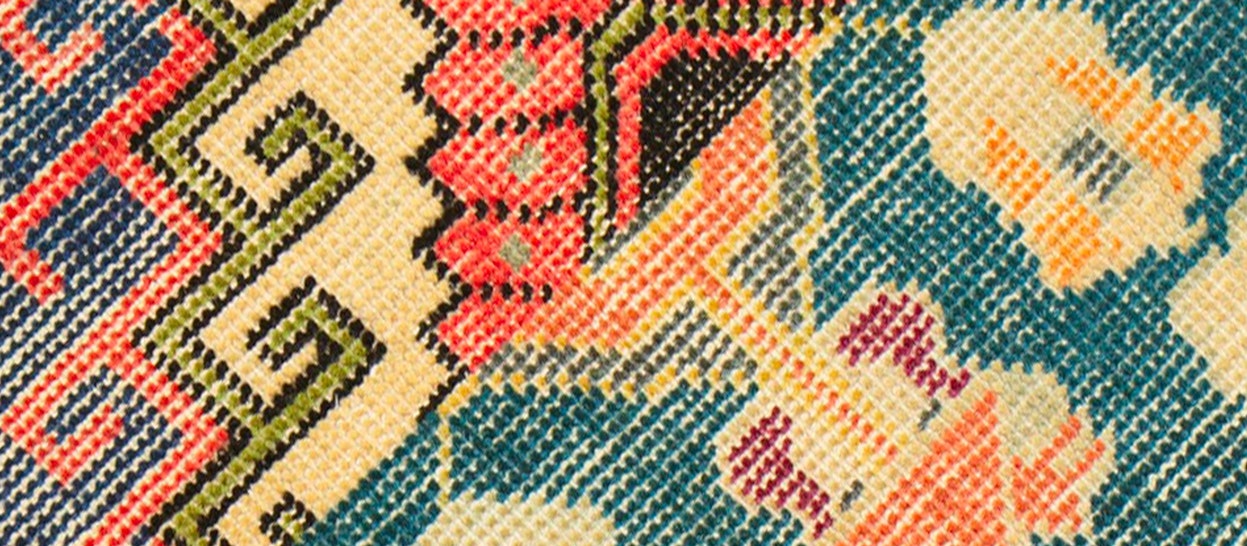 More on Oscar Tatosian:
Oscar not only collects rugs but has a passion for collecting cuff links, fountain pens and watches. He believes in giving back to the community and responsibly taking part in civic duties, exemplified by his service in the Honorary Council for the Republic of Armenia across multiple states.
The business has grown through Oscar's development of strong relationships with designers and architects, he especially enjoys partnering with these professionals on cause related projects that can be seen and enjoyed by the community. Quality is a cornerstone in their extended success, Oscar describes his product as "3 generation rugs", which can be passed down to the grandchildren. He has an appreciation for well made modern rugs with bold designs and the mystery and heritage associated with antique rugs. Oscar's favorite designs embrace both qualities, with ornate florals and complex geometry, a balance he describes as "sweet and salty".