"My husband and I wanted to buy our first house 18 years ago. A co-worker had found a bunch of promo cars in the garbage in Grosse Pointe Michigan and we listed them on eBay. Because digital cameras were not readily available or affordable back then, we went to Best Buy and bought a scanner, and one by one I put the cars on the scanner, scanned them, and listed them on eBay. We ended up making enough money to put towards our first house, but it was what happened prior that changed my life: People were bidding, messaging, asking questions, and telling me things – educating me on how promo car collecting works, the manufacturers, where they were located, etc. They were so passionate about what they collected that they wanted to explain it all to me. That made me really curious about what else was out there that people were this passionate about.
The Vintage Garage is a monthly vintage market in uptown Chicago. Once a month, we take over three floors of a parking garage and host seventy-five vendors that sell anything 25 years or older. It's a really great community effort and we have a great time, but our very first show was probably the scariest thing I have ever done in my life. I didn't know if anyone would come, I didn't know if the vendors that came would sell anything – I was worried sick. About an hour after we opened the doors I told my husband, Jim, I was going to lay down in our van because I was sick, tired, and needed to hide! While I was hiding in the van, Jim knocked on the window and opened the door and said, "I think you need to come out here." I came back out and saw a line at the door, there were people shopping, there were people wandering around. When we got nearly a thousand people in that day, I thought, "It's actually gonna work! We're gonna do this!" Now in our 5th year and 6th season, we are set and scheduled through the end of 2018.
For me, getting people started selling vintage is a really important dynamic to what I do, and it's also important that we find great buyers and help them understand how important vintage is and how much it matters. Vintage is higher quality and was made better to begin with, it's more cost effective than anything comparable you can buy today, and it holds its value – you can't say that about things that you buy at big box stores. The stuff that you buy today is almost disposable. So it's been an honor for me to work with these vendors and buyers in the Garage. I still think that there are plenty of people that don't know about it, so we are excited to continue forward. It has really been some of the best years of my life." – Melissa Sands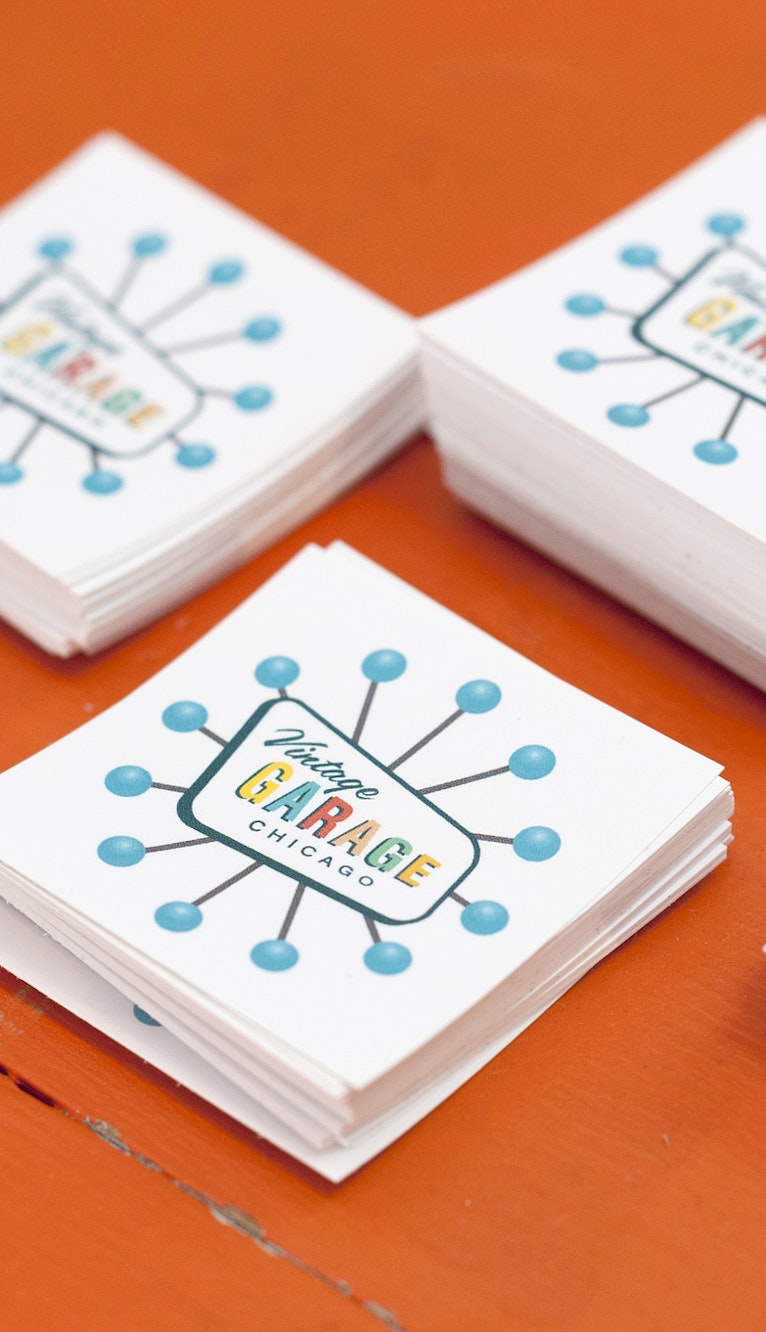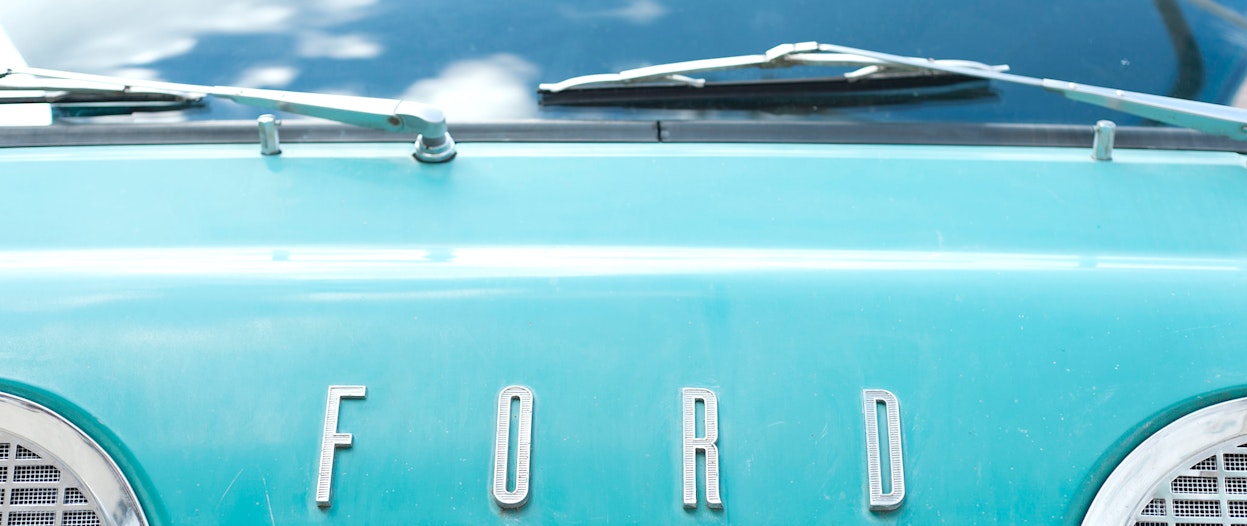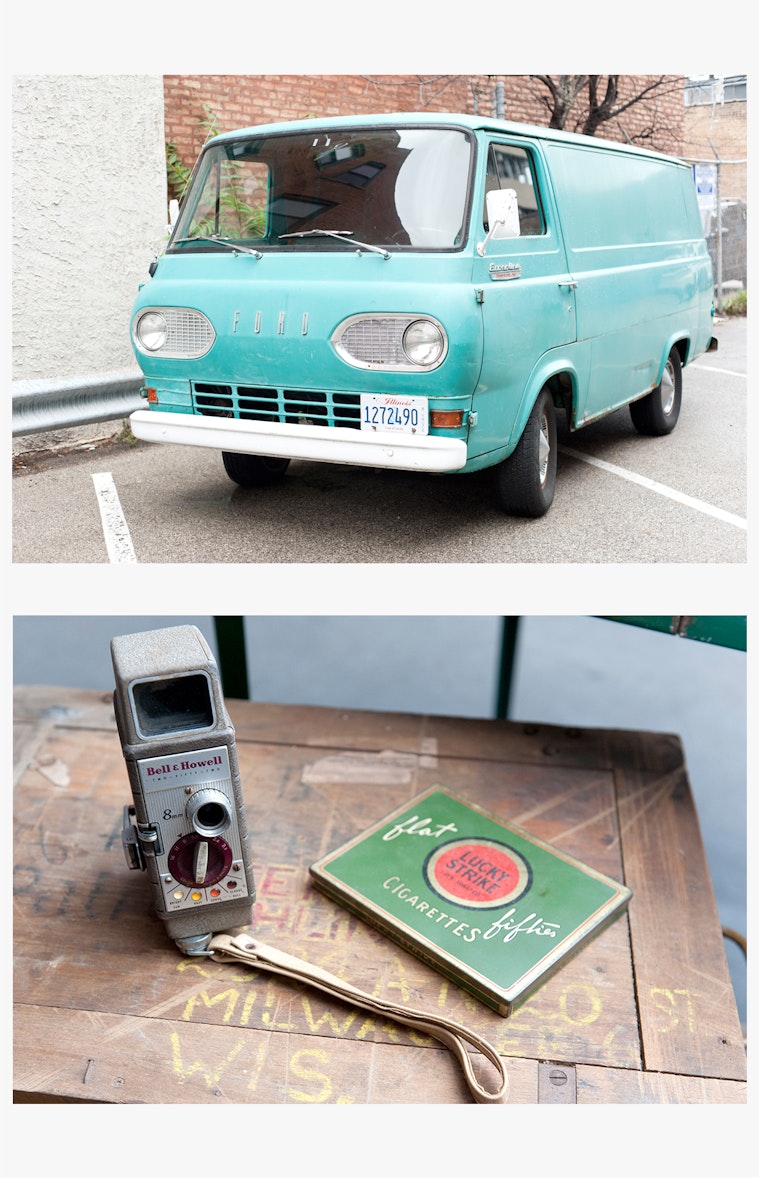 What goes into picking your vendors?
Picking our vendors is really about picking good people who are passionate about the business, what we do, who will be easy to work with, and who will promote the Garage and promote the items they're bringing. Vintage is so important and it matters. For the first time in history, we have two generations of people downsizing at once. So there are a lot of people that are going to come out of the woodwork and we need vintage sellers and vintage buyers.
What are some favorites in your sale?
There is a cool tri-fold room divider. It's an oil on canvas, books and shelves and signed by the original artist from the 1930s. Another piece is a lava cameo from the Grand Tour period. The Grand Tour is what you would do if you were really wealthy in the late 1800s and you would make a pilgrimage to France and Italy. Mt. Vesuvius and Pompeii were a big deal at that time because a book about them had come out a couple years before, so people were going there to get souvenirs. This unusual cameo is a man in period clothing, so I would think 1860s 1870s, and he was a real person who commissioned an artist to make a cameo of him. What an interesting twist on a cameo!
Over your career, what has been the most remarkable find?
About 13 or 14 years ago we got a call to visit an old beauty salon in Hamtramck, Michigan. There were vanities, cabinets, and in the garage, a really cool blue old-school van. I asked, "Is this for sale?" And the owner said, "Oh, that thing? Yeah." My husband looked at me like I was crazy, but made an offer. We ended up paying $900 for a 1966 Ford Econoline in a turquoise blue that was custom ordered for camping. It had 68,000 original miles on it, original paint, original interiors, and it didn't drive at the time so we had it towed to our shop. For my husband's 50th birthday, which was 7 years ago, I got the van up and running and now it is here with us in Chicago and at the show almost every month. People love it – it's kind of our mascot. We get offers from buyers all the time, but it's just not for sale. Sorry!