"My father died when I was four years old and I was raised in Ohio my mother, who recently passed away at 96. I knew that my mother and father had been in the Army during World War II but very little else. As a young boy, I found a small packet of tools in an Army case in our basement. When asked about them, my mother replied, "Those are my lock picking tools." She quietly explained that she and my father had been members of the Office of Strategic Services (OSS), the forerunner of the CIA. She said my father had trained spies at what is now Camp David and she had translated foreign newspapers in Washington, DC. She said she had taken a solemn oath never to talk about that episode of her life and that I should honor that as long as she lived. That is the last that was said in my 69 years. As we prepared for our EBTH auction I discovered old OSS materials hidden in a stack of World War II newspapers, which are included in the sale.
My grandfather, William DeForest Winchell filled the role of father in my life. He helped launch a bank called Goodbody & Company which ultimately became Merrill Lynch. I lived a very middle class lifestyle with my mother but my grandfather was at the other end of the spectrum. He would fly to meetings in his own biplane, owned a number of Fleetwood Cadillacs and took us for trips in a private train car. His Clarence, New York estate, Orchid Ledge, is today a National Landmark. Many of the beautiful things I have in this auction — the Mathew Brady Lincoln photograph, the silver urn, the Japanese ivory sculpture — I owe to my grandparents."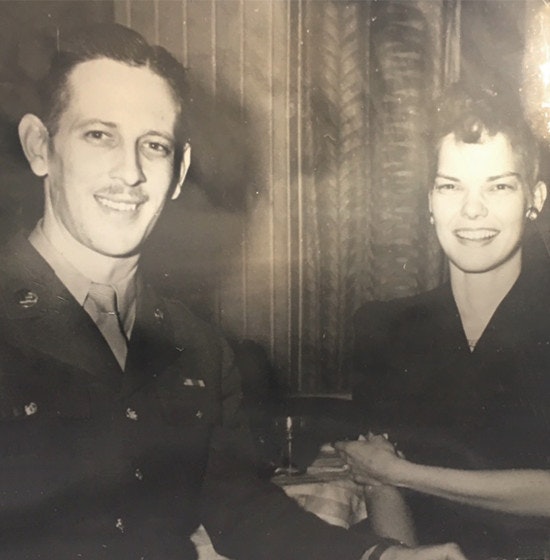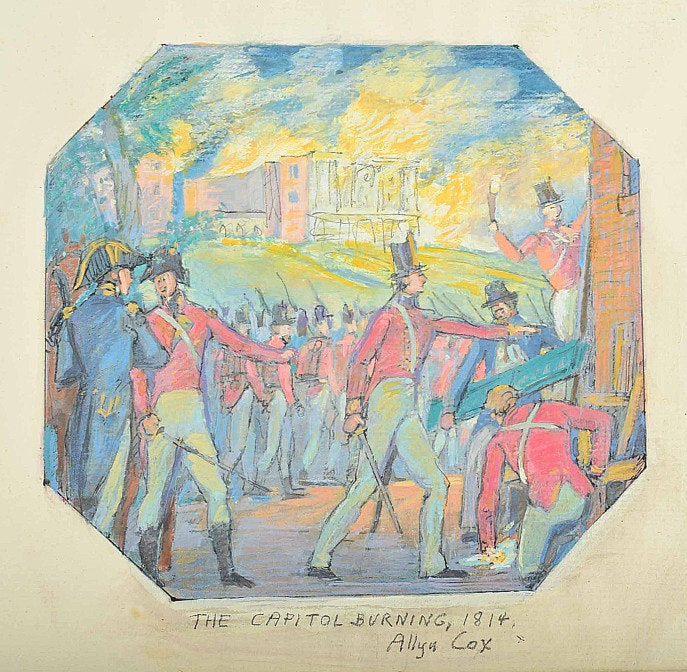 Did you inherit your parents' love of history?
I did, I live in a landmark home in Louisville, KY, called the Slaughter Mansion, built in 1905 by Fanny Slaughter, granddaughter of one of the founders of Louisville. Before coming to Louisville, I lived in Washington, DC several times, working in my twenties as a staffer for Florida Congressman Charles Bennett, and then in broadcasting. I loved the history surrounding Washington and collected much while there.
What's one of the sale's highlights?
A sketch by Allyn Cox, who was the a muralist hired by the US government to paint the ceiling of the US Capitol rotunda. He submitted a sketch to congress of what he was going to do, of the British burning Washington in 1814. Everything that he did went to the architect of the capitol — except this one sketch. He gave it to me because I befriended him, when I was working for congressman Bennett. Charles Bennett had braces on his legs due to polio, so he'd ask me to go see what Allyn Cox was up to. I'd climb up on the scaffolding with him and eat lunch.
What about the dollhouses?
Aren't those neat? They even have electricity. I had them built for my daughters, Hope and Heather, who my wife and I adopted from China. The girls are both almost done with college now!