Since 2006, WHOO U R Upscale Resale for a Cause has been re-selling high end furniture, clothing, jewelry, and home décor from the Detroit region and donating net profits to qualified charities, particularly those that help meet the needs of individuals suffering from life threatening illness.
When Leonard Slatkin, former Director of the Detroit Symphony Orchestra — a prominent leader of the city's cultural community — was looking to sell the contents of his home, WHOO emerged as a natural partner. " He did a lot to build the Detroit Symphony Orchestra into a world class organization," says WHOO president and founder Lonna Harlow, of Slatkin, who is moving to St. Louis. "And he took the orchestra into so many communities within the city."
Proceeds from this collection, the first of its kind in partnership with EBTH, will benefit one of the 5 charities with which WHOO typically works. "We donate to wherever we think we can do the most good," Harlow explains. Not only does the WHOO boutique recycle goods and put money into worthy causes, but Harlow notes that the organization also plays an important educational role in the community. "When we started working with the Michigan Abolitionists, for example — a group that deals with human trafficking — customers would come in and say 'Oh, that's just an urban legend, that doesn't happen here. Through our work, we raise awareness about real needs in the community."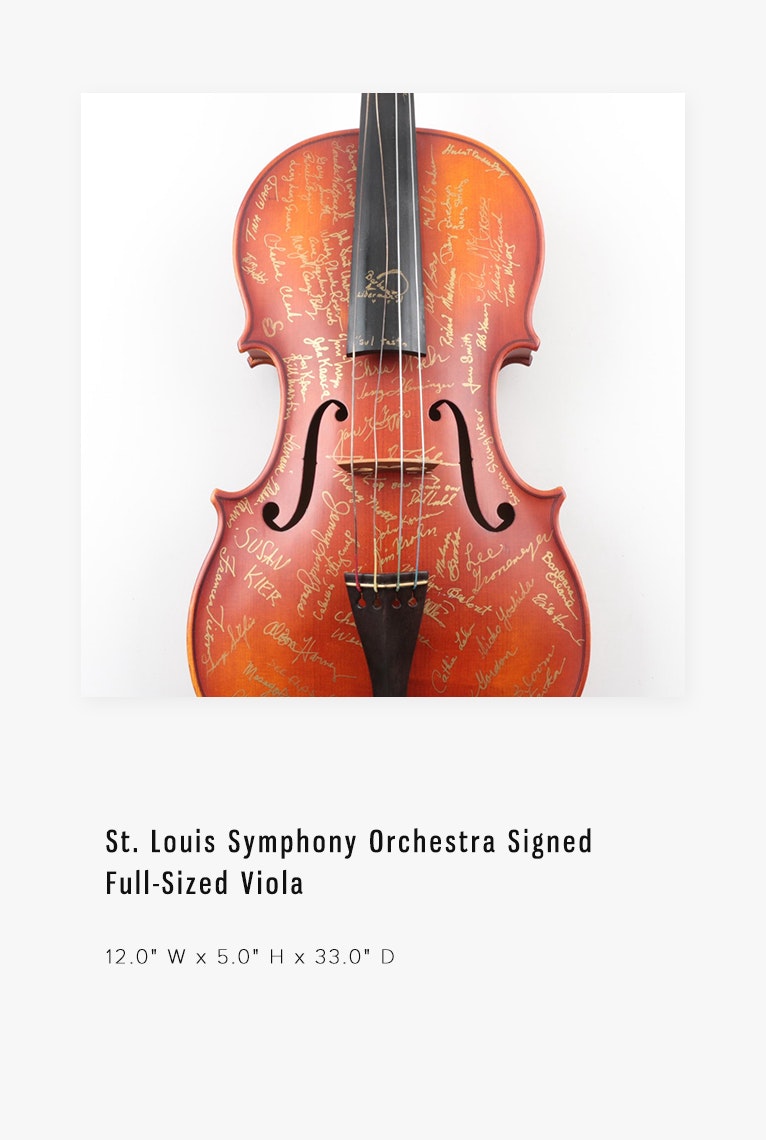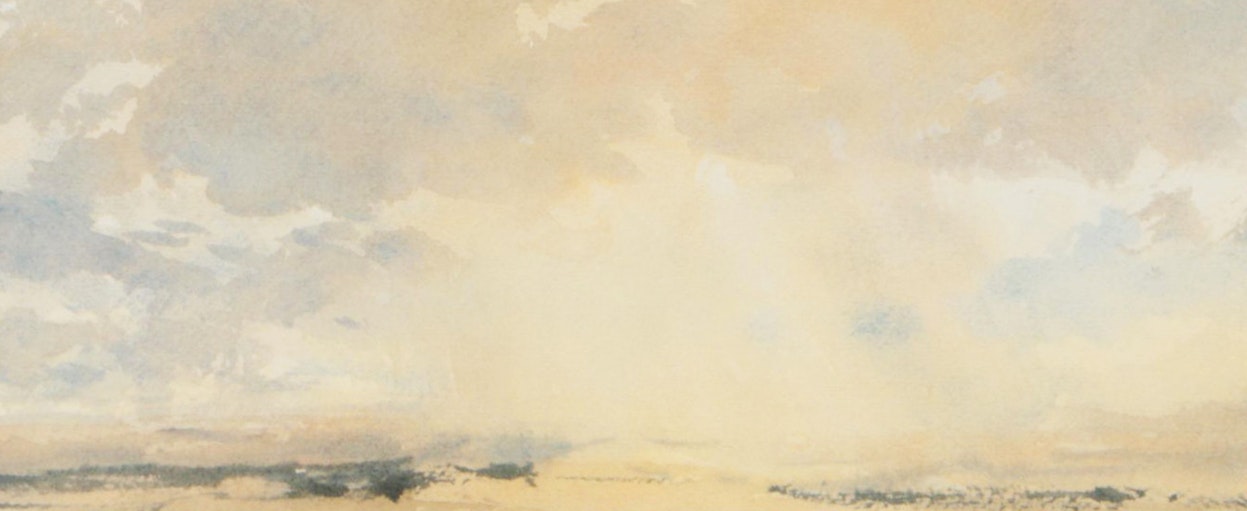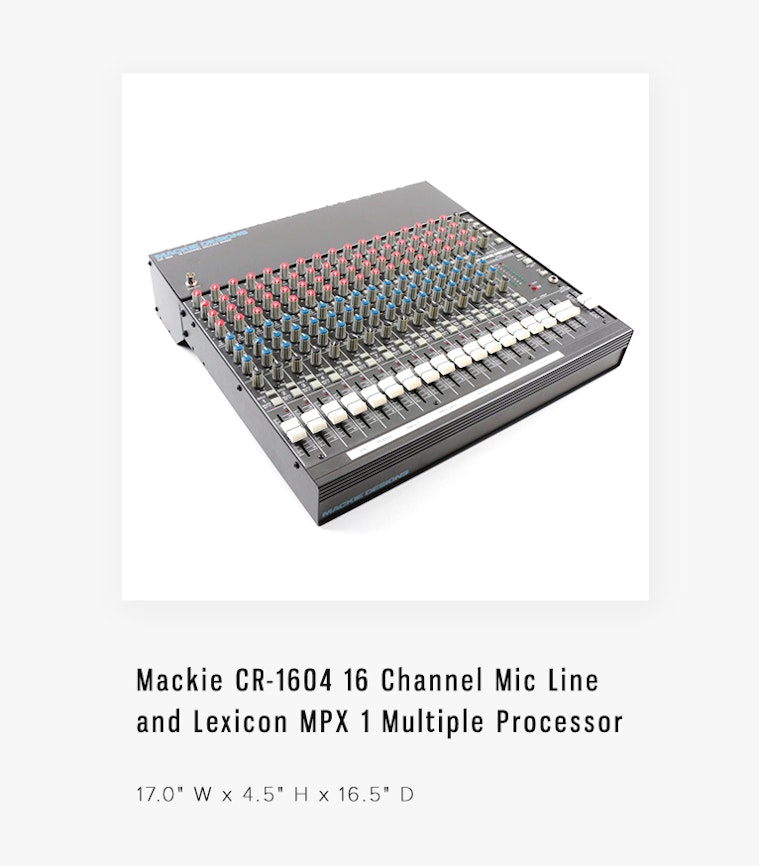 What are some of the highlights of the sale?
The furniture is just magnificent. I think the excelsior set is incredible, as is the black leather couch. There's also some beautiful leather goods — Bally, Coach, Montblanc and Calvin Klein bags.
Are there any pieces from Slatkin's career?
Yes! A full size viola, signed by members of the St. Louis Symphony orchestra, where Slatkin was the Music Director and Conductor Laureate from 1979-1996.
What kind of community has developed around

WHOO

?
We offer opportunities for service; our volunteers have put in hundreds of hours. The WHOO store has a homey feel: we always have music playing, and people come with their coffee to unwind and look at pretty things. It gives me great pleasure to see people find donated treasures and give them new life.