"This farm was purchased by my grandfather around the turn of the century, and I moved onto the property 80 years ago, when I was 5 years old. In 1935 my father bought the farm from my grandfather, and then I followed and raised my family here. My wife was a traveling nurse from Wisconsin, and I met her when she came through Colorado. We settled on the 190 acres and raised our children.
While it was originally for cantaloupe and sugar beets, we eventually moved to growing corn, hay and pinto beans on the property. We had horses, just for fun, as well as a few draft horses for pulling farm implements. The farm tools in the sale were the very ones we used, and they've seen a lot of hard work in their days. Because my wife and I were children of The Depression, we raised our own food and stored as much as we could for our family. We worked, and my wife canned the fruits of our labor. We saved and took care of our items because that was our lifestyle, we didn't throw things away.
In 2015, after being on the farm all of my life, I sold it to a neighboring farmer. My wife recently passed away and my children have moved, so it was time for me to start the next chapter in my life — in a nice home in Pueblo, Colorado."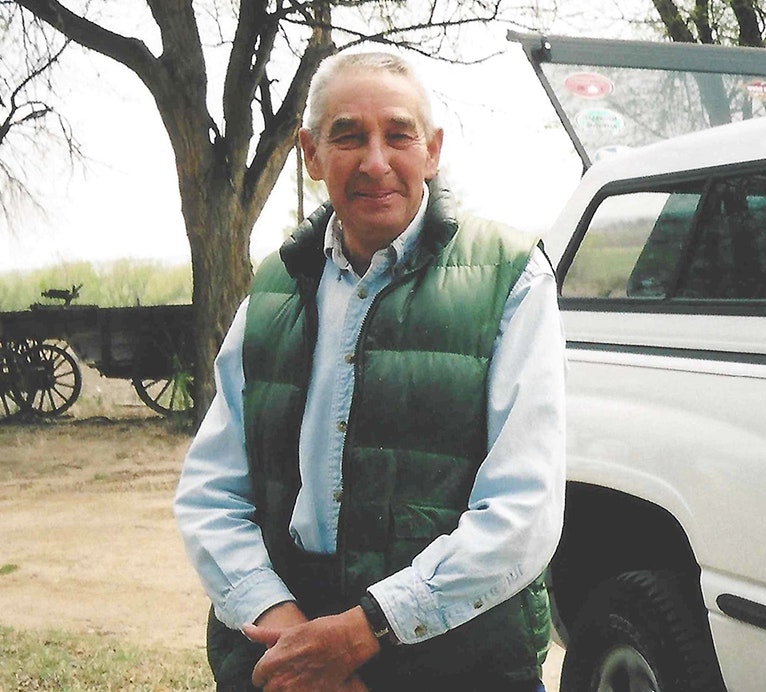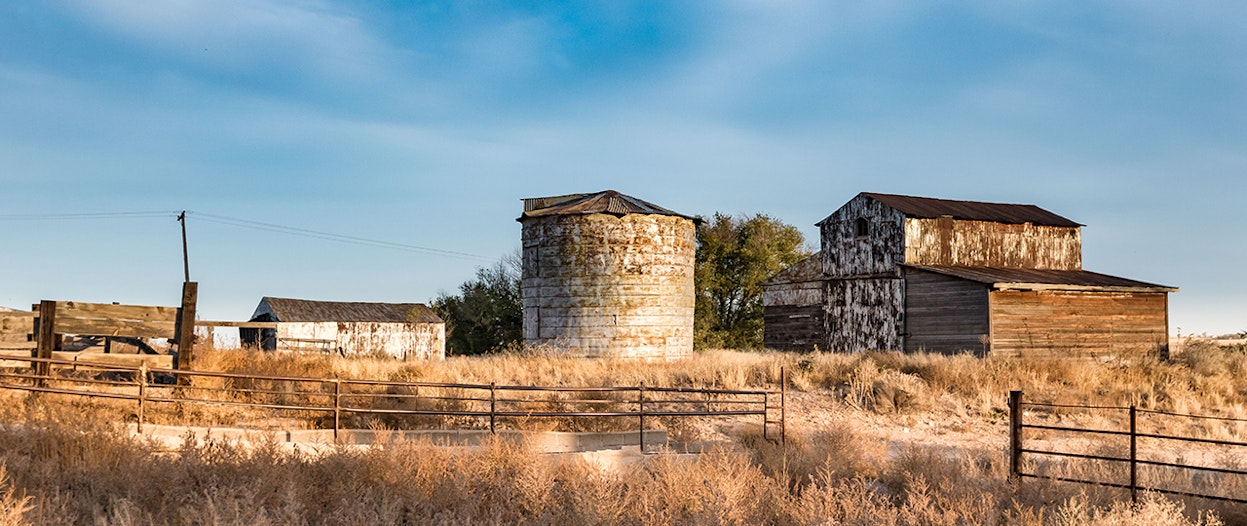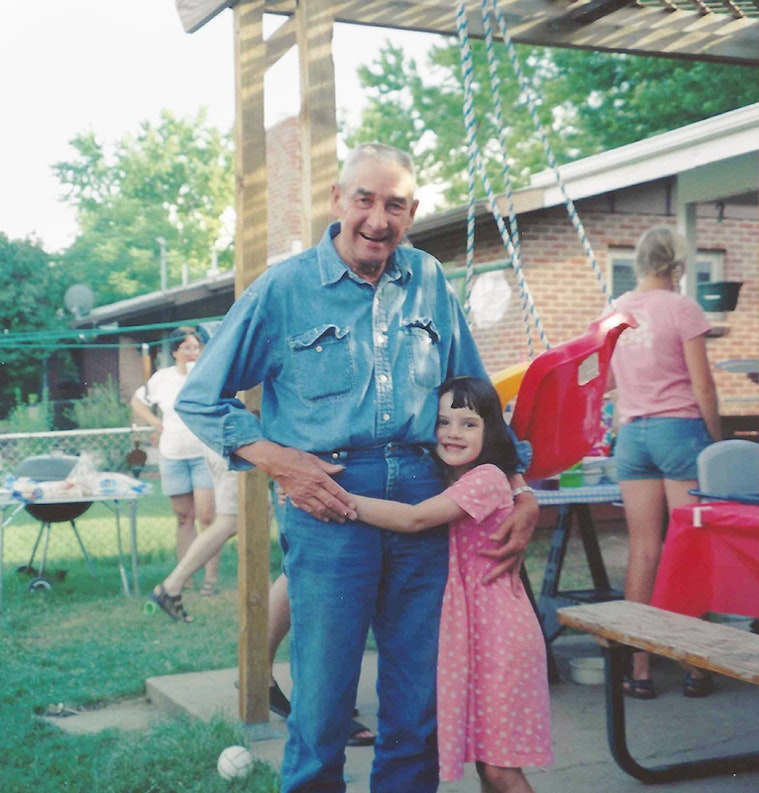 Tell us about the vintage engagement rings
They belonged to my wife. I purchased the engagement ring and wedding band for her when we got married.
What about the books?
Those were childhood books of mine – the ones I learned to read on and had before I left for for WWII when I was 18 years old. These books are so near and dear to me that I use them while I read to the 1st grade class of Avondale Elementary School, which I do every week.
What was it like to grow up here?
On the farm we worked very hard for our livelihood, and were sometimes isolated from our neighbors. So in order to connect with people within our town, I would go to the estate sales. I thought it was so fascinating seeing the stuff that people would buy and how much they would be willing to pay for it. Sometimes I would buy a thing or two that I liked. The contents of my sale are more than just contents—they represent collections of three generations. Some of the musical equipment, kitchen items, and pipes were used by us in our daily lives. Although we've loved these items for decades, I am hopeful they will be passed on and appreciated for future generations.