"During the early 60s in New York, Pop artist, Peter Max helped establish my presence in the antique world. 'The Golden Age of Antique Shows,' the period between 1960 and 1980, was a time when I could prominently display my collection of antique furniture, and also my eclectic mix of jewelry. It was not long before my passion and discernment for distinctive and excellent jewelry designs garnered a loyal clientele that was equally — if not more–dazzling.
Prior to designing jewelry, restored historic homes in Memphis. Starting out with just two homes from the Memphis Housing Authority, I was given five years to complete structural and external renovation, but also restore and plan the reuse of the homes as part of an Urban Renewal Act. By the time I was finished, I had saved 23 homes, and one of them housed my own antique shop on the ground floor, 'Finishing Touch.' I traveled the world collecting antiques and pieces to fill my shop and the home while dabbling in jewelry making as a side hobby. My metalwork experimentation occupied lulls between antique shows and events during my interior design career — my early workshop was a friend's dental lab. Casting gold dental crowns was not entirely dissimilar to making jewelry, and in hindsight foreshadowed a sting that I did in India (which soon expanded to Burma and Thailand) where I honed a particular niche–designing fantastical and exotic reinterpretations of royal tiaras from the past.–Joseph Holland, jewelry designer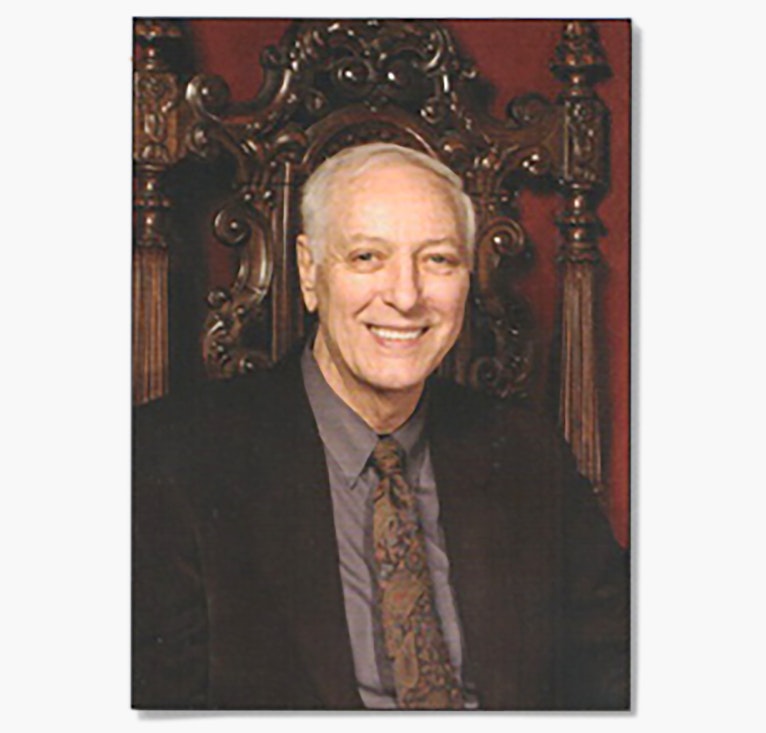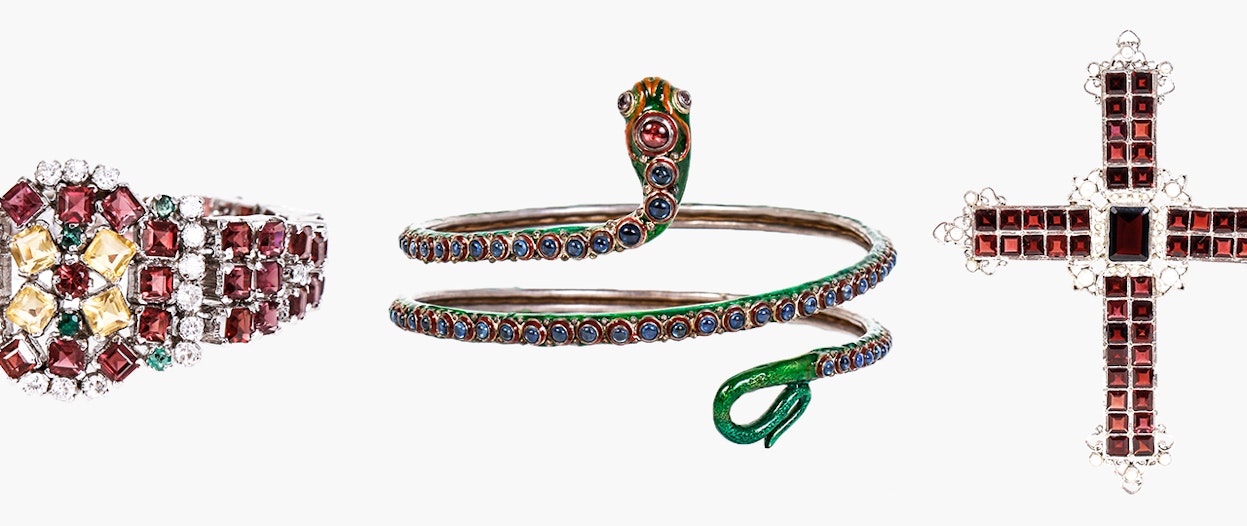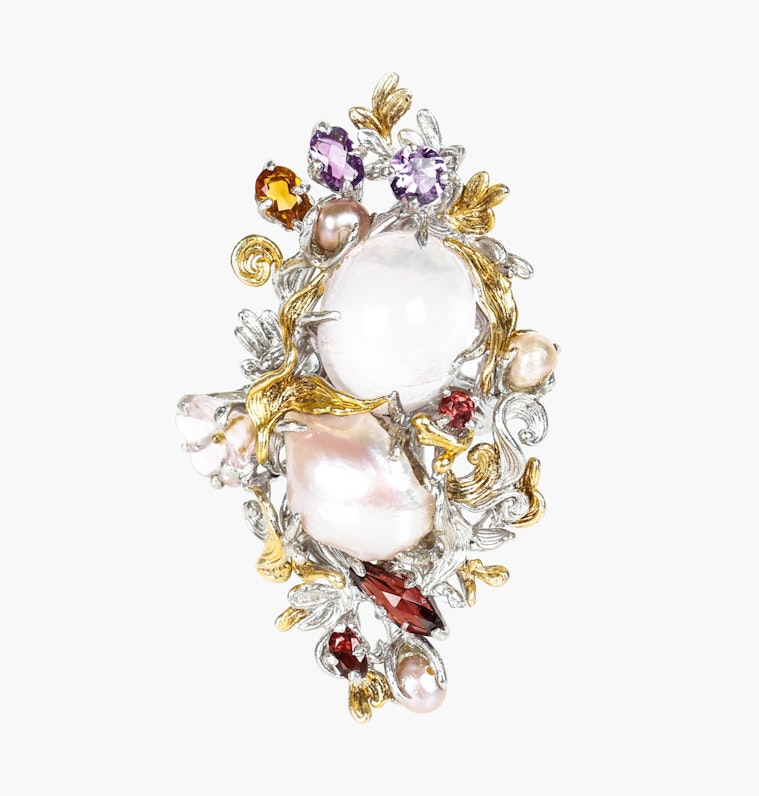 How did your time in India influence your designs?
The antiques of the region and signatures of different eras were incorporated into my creations, and my trips to India and Asia broadened the scope of the work. I discovered artisans that were implementing craftsmanship and engraving techniques that were long lost in America. I set up my silver factory in India where I manufactured sterling goblets in the antique Baltimore repousse style.
As a collector, what pieces do you gravitate toward?
I've picked up such exotic pieces as one of the Maharaja of Jaipur's dowry trays, a necklace from one of the one hundred horses and one hundred elephants in her dowry. Whatever I find, it must be unforgettable–antique scrolls, snuff bottles and jade carvings from China, 19th-century Hungarian renaissance-style jewelry, the list goes on.
How do you keep your designs out of the realm of what could be considered "costume"?
I don't ignore fads. Fads can be an opportunity to push the look, but with a penchant for the over-the-top and outrageous, I've always implemented the use of precious metals and genuine stones with the intention that if it's worth doing, it's worth doing big enough to make a statement.