"Throughout my childhood, my father made it a point to remind me that I should be proud to be a sixth generation New Yorker. Even now, I live within two blocks of the apartment in which I grew up — and I still have the same phone number that I have had since I was 10 years old! My mother, who was born in Winnetka, Illinois, also loved living in New York City. She was very interested in fashion and it's to her that I credit my own interest. Some of the items in this sale belonged to her.
While I was attending Columbia Business School, working towards my MBA, I did some modeling for Ralph Lauren. This led to becoming the Assistant Buyer for Polo at Bloomingdales. Even though I was involved in my family's insurance brokerage firm, after Bloomingdales, I retained an interest in fashion and design and founded my own interior design business. My design work has been featured in Architectural Digest, House and Garden, CNN Style, and the book Showcase of Interior Design.
Another chapter began in 1983 when I started my antiques business. Over the next few years, I exhibited at major antiques shows around the country. In 1989, I was invited as the first American to exhibit at Olympia, the famous London fine arts and antiques fair. I also exhibited at the International Ceramics Fair in London. In New York, I was proud to be one of the original dealers at the prestigious International Antiques Dealers Show. During this period, I lectured throughout USA with my signature talk: "Decorating with Antiques: the Fun and the Frenzy."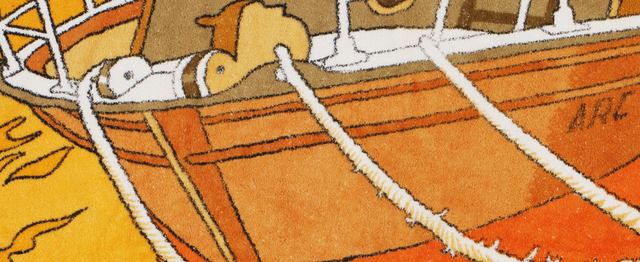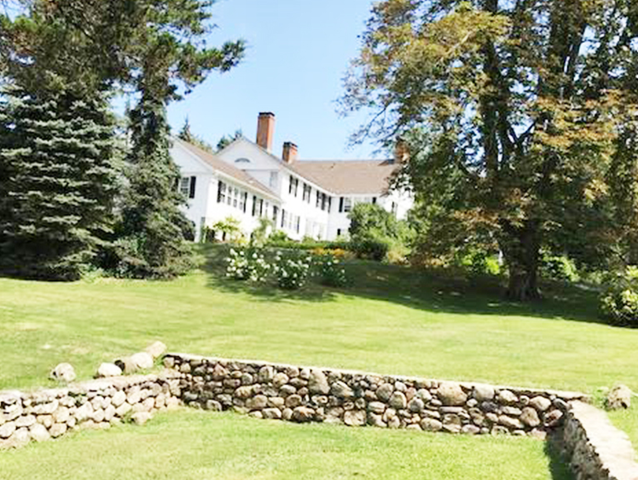 "Some of the items in this sale were used to decorate my home in Connecticut. I've owned a historic house Litchfield County for forty years. Dating back to 1783, it's been featured in books such as Early Homes of New England and Early Houses of New England.
I also spend part of each year in Buenos Aires and on the seacoast of Maine. Because I've been so fortunate to travel throughout my entire life, it's given me opportunities to acquire many unique fashion pieces and decorative objects. It's now my hope that others will enjoy my sense of style and get the same kind of pleasure that I've had from wearing these pieces."