Jim Host has always had a way of envisioning what lies ahead, even as a teenager he saw the bigger picture and made the tough choice to forgo a chance to jump into professional baseball in order to be the first member of his family to attend college. This decision would forever tether Jim to collegiate sports and more specifically the University of Kentucky and the Southeastern Conference.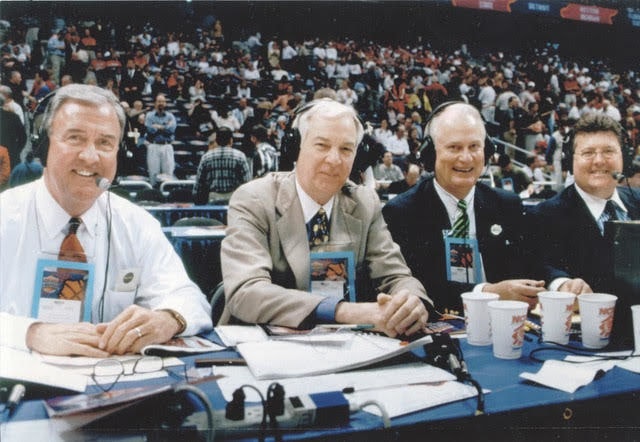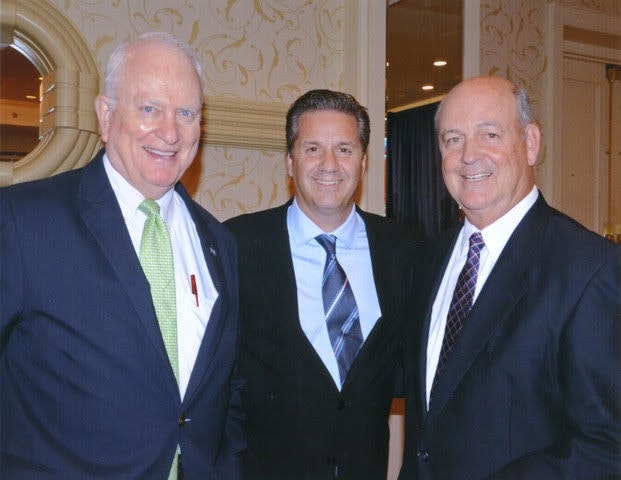 After receiving one of UK's first full scholarships for baseball, Host began his broadcasting career while on campus studying broadcast arts and playing college ball. Host turned back to his passion for broadcasting when an injury derailed his professional baseball dreams. As an eager 22 year-old he partnered with Garvis Kincaid's Kentucky Central Insurance Company to build a statewide University of Kentucky sports broadcasting network, teaching himself marketing and sales along the way. Success in broadcasting lead then Governor Louie B. Nunn to tap Host for a cabinet position and tasking him to chair the development of the Kentucky Horse Park. The park opened in 1978 and in 2010 he was instrumental in bringing the World Equestrian Games to Lexington.
Host's political appetite continued in an unsuccessful bid to become Lieutenant Governor in 1971. The effort left Host at a turning point, with a large campaign loan looming and only a few dollars in the bank he pushed full steam ahead in the creation of his own business which would become the collegiate trailblazer Host Communications. The innovative company quickly landed contracts with Lexington Tourism and Convention Commission and Lexington Center Corporation, and would go on to develop the legendary Rupp Arena and Lexington Civic Center. The broadcasting arm of Host Communications would acquire rights to University of Kentucky sports, the NCAA Network, introduce corporate sponsorships to the NCAA and become pivotal in the growth of the NCAA basketball tournament. Host's visionary idea to incorporate sponsorships into college sports has generated millions for schools and was one of his most influential sales concepts. He retired in 2003, but that hasn't slowed him down, Jim helped develop the KFC Yum! Center in Louisville which opened in 2010 and is home to University of Louisville sports, marquees events, concerts and NCAA tournaments.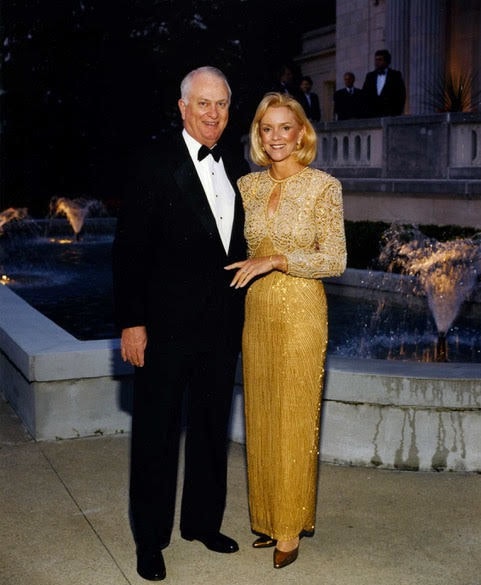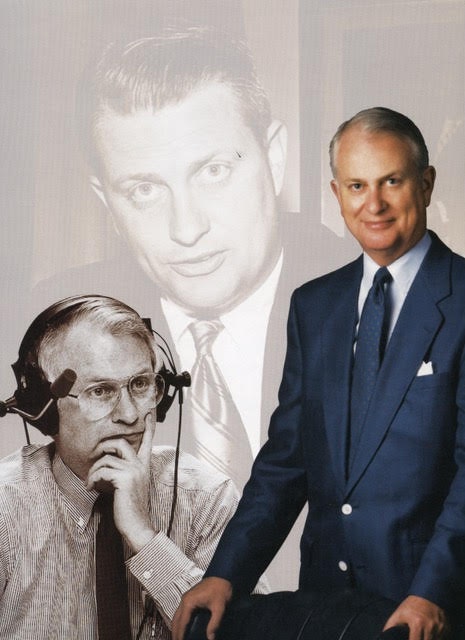 Jim and his wife Pat continue to stay busy in Kentucky. The couple recently decided to downsize making life a little easier while also allowing for convenient travel. This collection of memorabilia represents their vast experiences, personal associations, friendships and a lifetime of hard work. Many of the items included are from the more than 40 years working on and creating the sustained mania that now surrounds the NCAA Final Four.