"Ralph and I met 26 years ago, and we started antiquing and going to flea markets on weekends. We were in the mortgage business, and then with the downturn in '08, we decided to make a shift and open an antiques business called dinnerpARTy. We were already collecting, and thought, "Maybe we can make a living doing this." We didn't realize at the time how successful we could be, but it's really taken off. Now we're selling to celebrities and decorators in House Beautiful and Architectural Digest. And every month, every year, I get better—I pick out cooler things.
My parents had amazing taste. My dad was a builder, and I grew up in this French chateau in Indiana till he tore it down and built a big contemporary home on the same lot. They were into modern and contemporary before that was hot, especially in Indianapolis. All the Mastercraft I sell now is what I grew up with. Maybe by osmosis some of their taste seeped in.
When you think of Mid Century Modern, you think of name-brand Herman Miller kind of stuff, Nakashima tables. That's not really me. I'm traditional, but I love Mid Century art. I love black & white mood sketches from the 50s, but in 19th-century frames. I'm super eclectic. We have a beautiful house, but I'm constantly selling things in it to clients! Two weeks ago, we had clients visit from Cincinnati, and they literally bought stuff off my walls."
—Shelli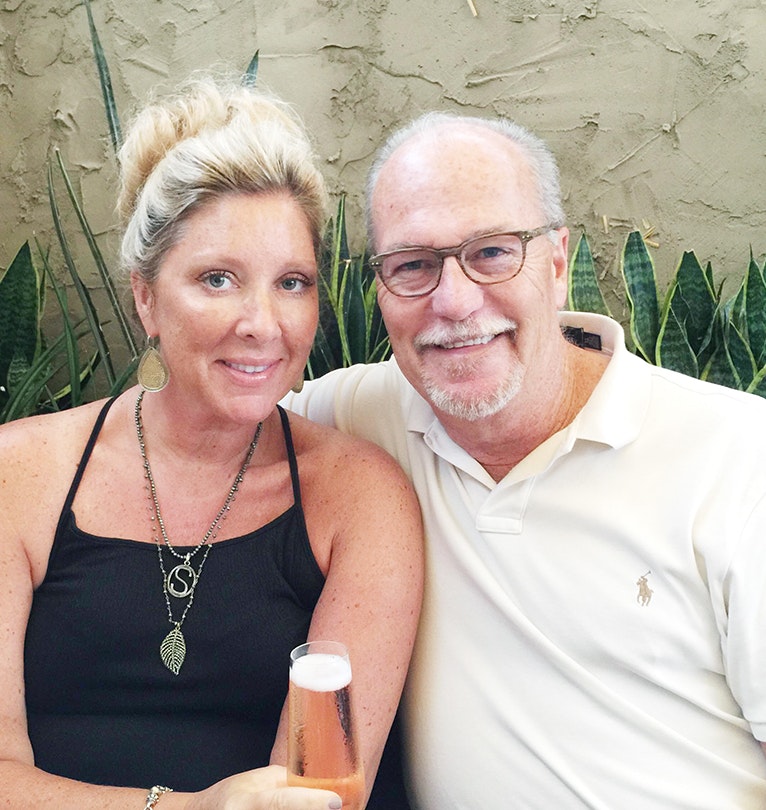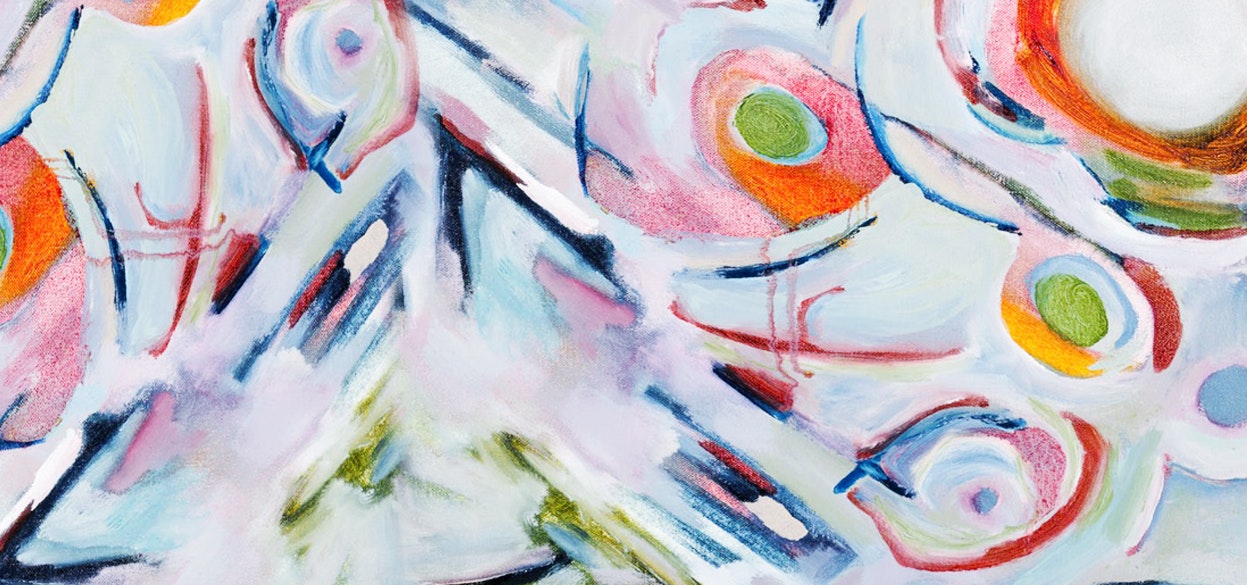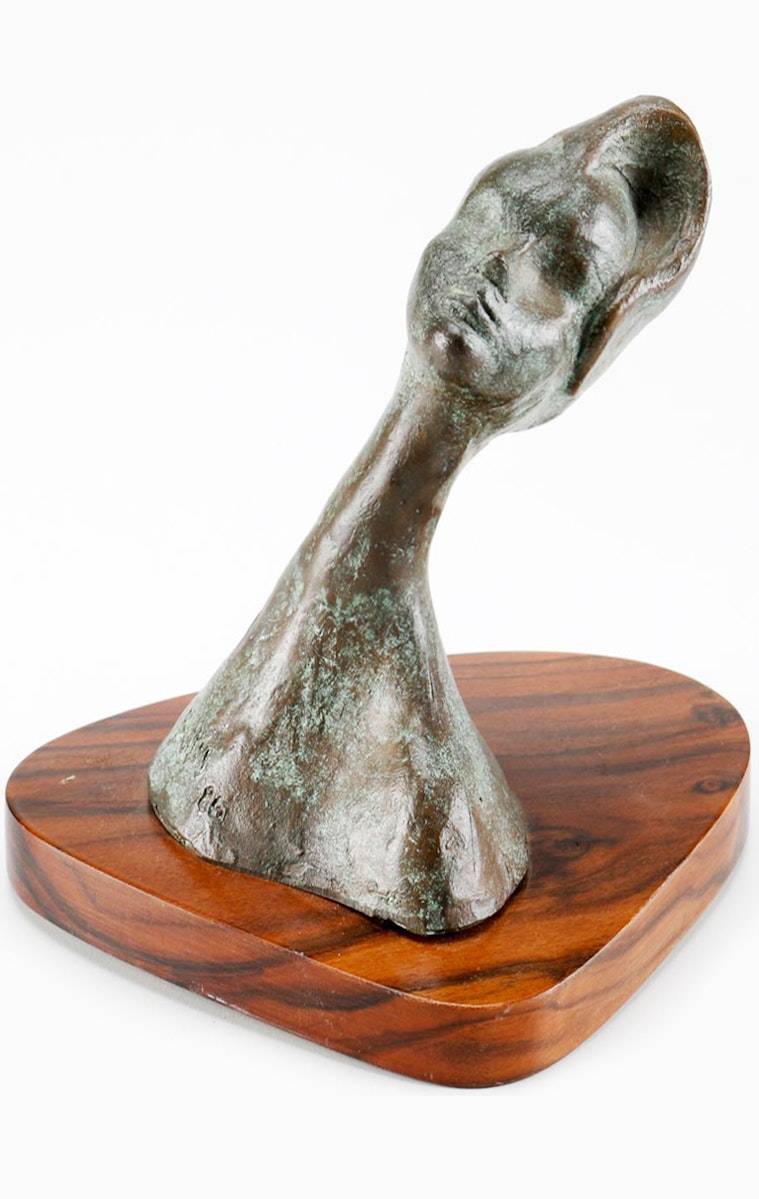 Where do you find most of your pieces?
We buy where we do our shows, on the East Coast and over to Texas. If I'm doing a show in Atlanta, for example, I buy from people in Atlanta. But I do buy a lot from the New York dealers in general. The stuff coming out of New York is chic, and people there have great taste. Sometimes I'll go to the Palm Springs consignment stores or the Alameda flea market in northern California.
This sale represents some house-cleaning on your part. What was hard to part with?
We have stuff in every corner of the house, and I had to clear it out! There's this one Italian Rostrato glass jar, and I love the way it's blown because it's all spiky. That came from a Park Avenue apartment. Another piece I love is the Sarreid wooden bookshelf.
How about the art?
The big abstracts from Felix Bronner. He was a doctor in Connecticut who recently died. Abstracts are really hot right now. Also the big red and blue painting by Edmond Rosario—it's huge and colorful and kind of amazing. When I bought it it was just a canvas, but then I had it mounted. The Doris Vlasek Hails paintings are great too—she was an Indiana artist.
Do you and Ralph shop together?
We tend to go to different places. I spend too much money, and my husband is very thrifty! He caters more to a manly buyer, where I definitely cater to the women. And he does all the sales. I fly in, help make purchases and set up the booth, but then he does the heavy lifting.
Who bought the cough drops container?
That's from my husband. It's an old advertising piece—it would have been a display in a drugstore. Ralph buys more of that collectible stuff. He'll be so pleased you mentioned that one!