"My husband and I were married for 50 years and we spent 20 of them in the house that we built. In terms of interiors, I think I'm able to have a vision; to see things and whether they're going to work. People always said "Your house is so fun to look at but it's also comfortable." That's part of my goal, to make a space warm and comfortable.
I had a huge study and art studio in the house with a sitting area with a window seat hemmed in by bookcases. I was an art major and I taught the subject, but you might not be able to tell because I brought a lot of my art with me, and it's not in the sale! I love the three Michael Meyers pieces, and there's one work that I painted a long time ago: the gray nude.
My interest in art led to my involvement with various Cincinnati organizations. We have a great arts community here. I'm on the board of the Cincinnati Art Museum, the Cincinnati Opera and the May Festival, which is the oldest choral group in the US. I've also been involved with Dress For Success, which helps women learn the skills they need to re-enter the workforce and be independent; to feel good about themselves.
When we built the house, my husband asked what I wanted to do with the dining room and I told him that I wanted two tables. 'I've never heard of such a thing,' he said. 'But if you find a decorator who thinks it's a good idea, you should go ahead.' So I called a decorator friend and he said "Well that's a perfect idea!" and that was the end of it. There were two round Herendon dining room tables with eight chairs, and then I'd seat another eight people in the hallway and have dinner parties for 24. I really adored those tables and chairs. And I loved not having a rectangular table; the conversations were better, it was great fun."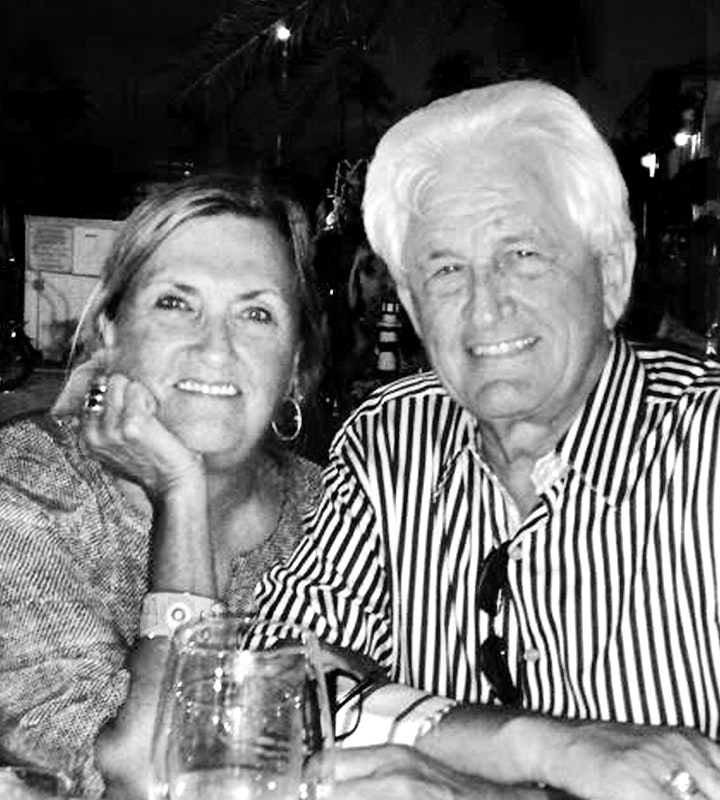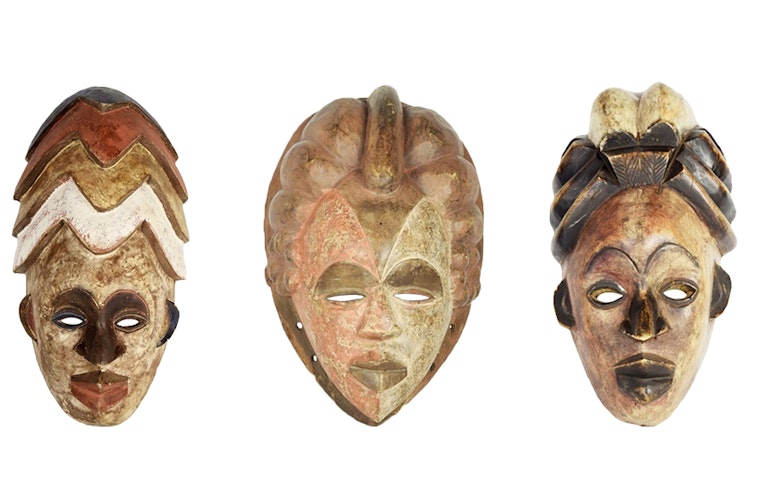 There seem to be quite a few fashion coffee table books.
I'm old enough that back when I went to college, my mother said: 'You have to be a nurse or a teacher,' but what I really wanted to be was a fashion designer. Back in the day, I won contests for my designs, but I unfortunately didn't pursue it.
Who collected the antique corkscrews?
My husband was a big wine collector, he loved reds. We'd go to Sonoma, France, Italy and he'd buy cases and have them shipped home. The corkscrews were a good gift for him because he was hard to buy for.
What's your favorite piece in the sale?
Some of the shoes are tough to part with. I love the Prada heels with the ruffles on the back. And shoes I never wore, but I loved, were the Rene Caovillas with the big rhinestones. I was always afraid to wear them because they had glitter on the soles. I didn't want to traipse it all over someone's floors!