Meet the Dzwill family and take a stroll through their warm and welcoming home in Medford, New Jersey. Steffie, crafty decorator and mother, and Ted, home builder and handyman father, designed their dream home to host their five adult children and their growing families. Stephen, Paul, Edward, Eileen and Michael created many memories in the home, which was an escape and party venue for family and friends. Over the years the house gathered treasures, from records, Barbie dolls, fashion accessories to Disney memorabilia and vintage decor. Steffie and Ted were happy to be the curators of everyone's experiences and collections.
As Eileen, Michael and the other siblings and grandchildren made the tough choice to downsize and move forward, they found joy in the memories as they sorted belongings. The family took pleasure in the knowledge that so many items would find a new place in someone's life. Eileen reflects on the process, "this has been a happy cathartic experience for me, especially parting with my engagement ring and wedding band. It is time to let go and move on."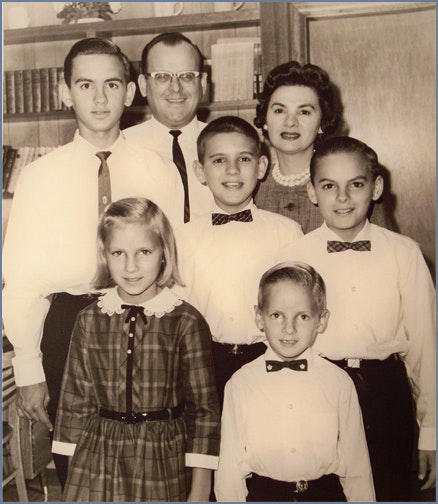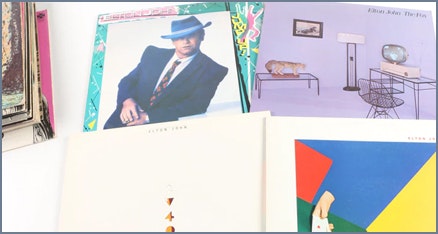 Older brother, Stephen, introduced a young Eileen to Elton John, the singer songwriter became a musical obsession. Eileen's extensive record collection was only surpassed by her many scrapbooks and fan magazines. Her first live concert was a Monkees concert and she attended many Elton John concerts, which were nothing short of spectacular!

Eileen's loved her collection of Barbie and Friends, she always brought them to her Grandmother's (Babcia, Polish) house when they went to visit. Eileen sewed many new outfits for the dolls, she picked up the sewing gene from her grandfather who was a tailor in New York and her Aunt Hattie who worked in the garment district.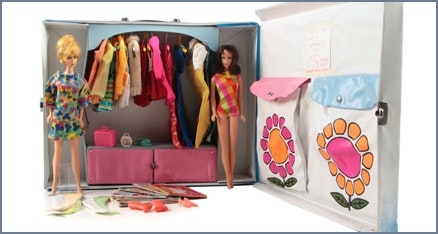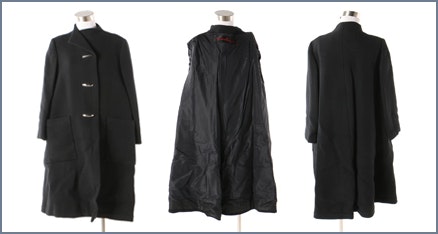 Aunt Hattie worked for Franco-American designer Pauline Trigère and would make coats each season for Steffie and Eileen. The coats were made from beautiful fabrics and would always feature the signature Trigere buttons. Aunt Hattie had a wonderful collection of furs, pocket books, hats and purses.

Mr. Dzwill was a home builder and he worked with Levitt and Sons, America's oldest home builder. The family moved around many times, as the company was developing new communities, from Levittown, Pennsylvania to Willingboro, New Jersey to Stony Brook, New York and ultimately, in 1973, to this lovely home he built in Medford, New Jersey.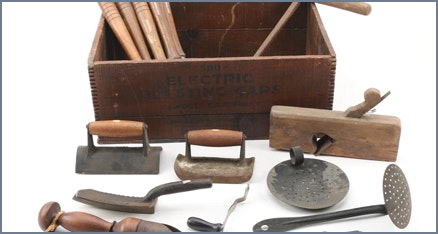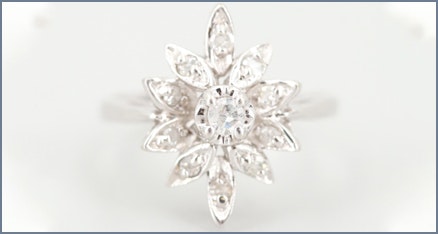 Mrs. Dzwill developed a lovely jewelry collection over the years. Ted always enjoyed showing his affection for Steffie by gifting jewelry on holidays and special occasions. There are many pieces to admire including this beautiful 14k white gold diamond ring.
Full-service selling solutions for home or business-minded consignors.
Learn More
Welcome Back!
There are some amazing, one-of-a-kind items waiting to be discovered. Sign in to start bidding!
Not a member? Sign up.