"When I was in high school, girls became teachers or nurses. The idea of being a nurse had me nauseous, but I loved academics. I adored reading from the time I was four years old. So I majored in English and got a minor in education and became a high school English teacher.
I had young children when I went back to school, and people frowned on me. One woman asked me, 'Does your husband know about this?' And I told her, 'Not only does he know, he's paying for it!' I primarily studied at Newbury College in Boston, also at Boston Architectural College. I took every course I could—education has always been important to me, to get the professional qualifications for licensing and to become a member of ASID (American Society of Interior Designers). Other people in the field didn't always know about lighting design, about plumbing. They didn't do their own drafting. I learned all of that, so I didn't have to wait for others or pay for others to do those things when I had my business.
My experience teaching aided me in my design career: I'm verbal and I can write well. I even taught design at Harvard in the evening division. I always tell people that whatever experience you have will aid you for the next step in life. Because of my education, I always had a peer relationship with my clients. I enjoyed working intimately with them and making their lives better—I wanted to suit their needs.
There are lots of beautiful pieces in this sale, but it isn't so much about finding one thing. It's about the whole experience of going to England, where I would travel a couple of times a year to do my buying. I loved going over in March and seeing all the daffodils, visiting the little towns and cottages. It was a visual treasure. I got to know the dealers there over time, and the other dealers I'd travel with from the U.S. We'd get back on the bus in the evening and share what we'd bought, and learned so much from each other it was an adventure.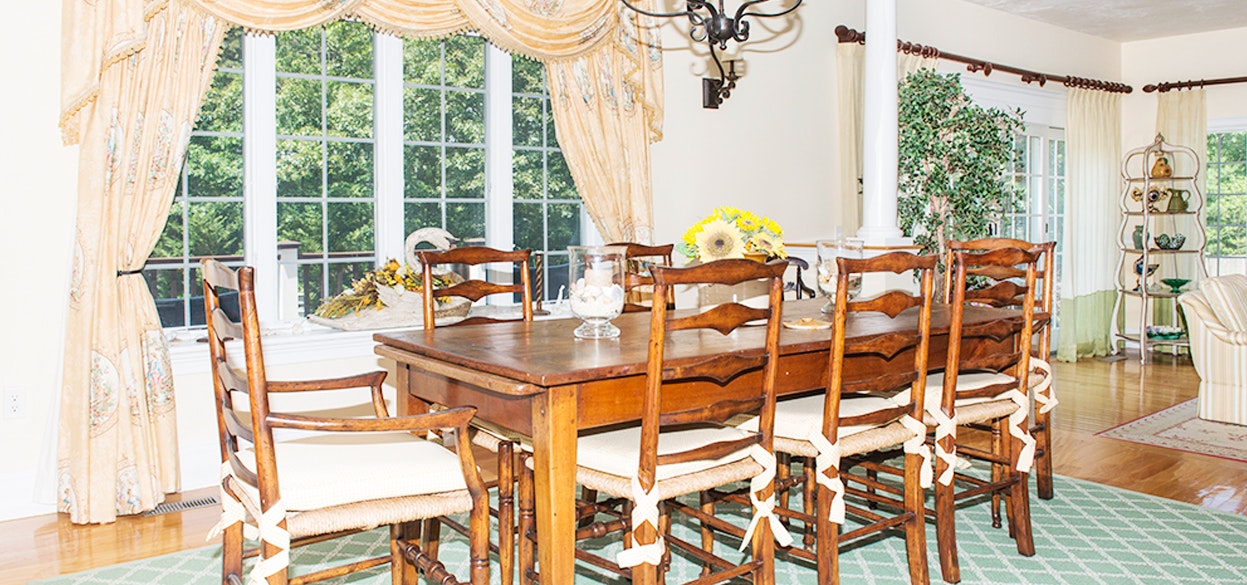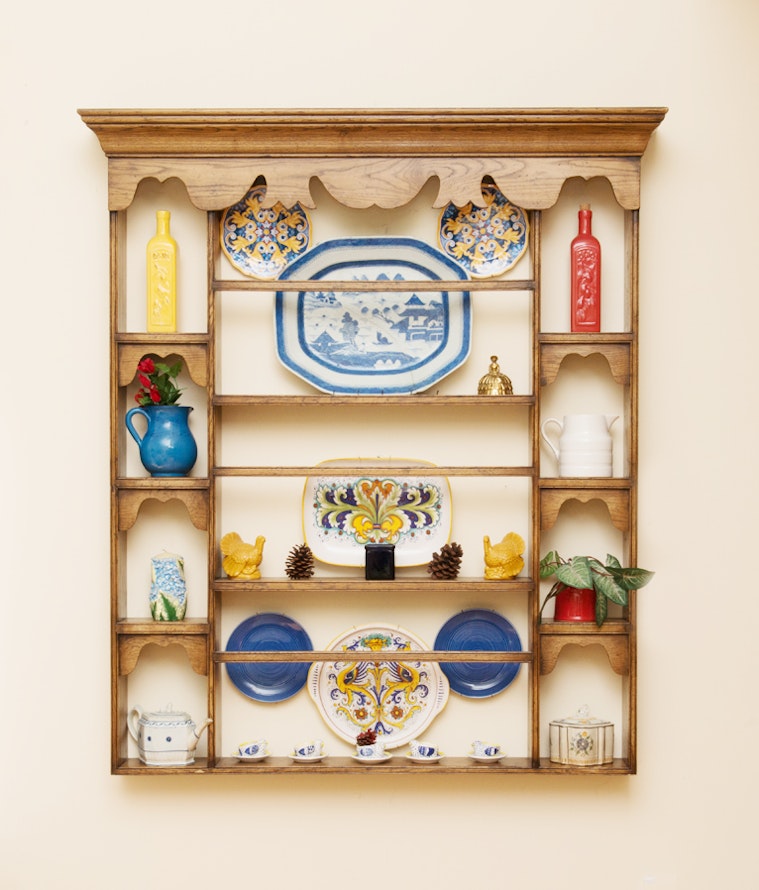 What would you say to someone who is interested in a design career?
The profession has changed quite a bit. People have access to all kinds of things they didn't have access to before. My advice to someone starting out is, don't just hang something on the wall saying you're a designer. It should be respected as a profession with an academic degree. Whatever you can do, even if it's community college or courses here and there, it's worth it. You owe that to your clients.
What's your advice for someone who wants to start collecting antiques?
You have to start out just buying stuff. If you love something and it talks to you, buy it and you'll find a place for it. And then get to know about it, and you'll know what to look for in the future. It's about education again. You can buy something because you love it, but you'll get more joy from it because you know its history. You can buy a copper measurer at Home Goods, but it's not the same thing as an antique English copper measurer. I get a kick out of learning how things are made.
Do you have favorite periods or styles?
That changes somewhat over time, but I have found that I like English and French things. I love French farm tables and country chairs, I did a lot with Welsh dressers. I have those kinds of things in my house in Centerville mixed in with others—it's not all antiques. It's about the eye and experience.