"It all began about 30 years ago when I started changing the old barn on our farm into a house. I'd seen them do it on "This Old House", so I set out to look for the perfect barn to renovate. I kept looking around but we finally decided that the perfect barn would have to be the one we already owned. It took me about 10 years, and it was hard to get the inner-city Chicago Polish girl that I married out there, but we eventually moved.
Since we're both writers, living in the barn gives us the quiet that we need to work. We're surrounded by silence and can enjoy coming up with ideas. I've always loved to write. I grew up in a house out in the country with a tin roof, and when we moved into the barn, it all came back to me. I made a writing room up on the third floor, very close to the roof. I love to go up there; it's sort of like my muse. I write and listen to the rain.
Both my wife and I have items in the auction that related to our joy of and success in writing. By the time I got to writing, Barbara, a psychologist, had already published ten books. One of her books, "My Mother Was Right," landed her on an hour-long Oprah segment. It still sells well every Mother's Day. When I was trying to come up with something to write about, my wife asked: "Is there anything in your background that you haven't really come to grips with? Any kind of story?" And there was one; a true story from when I was younger about a murder in our area. No one was ever satisfied with its conclusion, so I did some research and wrote a work of historical fiction called "A Dream Within A Dream." I learned a lot about the murder trial, and the foreman of the jury was a local fellow that I knew growing up. Later in life, he had an auction and I ended up buying his beautiful oak buffet, which is in the sale. I wanted that piece because I felt so strongly that he had influenced the jury in a very positive way."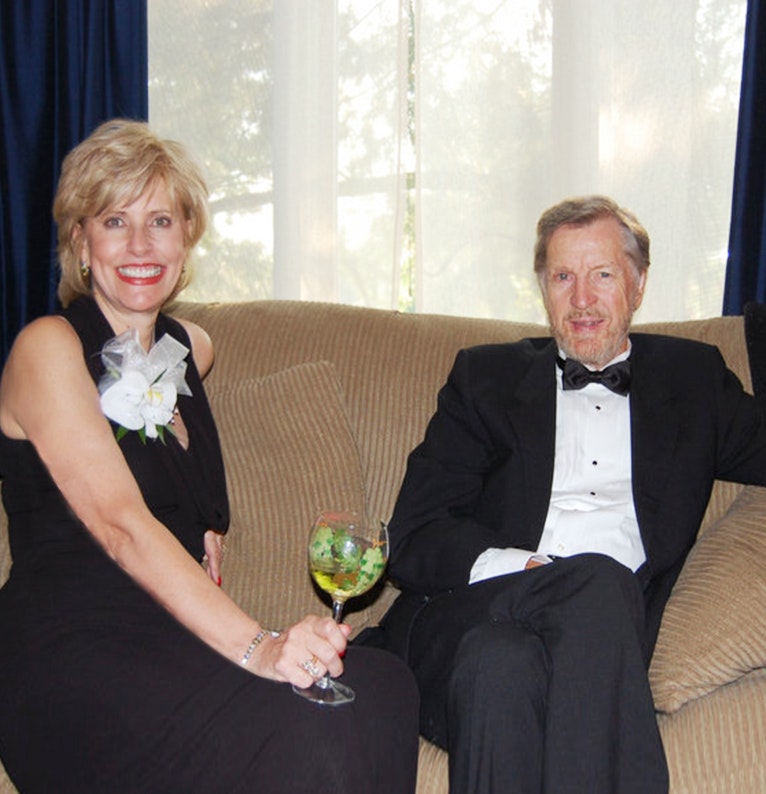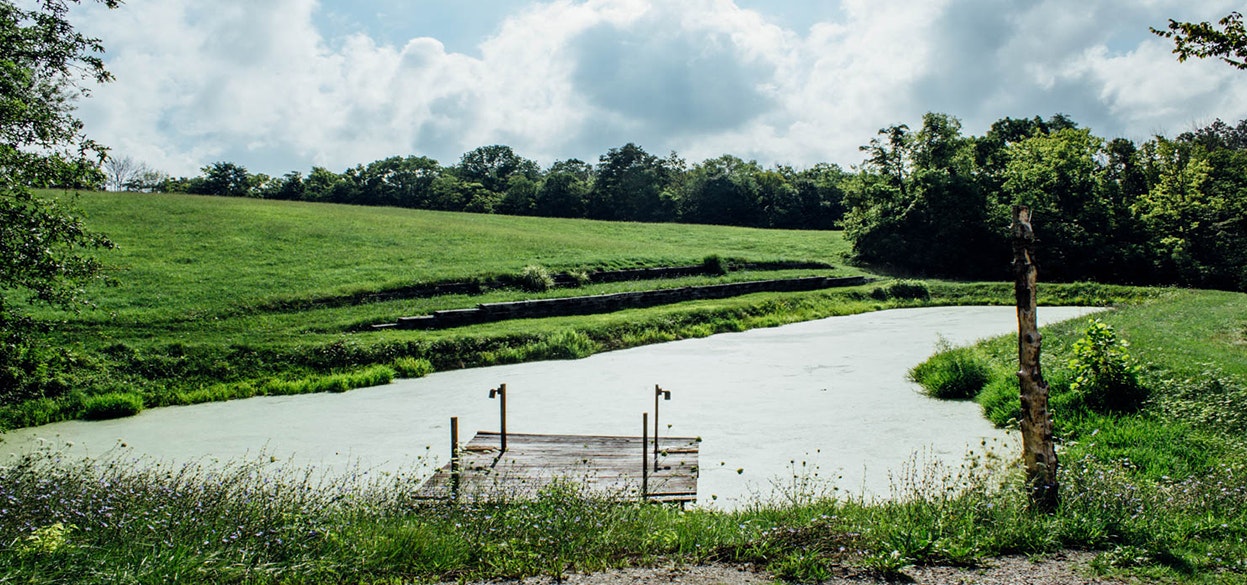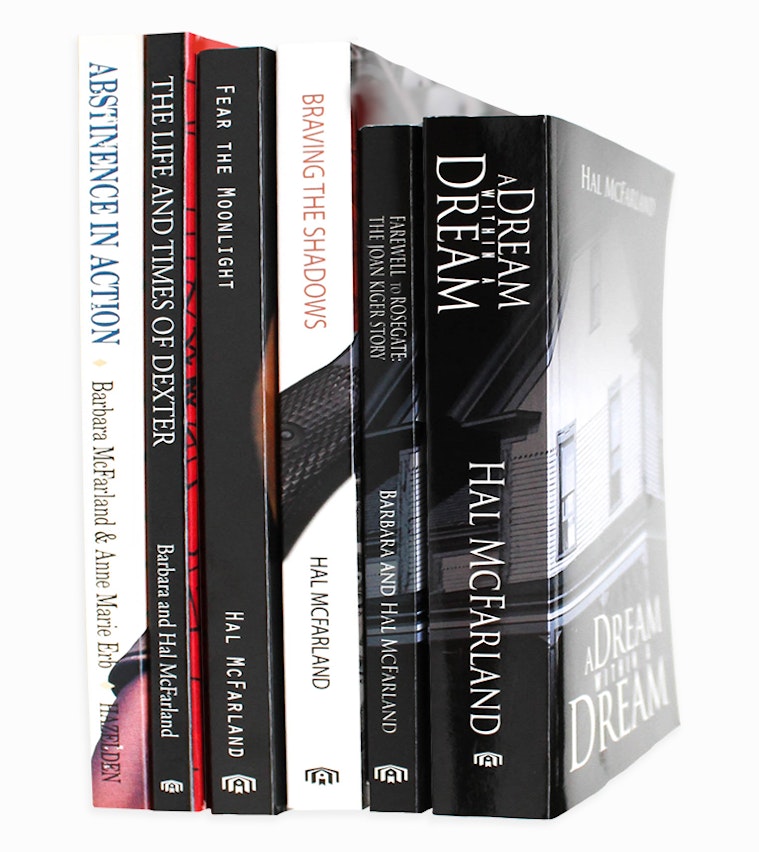 Do you have a favorite piece in the sale?
"A Tale of Two Cities" is one of my favorite books, and in that book, there's an old shoemaker who had been imprisoned for years and he had a shoemaker's bench. Years ago, I spotted this shoemaker's bench. It's from the 1700's and you can tell it's been used and used but it's still a beautiful old piece that says "History" to me.
How would you describe your approach to collecting?
I love animals and I enjoy finding a wounded creature and bringing it home to nurse it back to health. Similarly, I enjoy going out and finding antiques that need help. I love working with wood, and bringing as many pieces back to their original condition as possible.
What else in the sale speaks to your literary experience?
Actually, the dining room set! Jim Borgman is a Pulitzer Prize-winning cartoonist who currently makes the comic strip "Zits." He and my wife got together years ago and came up with something they called The Feelings Poster: it's about 20 different faces. We've become friends, and that's how we ended up getting the three-piece-set, because the Borgmans wanted to go modern. We bought it from them.
Additionally, for one of Barbara's books, she contacted another Pulitzer Prize-winner about doing the illustrations — Ann Telnaes. Ann's poster and the book she illustrated for Barbara are for sale. It's kind of unusual to have two different Pulitzer Prize-winning people as part of our lives.