"I was lucky enough to come of age in a family that appreciated and collected art. I grew up in Dunedin, Florida, but my grandparents were from Michigan, and when I was a child, they'd take me to the Cranbrook Academy of Art. They were also worldwide travelers, and started taking me along with them at a young age. Because of that, the first thing I always do in a new city is go to the museums and art galleries.
I started as a day trader, and being a stock trader is all about doing research. One day I bought a piece at auction, brought it home, and decided it didn't really fit. So I turned around and sold it for a profit, and then I thought, "Maybe this is something I want to do more of." I started going to all the auction houses in central Florida, and next thing you know I was launching advertising and making house calls. I realized being a trader was actually very similar to being an art and antiques dealer: You're constantly researching.
People come down to Florida to retire, and don't realize that their collections don't look the same here. They went from large, dark homes to much brighter ones, and they end up getting rid of a lot of antique paintings, and that's how I have acquired so much. If it's something I haven't seen before, I'll buy it and come home and research it. I've always had a lot of curiosity."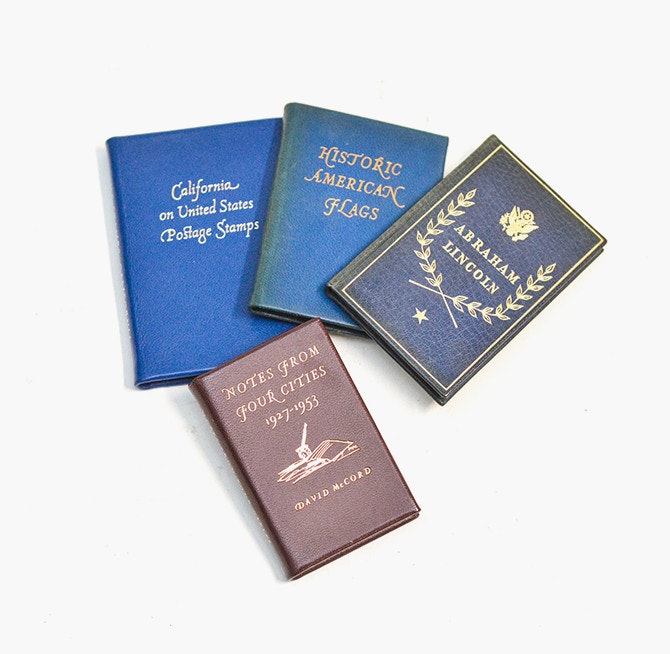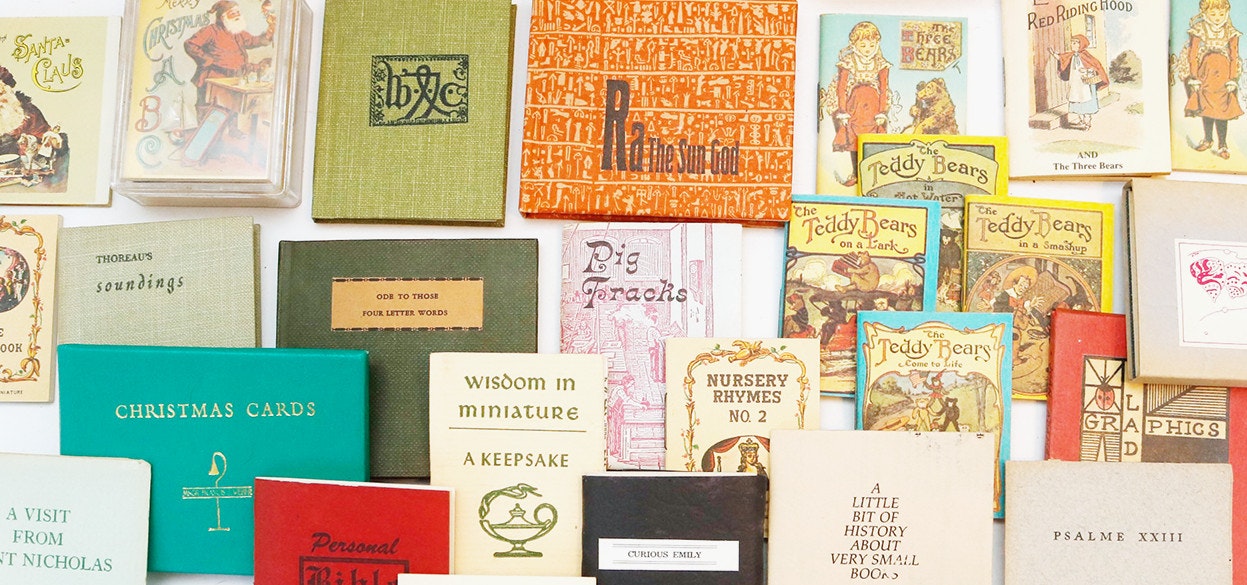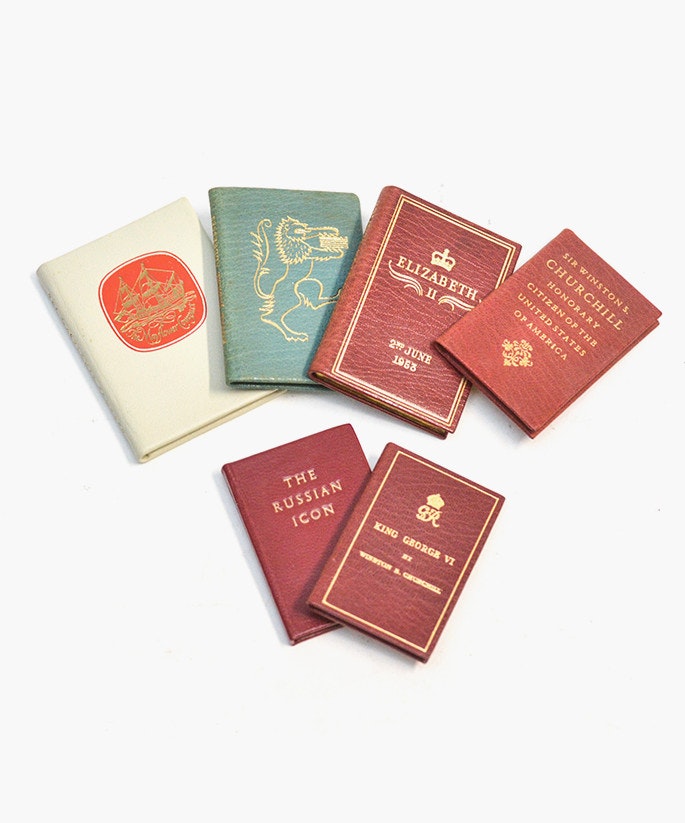 Your grandmother started the miniature book collection?
Yes, beginning in the 1950s. She would seek them out in Europe every time she went. I got most of her collection because I'm the oldest grandchild and the one most interested in books—as a kid, when I wasn't playing baseball, I was in the library reading. She inspired me to start collecting them as well. My grandmother had a large dollhouse collection, and a few of the miniature books in the sale are actually for dollhouses. She was also very good at needlepoint, and you'll see a piece of hers that depicts a miniature bookshelf and case.
Do you have a favorite period or style?
19th-century American impressionists are what I prefer. On the collector front, I love animals. At one point, I had 150 cow paintings, and then collected paintings of chickens and dogs. We probably have 40–50 animal paintings in the house.
What are some of your favorite pieces in the sale?
There is a sleeper in there by Hugo Brehme, who was a German-Mexican photographer. It's a hand-colored photo of a Xochimilco Indian. Boris Chaliapin was a well-known Russian artist, and I bought the drawing of "Jacqueline" from Jackie herself.
Any with personal meaning?
My favorite one always reminded my of my wife—it's by J. Sittmen and depicts a dancer that looks just like her. The work is from the Cuban Museum in Daytona and I had it hanging in my office for 20 years. The T. Munemo sculpture "Wind Spirit" came from a gallery in New York. We're donating the proceeds from that to a local animal shelter.